Battered Swayze's Sad Last Days — Maid Charges Wife Lisa 'Was Like An Animal!'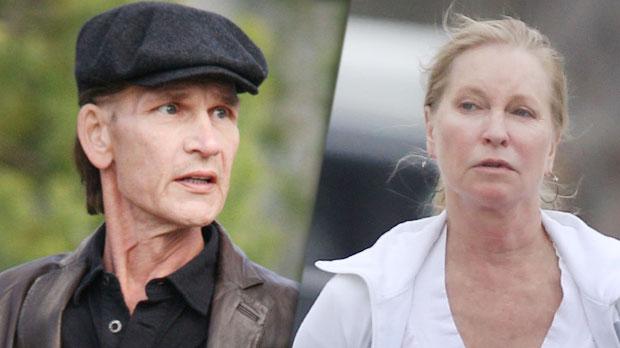 In a bombshell disclosure, the longtime maid of beloved Dirty Dancing star Patrick Swayze has claimed he was viciously battered and verbally abused by his hot-tempered, cheating wife, Lisa Niemi.
The woman, who asked to remain anonymous, told RadarOnline.com that she was terrorized by Lisa's Jekyll and Hyde behavior, too!
"I was afraid of her," said the former aide. "She would be normal one minute then the next she would be furious at something.
Article continues below advertisement
"She would punch and slap him," the close pal said.
A spokesman for the 60-year-old Lisa, who has since remarried, called the charges "categorically untrue."
But the maid also challenged Lisa's claim that she cared for the star, saying Patrick's brother Don actually took care of him.
"Donnie did everything for Patrick," the maid revealed. "He would take care of him, feed him … take him to the doctor appointments.