Exclusive
Love After Loss: Patrick Swayze's Lookalike Younger Brother Secretly Ties The Knot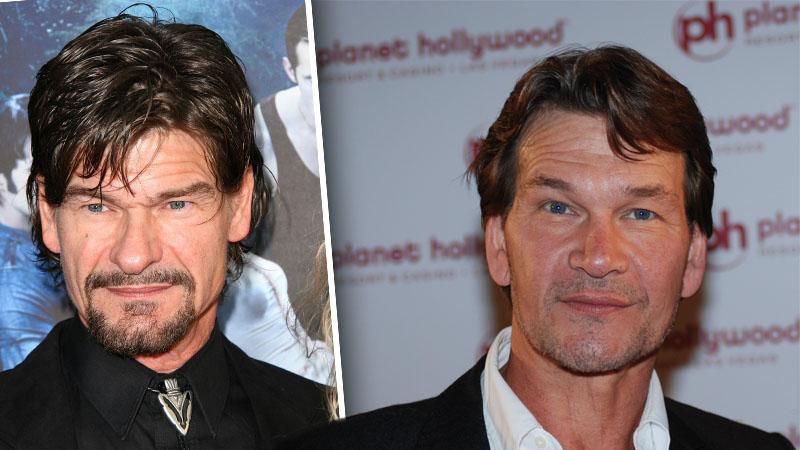 Just over five years after Patrick Swayze's untimely death, his lookalike brother, Donald Swayze, has found happiness at last: RadarOnline.com has learned that the younger Swayze secretly tied the knot to with his longtime girlfriend.
In a surprise announcement, Swayze, 56, who is the younger brother of the late Ghost actor, "married his girlfriend Charlene Lindstrom Lehman" last summer, a source says.
Article continues below advertisement
The couple quietly wed on June 26, but the marriage became less of a secret when a family member posted the news online.
The announcement comes as good news for the family, who recently learned that the signature on the will that the Dirty Dancing actor purportedly signed five weeks prior to his death could have been forged.
The will, which left Swayze's entire $40 million estate to his now remarried ex-wife, Lisa Niemi, has caused suspicion among some of the late actor's family and friends and sources allege that Swayze was "practically incoherent under a battery of 10 medications" shortly before losing a two year battle with pancreatic cancer in 2009.