Gary Busey Claims Patrick Swayze's Ghost Visited Him Prior To Joining 'Celebrity Big Brother'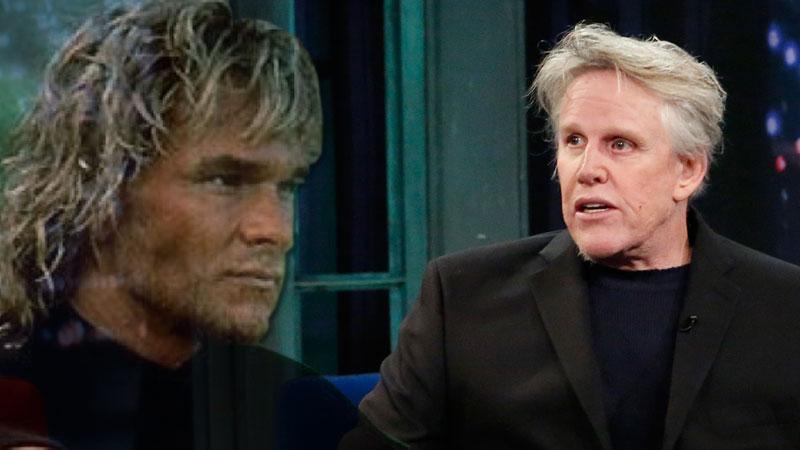 Playing a ghost in Ghost might have been one of Patrick Swayze's biggest roles, but Gary Busey is claiming that it might not have been just a role!
During a scene on Celebrity Big Brother, Busey claimed the ghost of the late actor, who died in 2009, visited him prior to him joining the show. In a conversation with former Strictly Come Dancing star James Jordan and Gogglebox's George Gilbey, Busey revealed that he has a connection to the "other side" ever since his heart stopped during surgery in 1988.
Article continues below advertisement
"Patrick Swayze's spirit came right through me... and my father's spirit came right through me," Busey said. "I've been to the other side, after my death after brain surgery... so I have a connection to that spiritual world."
To which Gilbey replied jokingly, "I don't know if I would want that connection."
But Busey wasn't being facetious. In fact, the Point Break star turned serious. He told his Big Brother cast mates, "It's a divine connection. Nothing's bad unless you want it to be... you gotta take it the way it is or you won't get it."