Tall Tales! 17 Celebrities Who Have Been Caught Telling Lies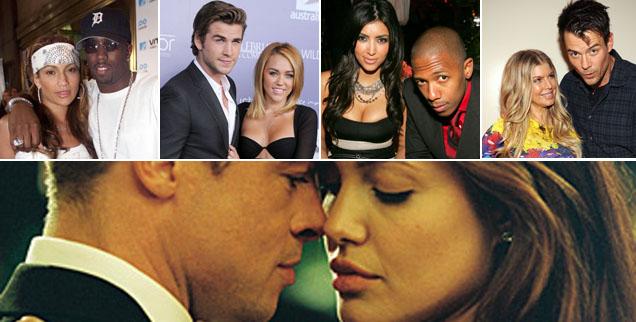 Brad Pitt and Angelina Jolie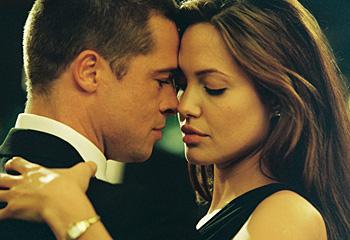 Brad Pitt and Angelina Jolie: When Brad was still married to Jennifer Aniston, he and Angelina denied getting romantically involved while making the film Mr. & Mrs. Smith together. However, years later, Angelina cooed to an interviewer that their kids would appreciate the film one day because: "Not a lot of people get to see a movie where their parents fell in love."
Article continues below advertisement
Angelina Jolie, Marcheline Bertrand, Jon Voight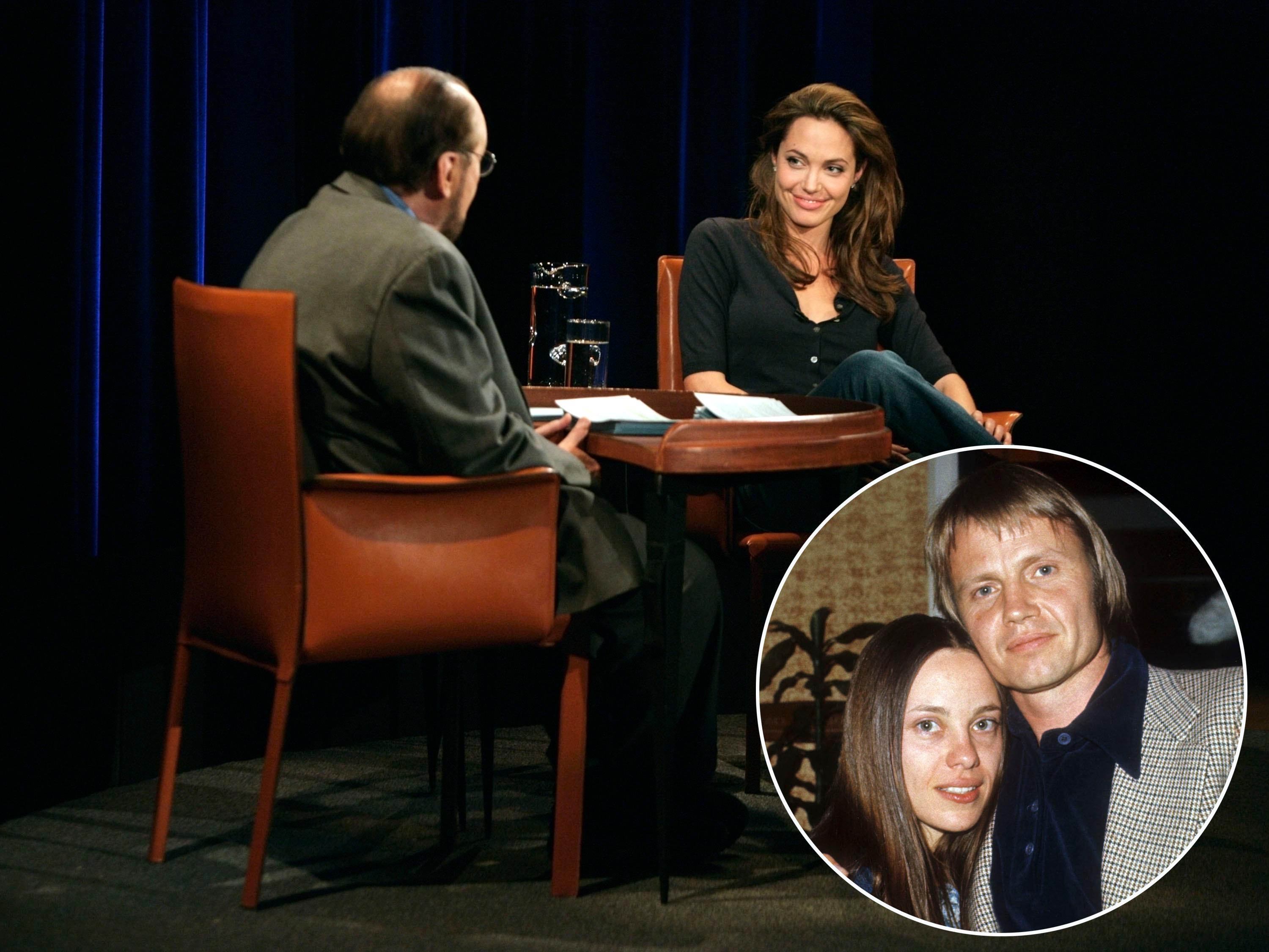 Angelina Jolie: The actress said on Inside the Actor's Studio that her mother, Marcheline Bertrand, was part Iroquois, making Angelina part American Indian as well. But Angelina's dad, Jon Voight, later revealed that was a lie that he and Marcheline (who died in 2007) concocted to make her seem more exotic.
Josh Duhamel and Fergie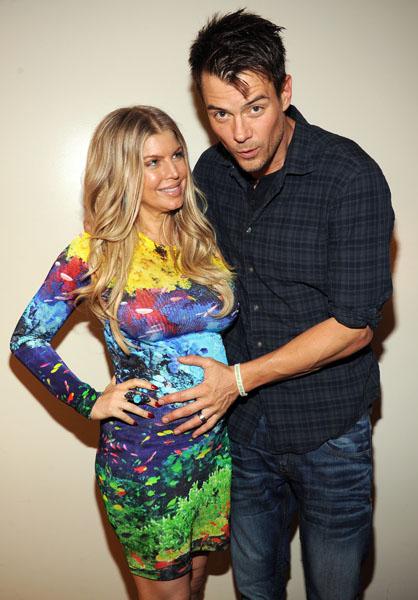 Josh Duhamel and Fergie: The Black Eyed Peas singer vehemently denied she was pregnant with her and hubby Josh Duhamel's first child earlier this year. Josh also told a red carpet reporter at his Safe Haven premiere "no" Fergie wasn't pregnant, even though she sported what looked like a baby bump. Soon after that, however, Fergie confirmed the news via Twitter, sharing, "Josh & Me & BABY makes three!!!"
Article continues below advertisement
Kim Kardashian and Nick Cannon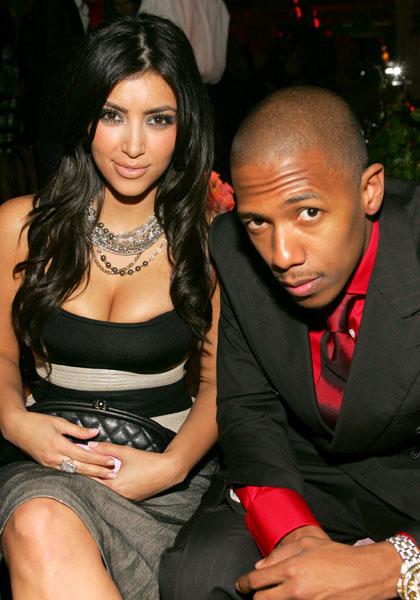 Kim Kardashian: Last year, Nick Cannon revealed Kim had lied to him when they briefly dated in 2006. The reality star denied to Nick that she had made a sex tape with boyfriend Ray J in 2003. In 2007, however, the shocking tape was released and helped fuel Kim's fame. "She had told me there was no tape," Nick sighed to Howard Stern.
Article continues below advertisement
Ali Landry, Wendy Williams and Mario Lopez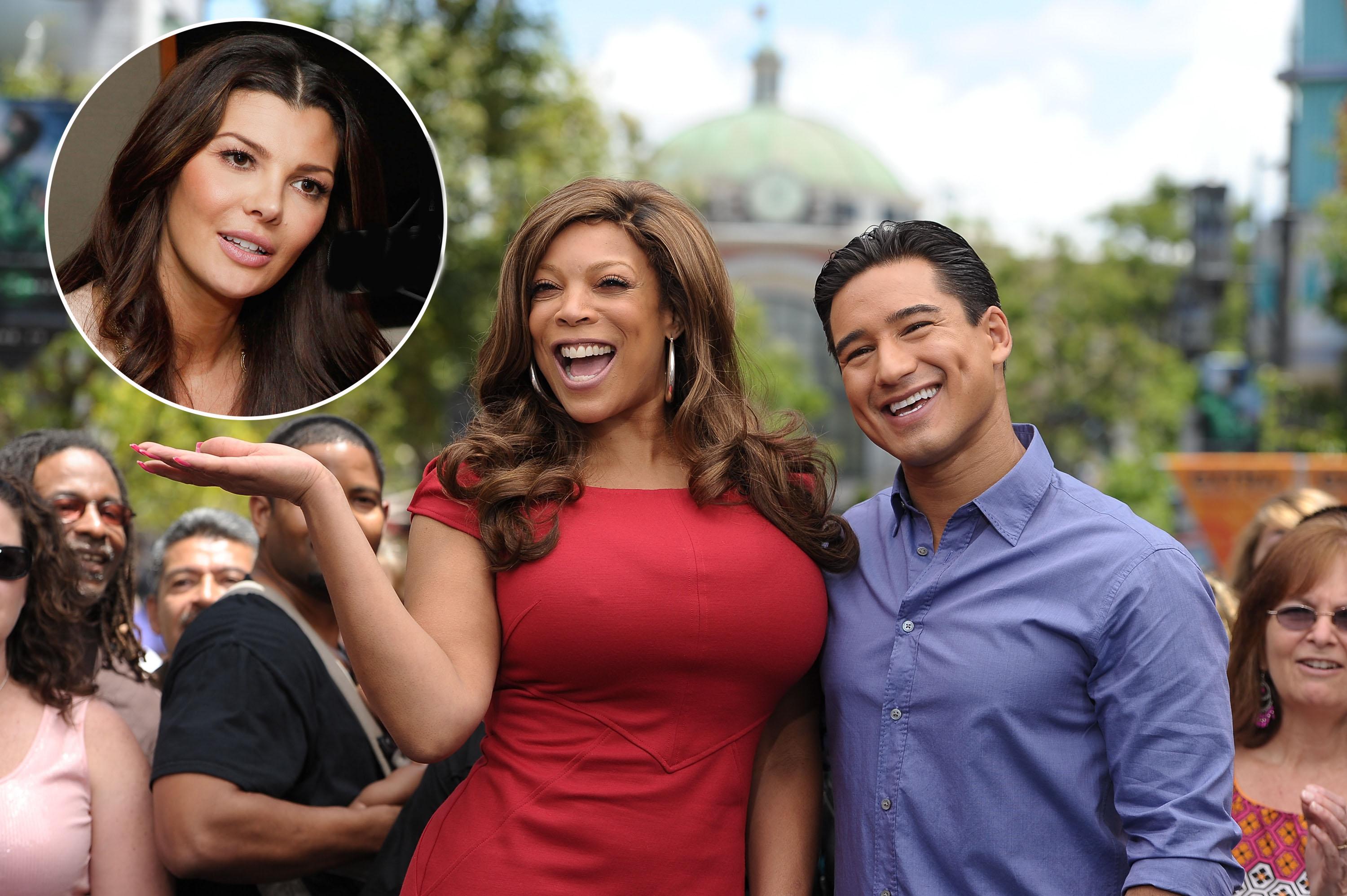 Mario Lopez: The Extra and X Factor host told Wendy Williams on her talk show that he was friends with all his exes. But Ali Landry, who was briefly married to Mario, cried foul, telling Wendy, "That's a lie." In fact, Ali would never be friends with Mario because she'd caught him cheating on her during their marriage. "He still denied it," she recalled. "He never apologized."
Article continues below advertisement
Shania Twain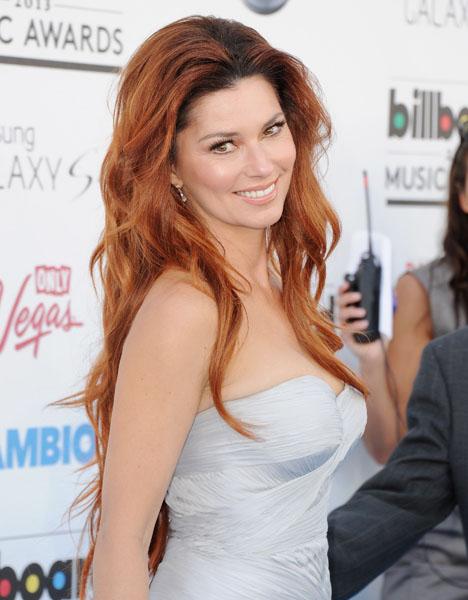 Shania Twain: In a controversial move, the country singer got herself registered as a 50 percent North American Indian—even though it was her stepfather, Jerry Twain, who was a true-blooded member of the Ojibwa First Nation, not her biological dad, Clarence Edwards. "I don't know how much Indian blood I actually have in me," Shania hedged, but added, "That is my heart and my soul, and I'm very proud of it."
Article continues below advertisement
Whoopi Goldberg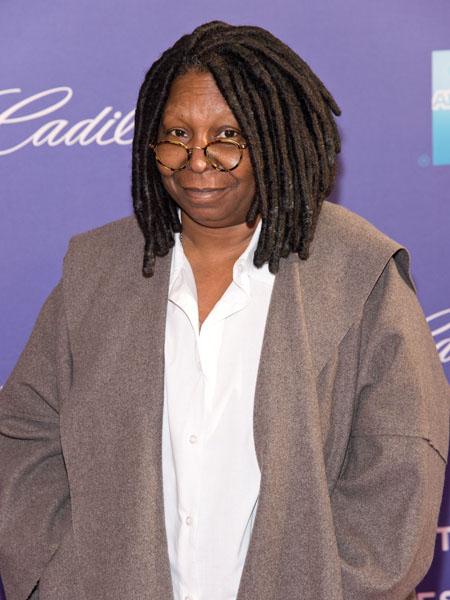 Whoopi Goldberg: Incredibly, the actress and The View co-host is one celebrity who pretended to be older instead of younger! According to Whoopi, at the beginning of her career, she lied about her age and added six years because "nobody would hire me to act. Everyone said I was too young." Her correct year of birth is 1955, making her now 57, not 1949 (or 63) as has sometimes been reported.
Article continues below advertisement
Berry Gordy, Diana Ross, Rhonda Ross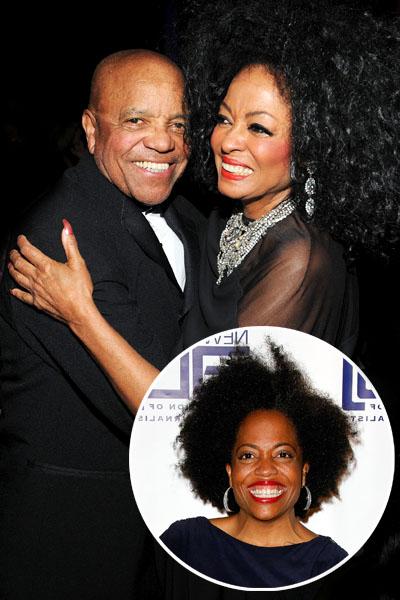 Diana Ross: The famed diva listed her husband Robert Silberstein as her daughter Rhonda's dad on her birth certificate. But when Rhonda was 13, Diana finally admitted to her that her real father was legendary Motown honcho and Ross mentor Berry Gordy.
Article continues below advertisement
Liam Hemsworth and Miley Cyrus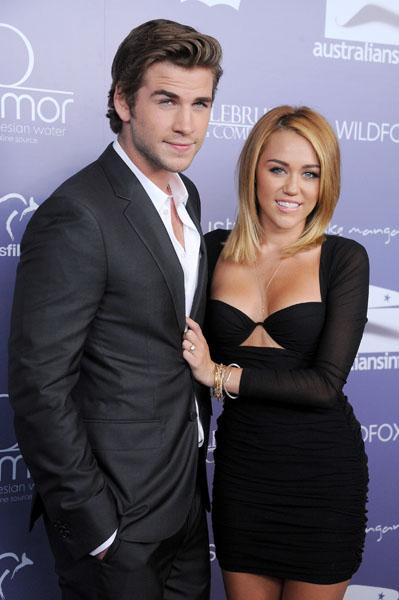 Miley Cyrus: For a March 2013 Cosmopolitan article, the star misled everyone by referring to fiancé Liam Hemsworth as "my hubby" and also said, "I'm married." Not true! Her rep had to deny Miley and Liam had secretly wed. Miley apparently meant she was totally committed to the actor, but lately, rumors have swirled about a breakup.
Article continues below advertisement
Larry King and Chris Brown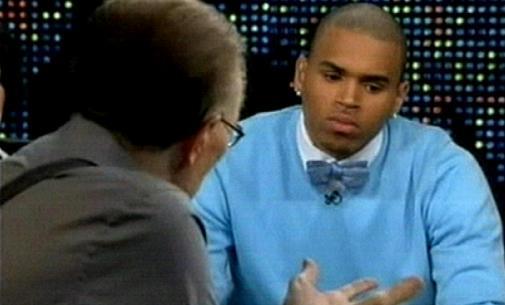 Chris Brown: In an extraordinary appearance on Larry King Live after his Rihanna abuse incident, Brown pretended he "didn't remember" it and also claimed he never had a history of violence. King had to point out to the fibbing singer his past offenses against Rihanna.
Article continues below advertisement
Jennifer Lopez and Sean Combs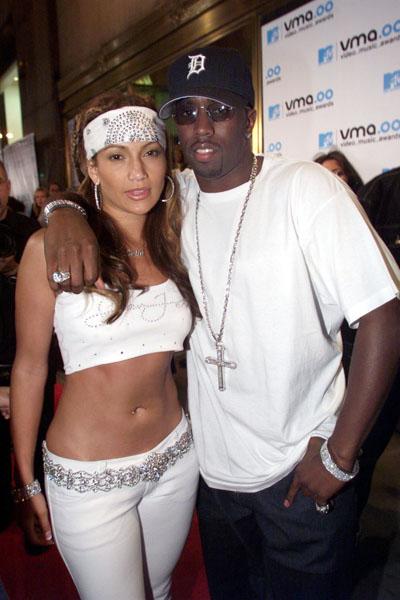 Jennifer Lopez: The star claimed she was born in 1970—until she and then-boyfriend P. Diddy were questioned about a shooting incident that had occurred in a nightclub. She had to tell police the truth, that she was born in 1969 (which is also the year P. Diddy was born).
Article continues below advertisement
Sean Combs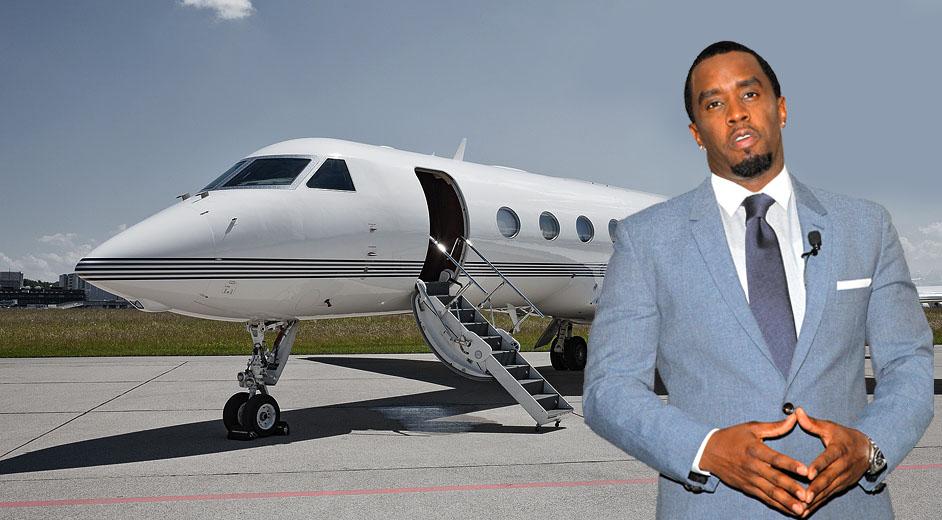 Sean "P. Diddy" Combs: The rap mogul once claimed he was the owner of a private jet, but said he flies commercially to avoid paying high fuel costs. It was discovered the P. Diddy never owned a plane but instead rented it by the hour.
Article continues below advertisement
Jack and Meg White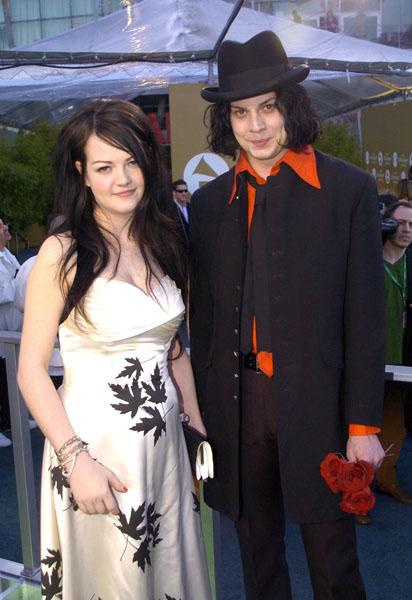 The White Stripes: It was more than a little white lie when Jack and Meg White lied for years about their relationship, telling people think they were brother and sister. In fact, they used to be a married couple! Jack said they decided presenting themselves as exes would take the attention away from their music so they concocted a different connection.
Article continues below advertisement
James Frey and Oprah Winfrey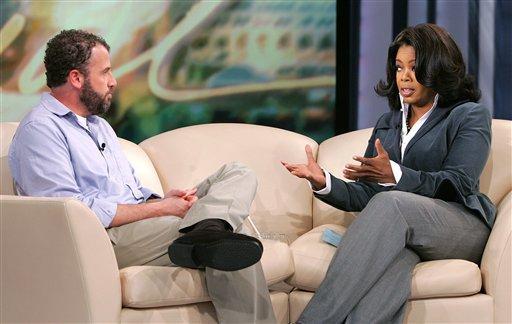 James Frey: The author became the toast of the publishing world after he wrote a searing memoir about his recovery from drug addiction called "A Million Little Pieces." Oprah Winfrey hailed Frey as a hero who could set an example for other kids on drugs, but he was later exposed as a fake who had made up much of the book and he had to answer to the talk show queen about his lies.
Article continues below advertisement
Tonya Harding and Nancy Kerrigan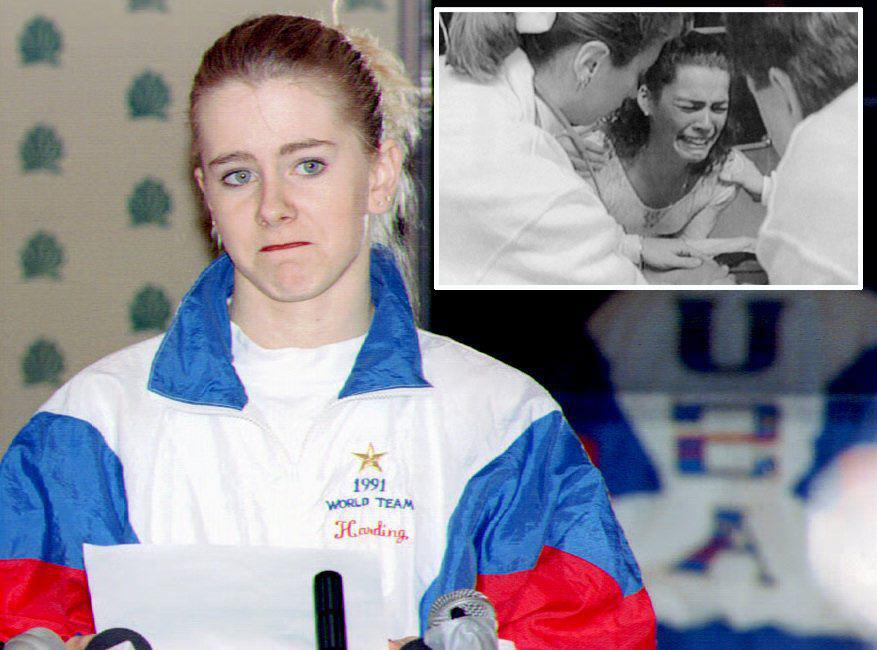 Tonya Harding: The ice skater denied knowledge of the knee-smacking attack on her nearest competition, Nancy Kerrigan, before the 1994 Olympic Games. Harding eventually confessed to helping arrange the attack to usurp her rival for a spot on the Olympic team, but she avoided jail time.
Article continues below advertisement
Pete Rose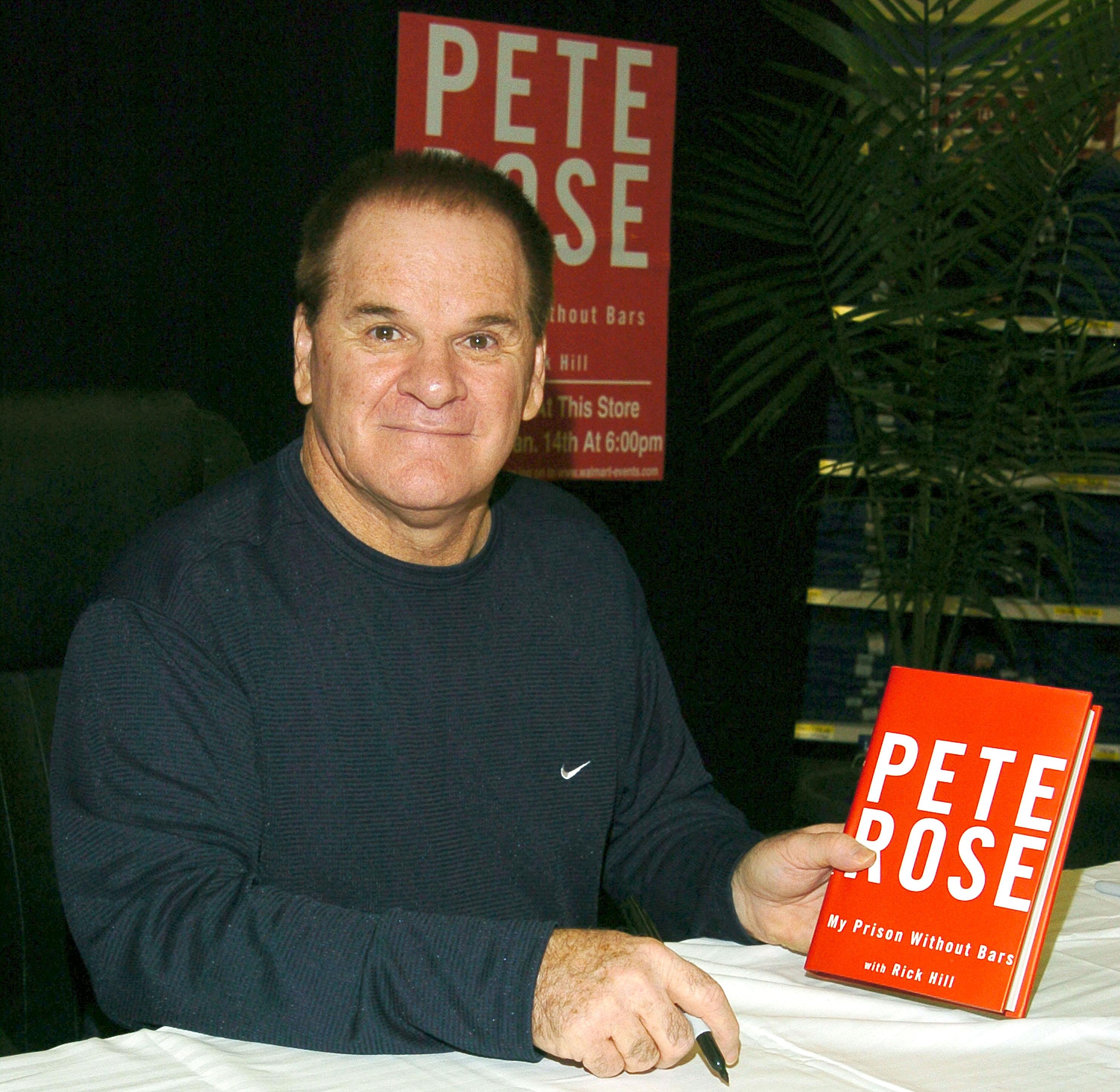 Pete Rose: The tarnished former baseball star and manager spent years saying he gambled, but NEVER bet on baseball games. But in his 2004 book, My Prison Without Bars, Rose finally 'fessed up about having gambled on his own sport.
Article continues below advertisement
Rick Ross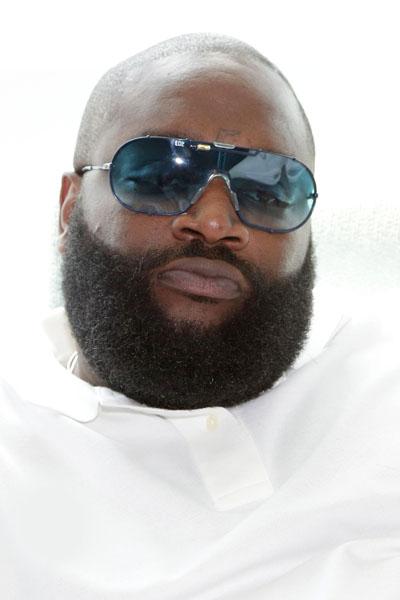 Rick Ross: The Smoking Gun proved that the rapper once worked for 18 months as a correctional officer, but Ross denied it. After overwhelming evidence came out, including pictures, however, Ross later admitted he did work as a correctional officer in Florida during the early 1990s.