Exclusive
Josh Murray Arrested For Disorderly Conduct Amid Ex Andi's 'Emotional Abuser' Claims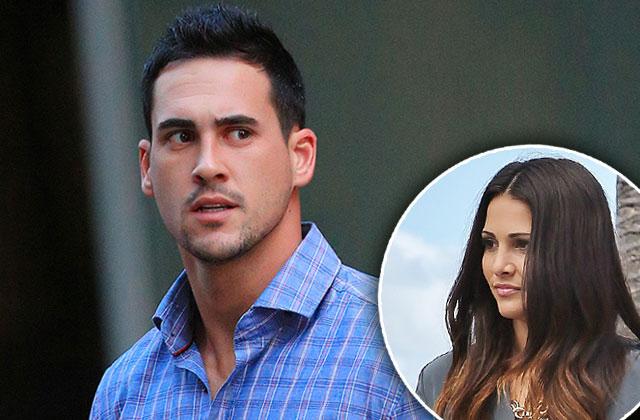 Andi Dorfman accused Josh Murray of being an "emotional abuser" in her tell-all book about their toxic nine-month engagement – and it looks like the red flags were right in front of her all along. In a police report exclusively obtained by RadarOnline.com, Murray was arrested in February 2008 for disorderly conduct.
"The defendant was asked several times to disperse after he had caused a disturbance initially in the parking lot," the police report read. "The defendants all were cursing and screaming, causing a breach of the peace."
Article continues below advertisement
When Murray, 31, refused to leave after being asked "numerous times," he was placed under arrest and charged with disorderly conduct.
Murray was not prosecuted in the case.
Former star of The Bachelorette Andi Dorfman claimed her ex-fiancé was emotionally abusive in her book It's Not Okay.
"I was talking to a guest at the event, who happened to be a man," she wrote. "When Murray pulled me aside and told me how disrespectful I was being."