Wrong Reasons? Scandalous Pasts Of JoJo Fletcher's 'Bachelorette' Suitors EXPOSED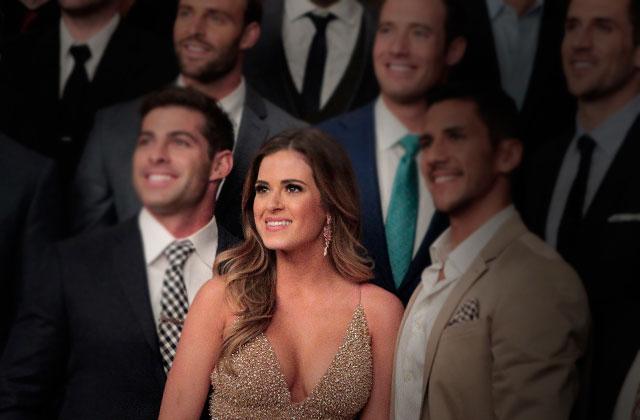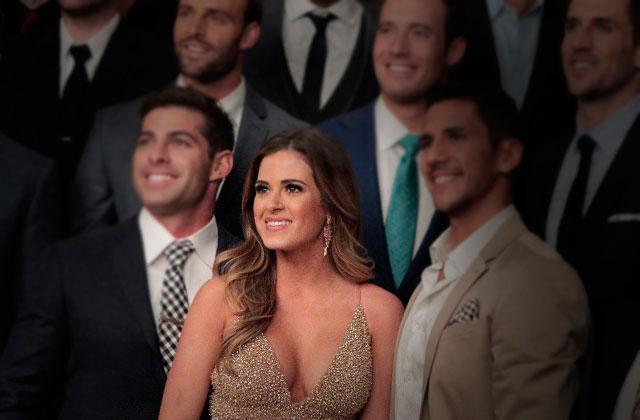 JoJo Fletcher has 25 men to choose from, but could her future husband be hiding a relationship-rocking secret? From shocking arrests to financial issues, check out all of The Bachelorette contestants' scandals!
Article continues below advertisement
ALEX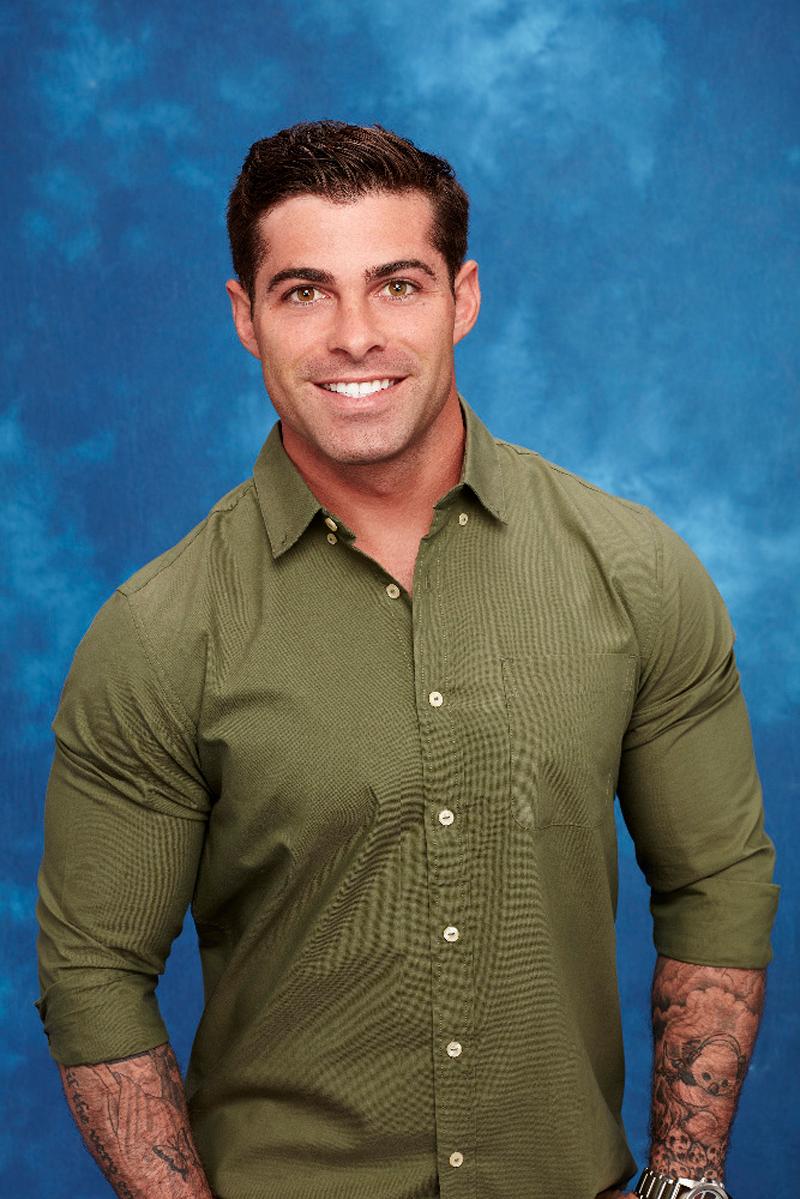 Fletcher may want to steer clear of contestant Alexander Woytkiw, as he was charged with loitering and prowling after a security officer found him hiding outside of a home holding a hammer! "Woytkiw admitted going to Chi Omega with the intent of taking the sorority letters off of the house," the documents exclusively obtained by RadarOnline.com read. "Woytkiw stated he saw the security officer come around the corner and hid in the bushes up until the point that he confronted them." He successfully completed the requirements of the Misdemeanor Diversion Program in 2011.
BRANDON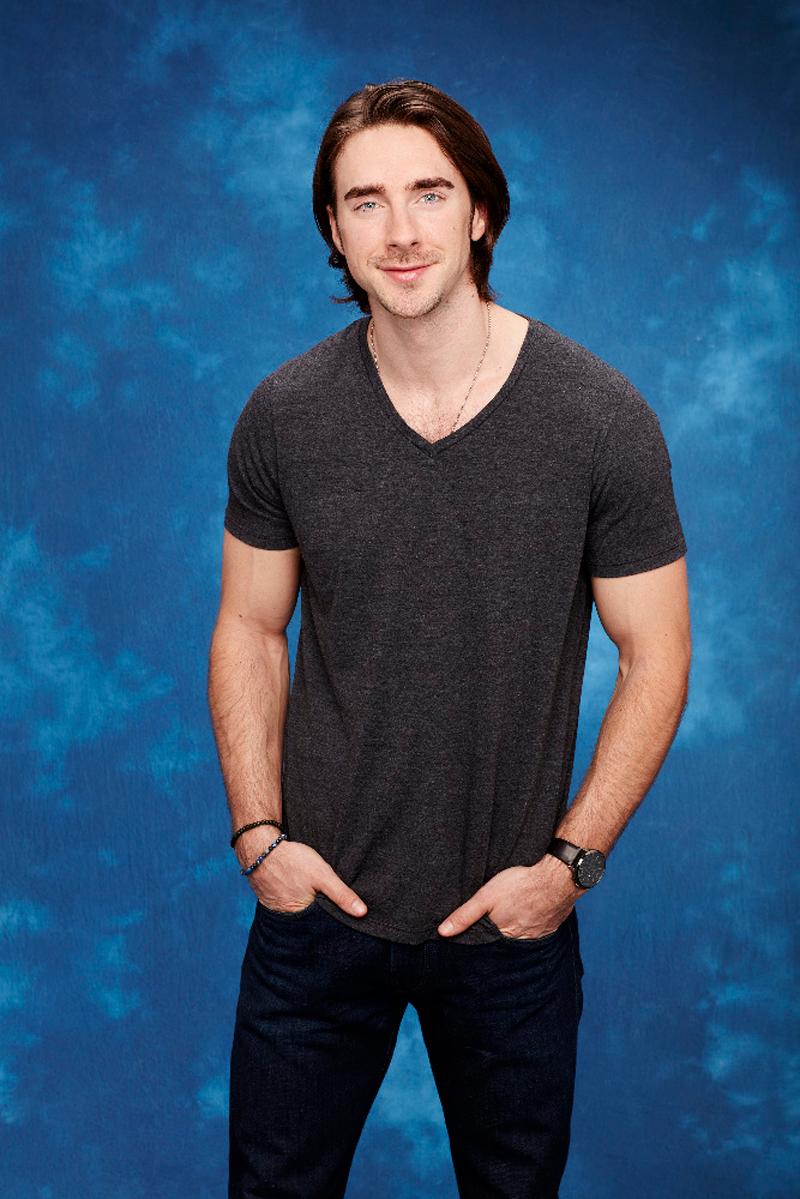 For money or love? Suitor Brandon Howell was evicted from his home after failing to pay $1,266.24 in rent and late fees. "The plaintiff has demanded possession of the premises from the defendant, who has refused to surrender it, and the plaintiff is entitled to immediate possession," the papers, filed on April 14, 2009 at The General Court of Justice District Court Division-Small Claims, read. The case was dismissed in 2009.
Article continues below advertisement
EVAN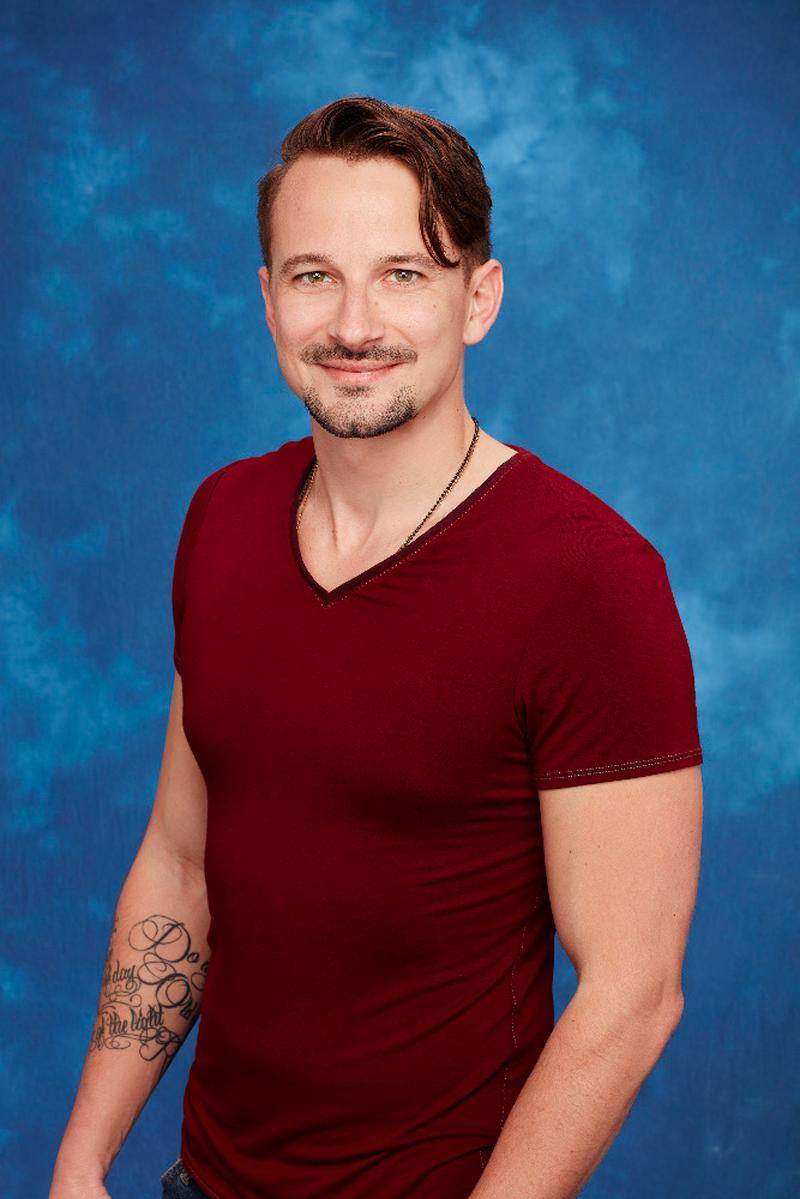 But Howell isn't the only contestant with financial issues. Evan Bass, who is a divorced father of three, filed for Chapter 7 bankruptcy in September 2011. According to the filing, which was obtained by Radar, Bass and his then-wife owed $223,197.74 to creditors. The case was discharged in 2012.
Article continues below advertisement
ROBBY
Robby Hayes ended his relationship with girlfriend of four years Hope Higginbotham only weeks before joining the fight for Fletcher's heart, In Touch reports. He also failed to mention to his now-ex that he joined the show!
Article continues below advertisement
JORDAN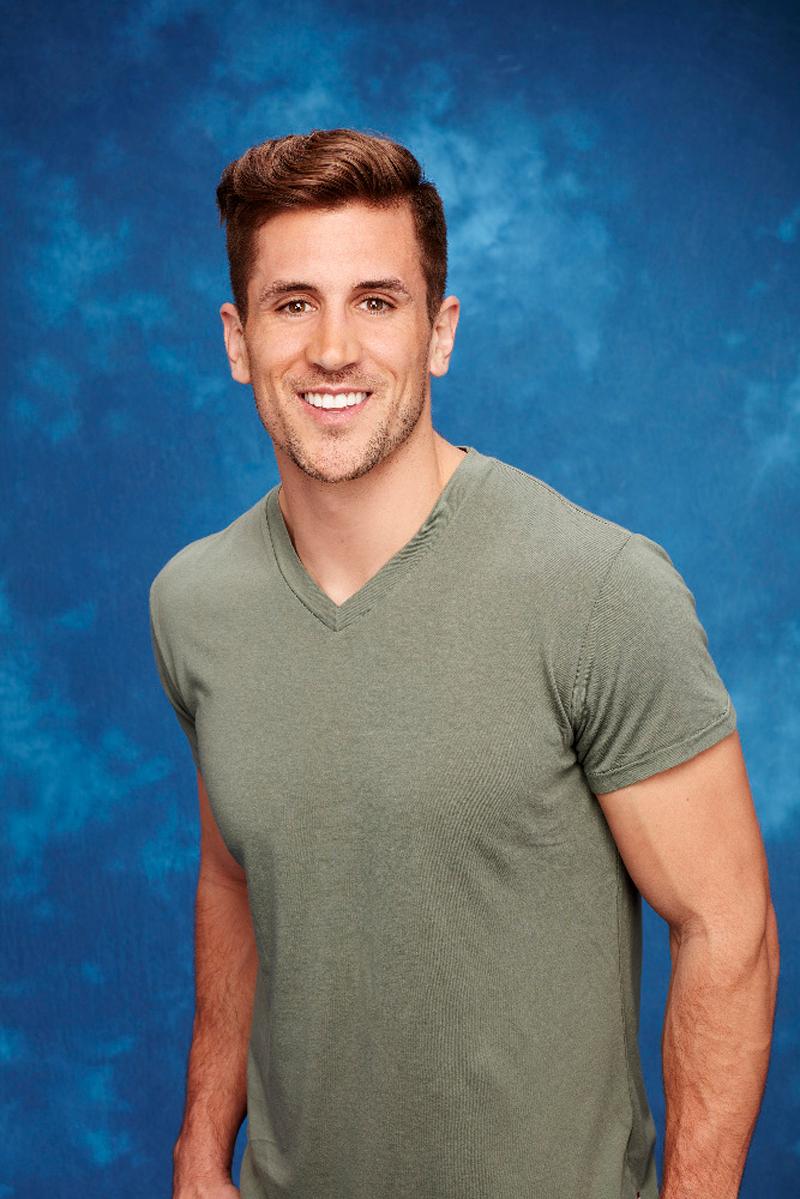 Retired pro football player Jordan Rodgers is reportedly only on the show for fame! "He wants to be a celebrity and got into acting," a source told In Touch. "He's hoping this is his big break."
Article continues below advertisement
WILL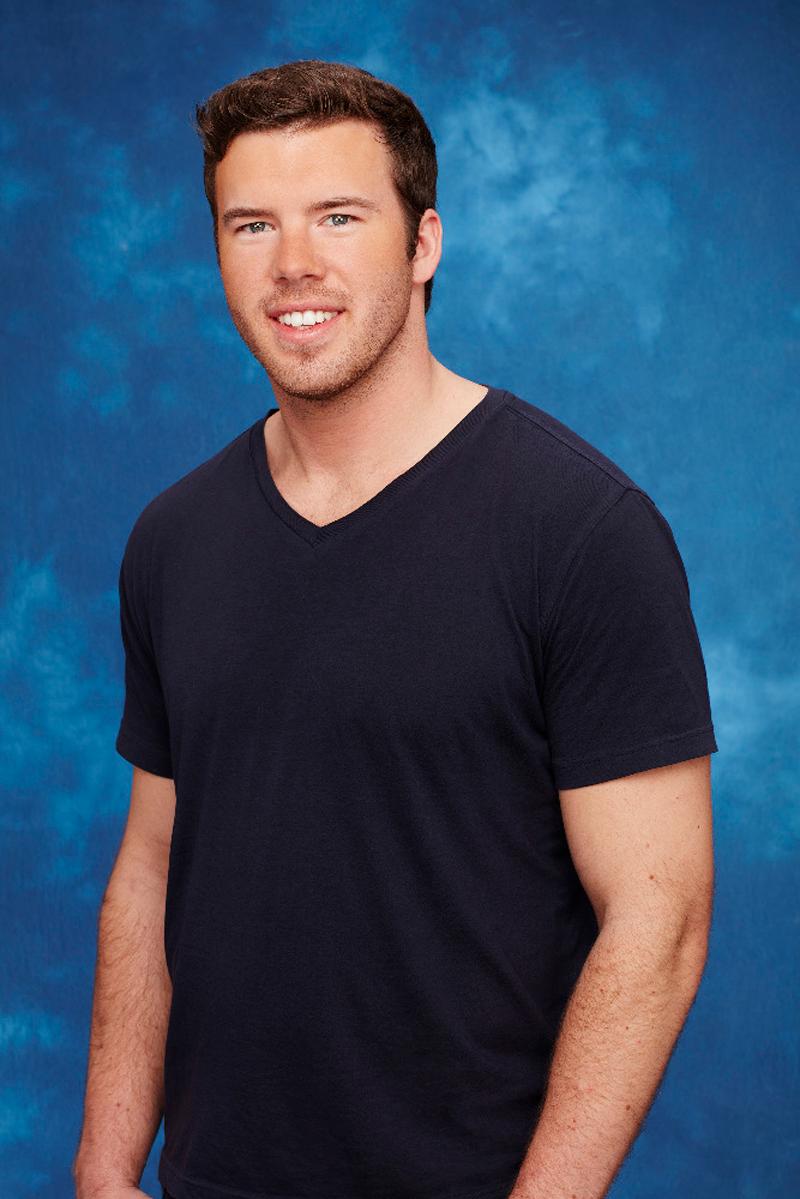 If Fletcher picks Will Haduch to be her husband, she may want to purchase a life vest! According to the suitor's Facebook page, he sleeps on a boat!
Article continues below advertisement
JOJO FLETCHER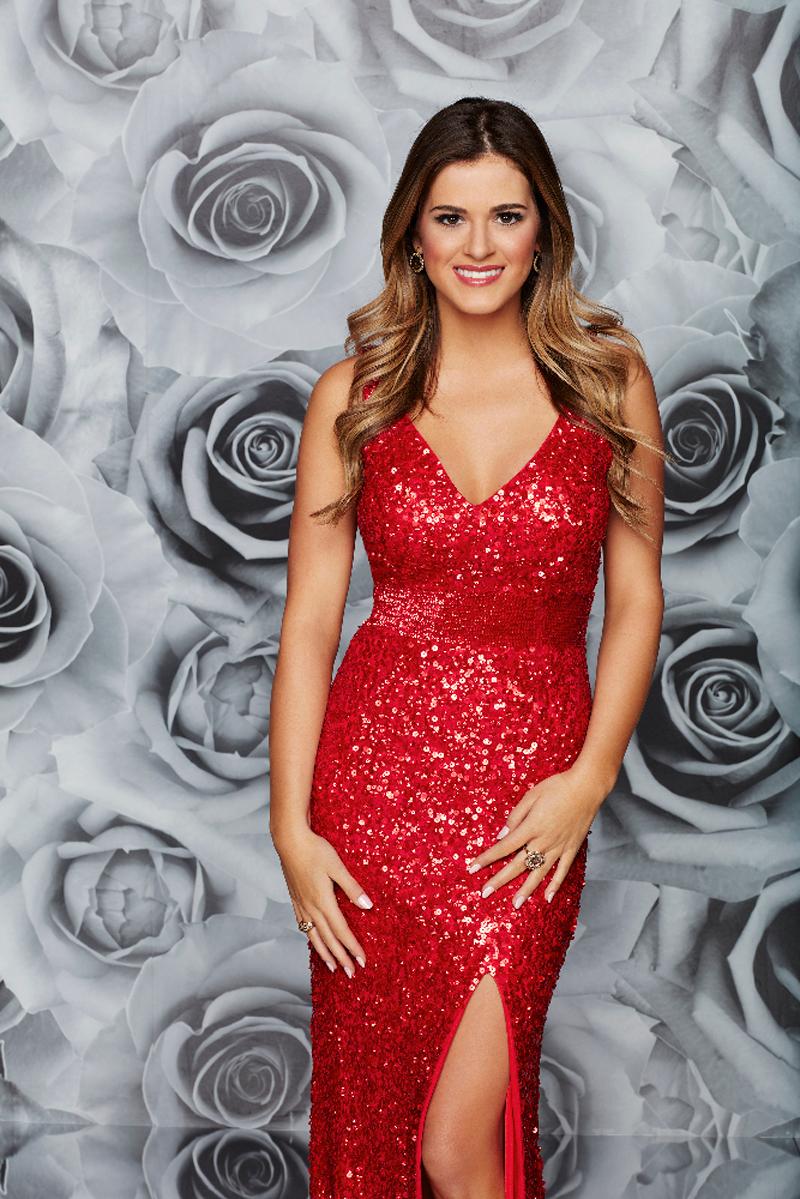 Do you think Fletcher should beware? Tell us in the comments! The Bachelorette season premiere airs Monday at 9/8c on ABC.