Bankrupt Bachelor! Contestant Fighting For JoJo Fletcher Is Over $200K In Debt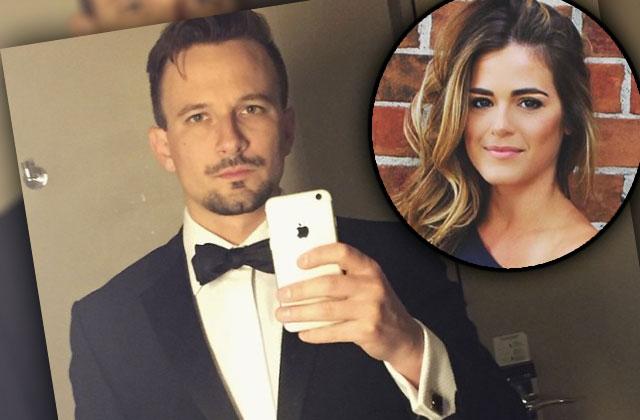 Hopefully JoJo Fletcher is searching for love over money because one of her suitors is broke! In court papers exclusively obtained by RadarOnline.com, Bachelorette contestant Evan Bass filed for Chapter 7 bankruptcy in September 2011.
According to the filing, Bass and his then-wife Marie owed $223,197.74 to creditors.
Read the shocking court documents here!
The ex-couple's debts included $46,606.91 in credit card payments, $53,703 in loans, $55,000 for a business lawsuit and more.
Article continues below advertisement
Although the parents-of-three had a combined average monthly income of $6,522, that didn't stop them from spending $6,500.21 a month with only $21.79 to spare!
The Chapter 7 case was discharged on November 15, 2012.
But the shocker may not change Fletcher's feelings, as she has a thing for bad boys!
Fletcher's ex-boyfriend Chad Rookstool, 38, was charged with theft.
According to the arrest report obtained by Radar, he confessed to stealing $100 from his employer on May 8, 2003. He was sentenced to 24 hours of community service and paid $261.00 in court costs.
Do you think the bankruptcy will be a red flag for Fletcher? Tell us in the comments below!