So Happy Together! Britt Nilsson & Brady Toops Show Off Romance On Social Media –– 'The Bachelorette' Stars Rebound In 6 Photos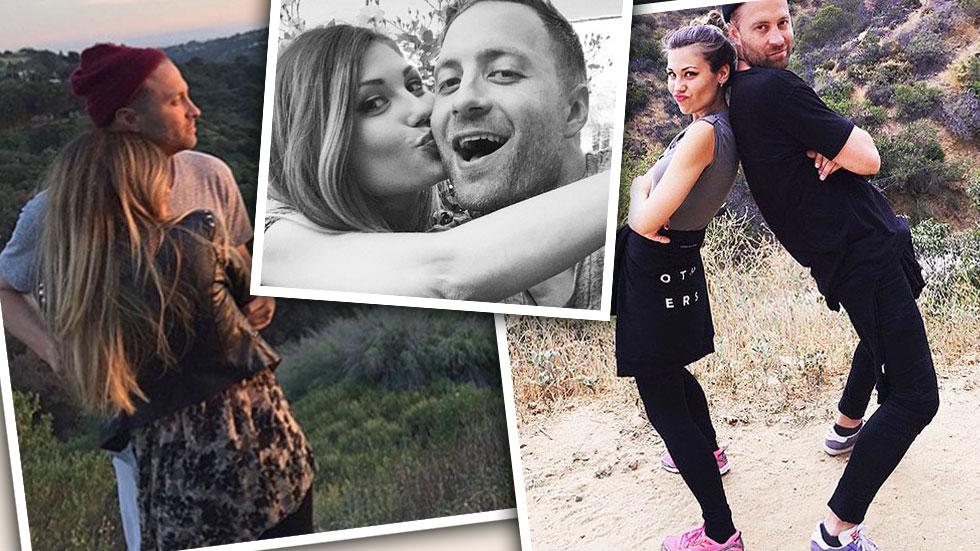 The Bachelorette's Britt Nilsson and Brady Toops went public with their romance on Instagram Monday, showing how well their relationship is developing without ABC's cameras on hand.
Article continues below advertisement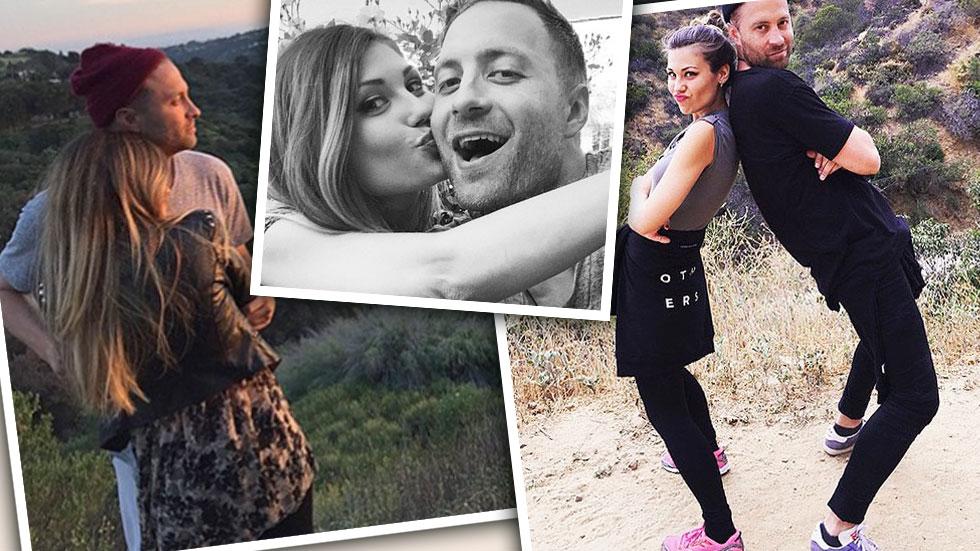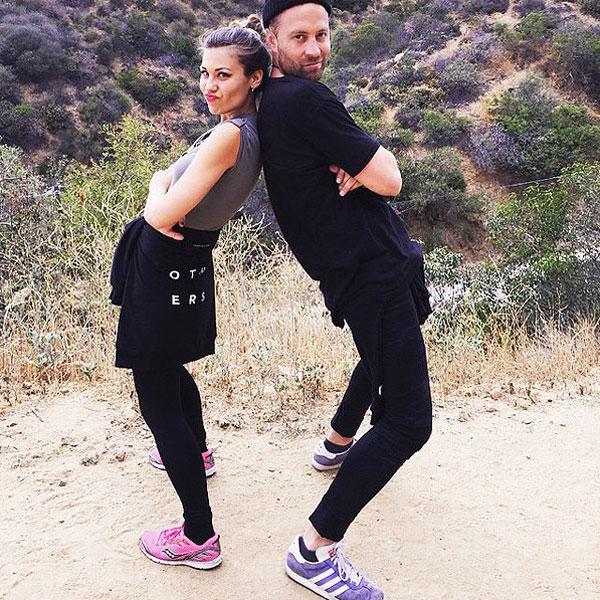 Nilsson uploaded this back-to-back shot with her beau hiking in Los Angeles, writing "Mean muggin" -- though things actually looked quite friendly!
Article continues below advertisement
Brady toops Instagram
Nilsson, the runner-up on the show, and Toops, a hopeful who left after she was eliminated, enjoy a touching romantic moment while embracing on a beautiful day.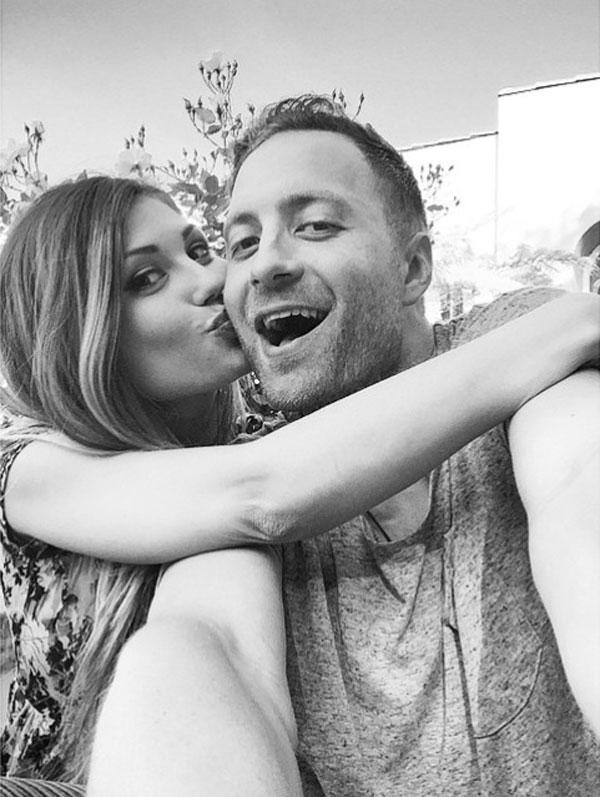 A source told US Weekly that the "very happy" couple "are still together," with a summer romance on the horizon.
Article continues below advertisement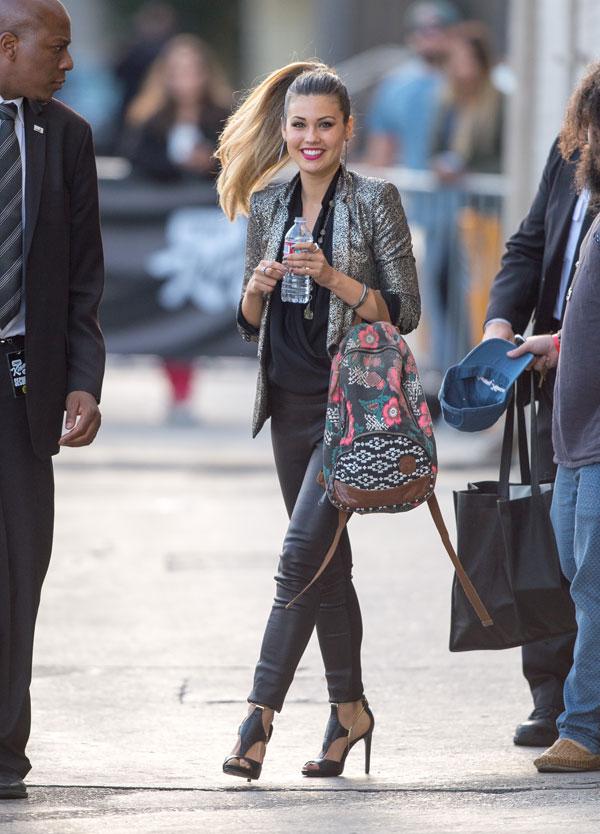 The 28-year-old beauty glowed following her appearance on Jimmy Kimmel Live! earlier this month.
Brady Toops Instagram
The relationship between the stunning Detroit native and Nashville musician, 33, was initially sparked on the ABC romance show. In this shot, Toops added the caption, "The risk of love, whatever the consequence, is always, always worth it."
Brady Toops Instagram
The electric chemistry between Toops (who went to Nilsson's hotel room on the show, after eliminating himself) and the beauty is evident in this shot.