Andi Dorfman Exposes 'Bachelor' Secrets & Slams Former Lovers In Scathing Tell-All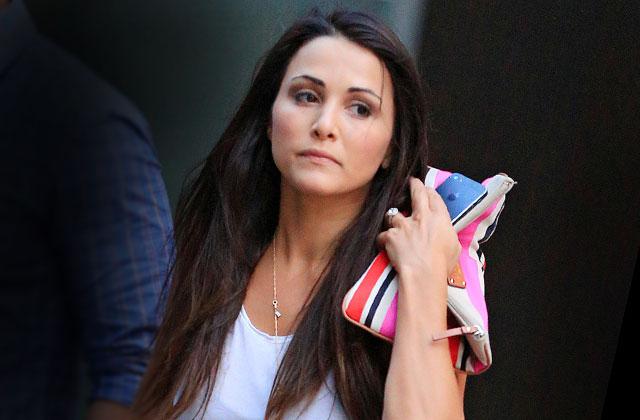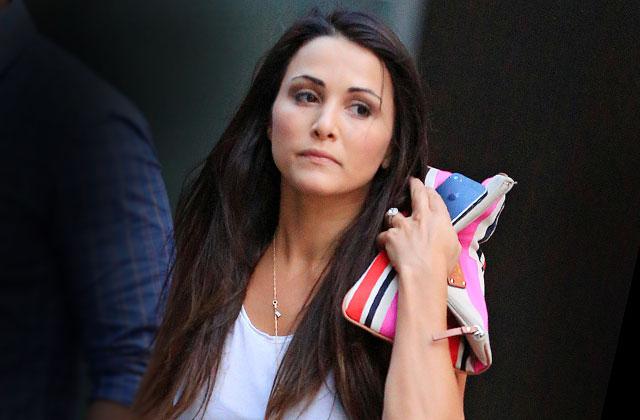 Andi Dorfman's experience on The Bachelor and The Bachelorette was just as tumultuous as her toxic relationship with ex-fiancé Josh Murray! In addition to revealing her unhealthy relationship with Murray in her tell-all "It's Not Okay," Dorfman exposed shocking secrets of the reality dating competition while bashing her former lovers in the process!
Article continues below advertisement
Resident Magazine Celebrates August 2015 Cover Featuring Andi Dorfman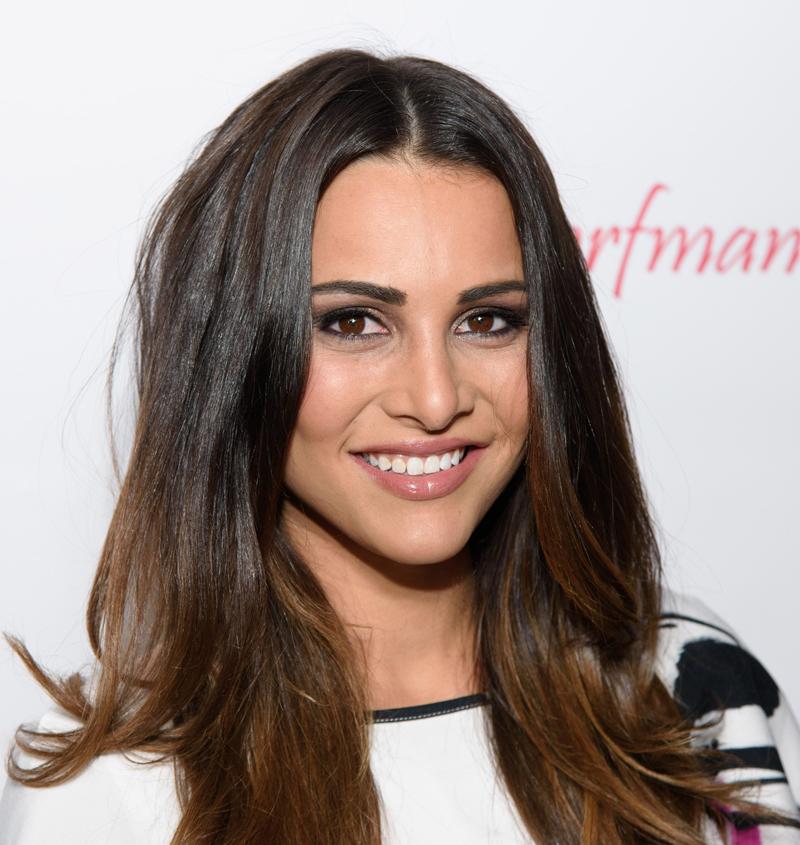 After being forced to attend a casting call for The Bachelor by her friends with the promise of free drinks, Dorfman discovered just how grueling the process to join the show is. "Flash after flash, I stood stoically as I posed by for my 'mug shot' before finally I was allowed to pass Go, collect $200, and enter the bar," she wrote. "Look to your right – those girls slamming shots are the 'party' girls and are already sloshed. To your left is the 'pretty prissy girls' conversing with each other."
Front Row At The Mark Zunino For Kleinfeld 2015 Runway Show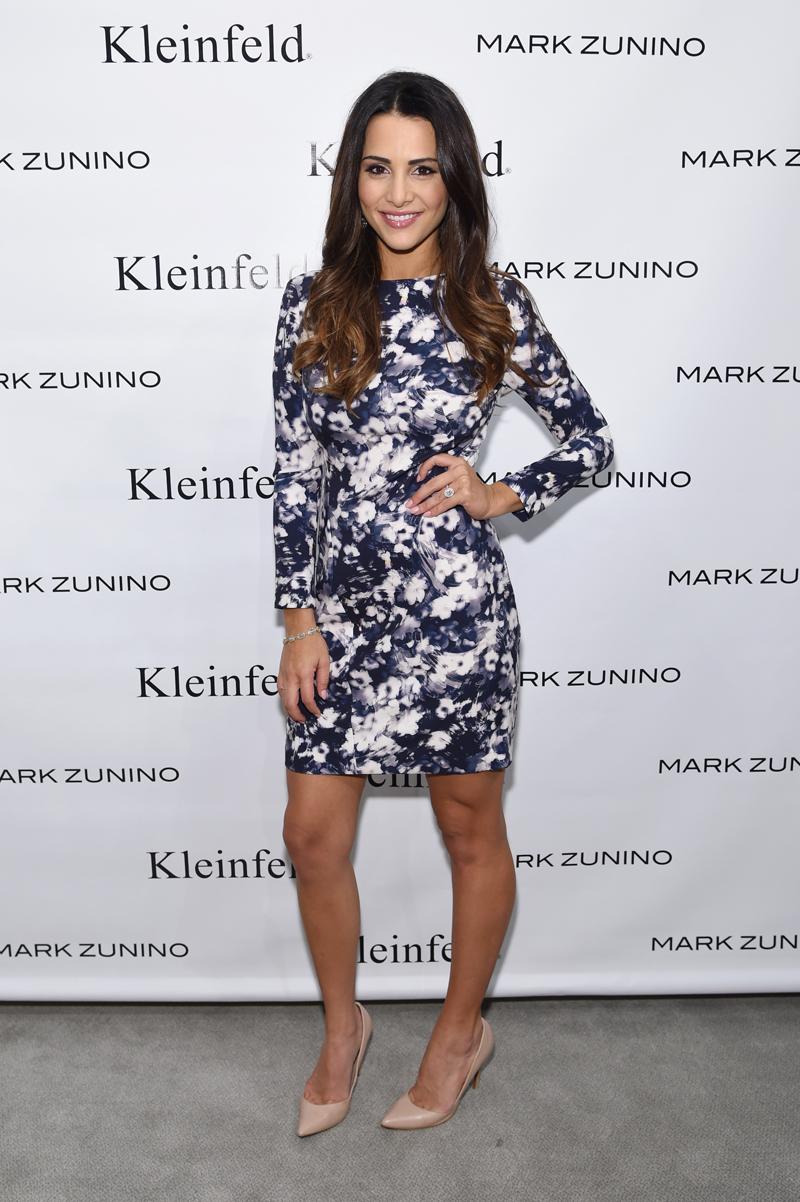 When she finished answering questions for the casting producer, the 29-year-old was given 50 pages of forms to fill out before the 72-hour deadline. "Asking everything from my bio to my dating history to my tax information, hobbies, citizenship, etc.," she penned. "The last page was a 'Photo Submission' instructing me to send seven photos of myself with natural makeup and under no circumstances any Photoshopping or filters."
Article continues below advertisement
Premiere Of ABC's "The Bachelor" Season 19 – Arrivals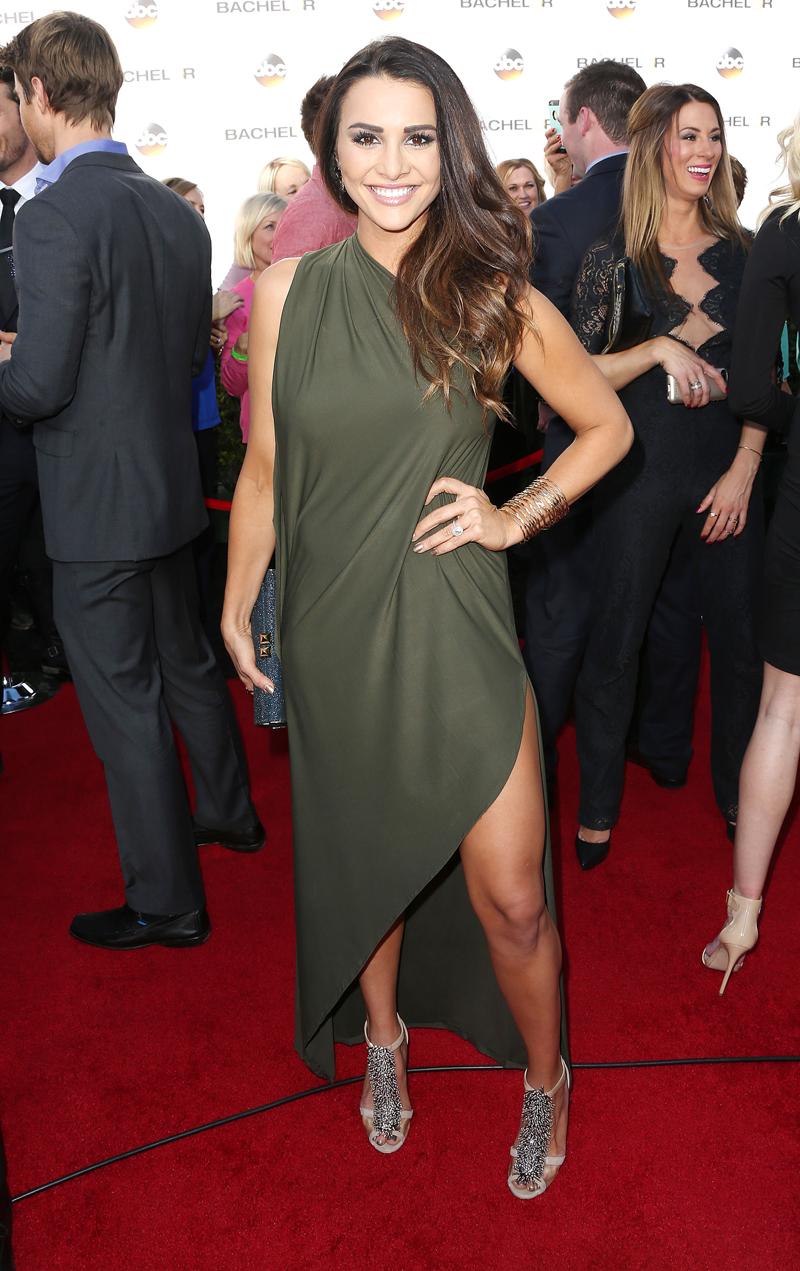 Dorfman was asked to join Juan Pablo Galavis' season of The Bachelor. She was told to bring only two suitcases of "clothing for both cold and warm weather, athletic wear, bathing suits, heels, tennis shoes, sandals, cocktail, long and casual dresses, and heavy coats."
Article continues below advertisement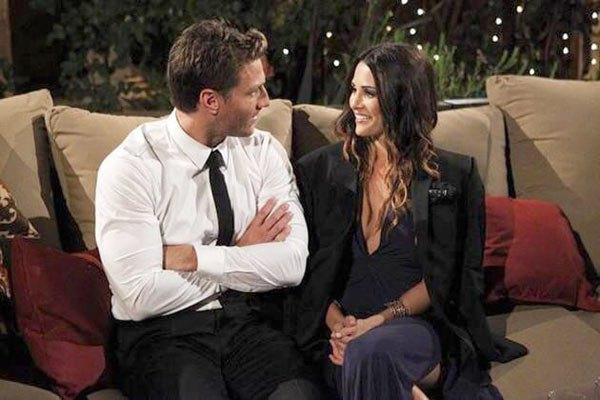 Although Dorfman found Galavis to be attractive at first, she soon discovered her conversations with him were becoming "more and more dull." "Unfortunately, he also had the a**hole gene and in my opinion was one of the more narcissistic humans I had ever met. Narcissistic and ungrateful. He was honest to the point of offensive, entitled to the point of elitism and pompous to the point of disgust."
Article continues below advertisement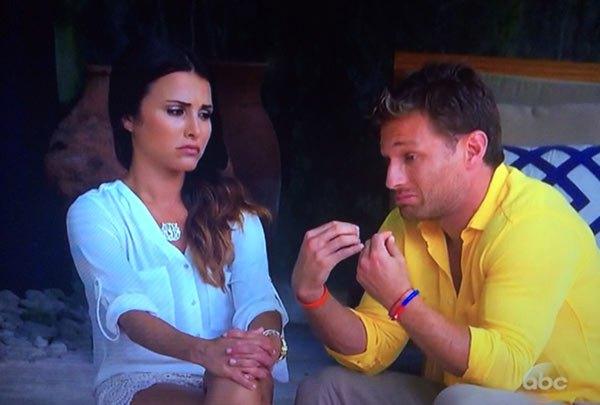 The author left on her own terms when her time in fantasy suite with Galavis turned into a nightmare. "Unless if by sparks you mean he blasted Ray Jay and R. Kelly all night long and showed me dozens of videos of his old soccer highlights on YouTube," she bashed. "All there was was the realization that I was nothing more than a pretty object he had no intentions of liking, let alone loving, and thus no amount of free travel was enticing enough to stay any longer."
Article continues below advertisement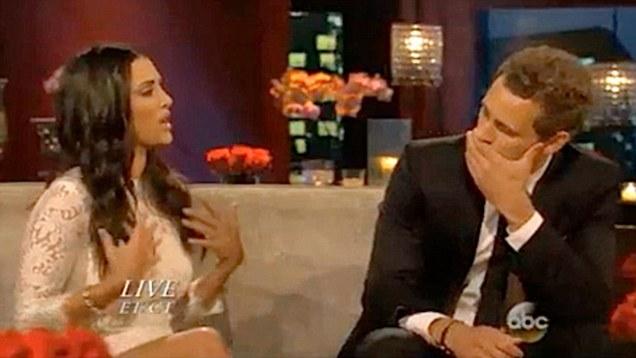 But that wasn't the first time Dorfman had a bad experience in the fantasy suite. Although Nick Viall was a front-runner all season long, she sent him packing when she had a "ladyboner-killing, awkward sexual encounter" with him. In the middle of sex, Viall asked, "Would you rather make love… or f**k?" "We're finally doing the deed, I'm trying to make the scenario less embarrassing by leading him toward romance, and all he can ask is would I rather f**k or make love?"
Article continues below advertisement
102.7 KIIS FM's Wango Tango 2016 – Arrivals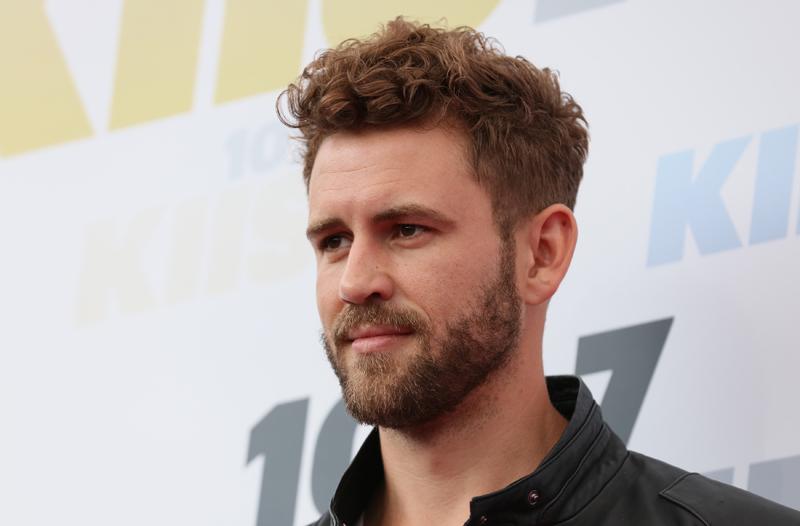 When Dorfman responded, "Make love," Viall replied, "Well, If I had four times, I'd like to f**k the first three times and make love the fourth."
Article continues below advertisement
EXCLUSIVE: 'The Bachelorette' couple Andi Dorfman and Josh Murray go for dinner in NYC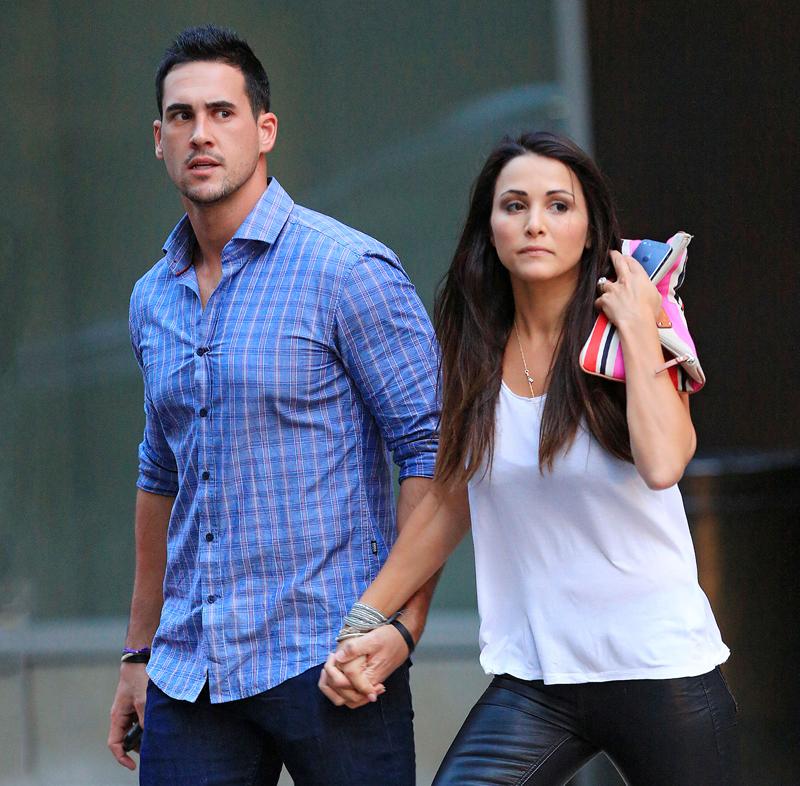 But it was when the experience ended that was the worst, as Dorfman found herself engaged to Josh Murray, a man she claims emotionally abused her throughout their nine-month engagement. "I had become a twenty-seven-year-old woman who walked on eggshells in her own home," she wrote. "What they didn't know is I was trapped with someone who, in my opinion, often behaved like an emotional abuser."