Exclusive! Court Issues Bombshell Order In Prince Love Child Case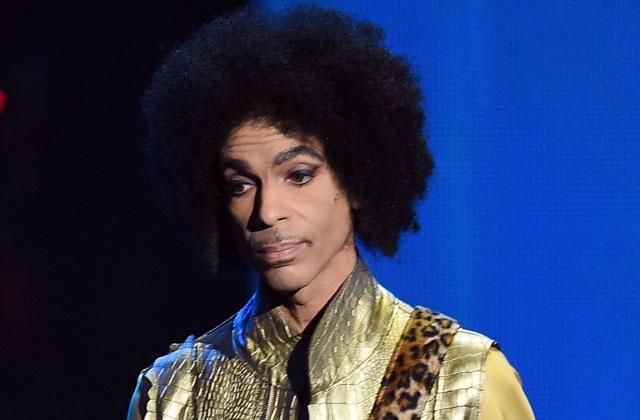 The parade of people claiming to be Prince's love child seems to be never-ending, and RadarOnline.com has learned the court is taking action to impose order on the madness.
In order to handle the many parties involved in Prince's estate case, the court-appointed Special Administrator has requested the authority to issue subpoenas for documents outside of Minnesota, Radar has learned, and the court approved it.
Article continues below advertisement
Because obtaining such documents quickly is of vital importance, the court also ordered that they should have the right to legally seize the documents even if they are located outside of state lines. The administrator claims that the pop star's estate is "wide-ranging, with records possessed by legal, medical, and business professionals, and others, in jurisdictions outside of Minnesota."
In the meantime, Carver County court employees are stuck requesting the vital records without any legal backing – a process that could take weeks.
As Radar previously reported, the legal battle for Prince's $300 million estate is vigorous and ongoing. Less than a month after his untimely passing, more than a dozen people have already filed claims against his estate.
The legal drama is so chaotic that the "Purple Rain" singer's funeral was delayed until August, sister Tyka Nelson wrote in a scathing Facebook rant.
Story developing.