Me First! Prince's Alleged Son Urges Court To Make His Paternity Case Top Priority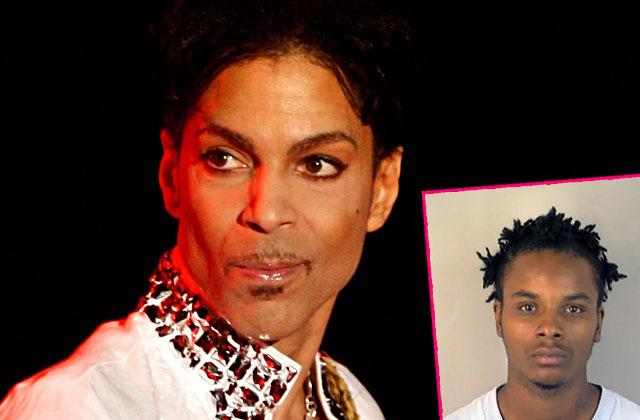 Article continues below advertisement
"Williams submits that testing of such claims should be conducted on an expedited and priority basis to determine if a 'parent-child relationship' between a claimant and the deceased is presumed by the results of DNA testing," his attorney, Paul F. Shoemaker, wrote in the claim.
Still, a swift turnaround isn't enough for Williams, who is currently incarcerated in a Colorado prison.
"Williams submits that the Special Administrator be directed to refrain from arranging or conducting DNA testing of more remote 'heirs' of the deceased until and unless the results of DNA testing of any and all claimants who claim to be a 'child' are completed and reported," the attorney continued.
Shortly after Williams and his attorney filed the claim, the court-appointed Special Administrator filed a proposal to grant the his request for his DNA testing to be "expedited" and to take priority over less-direct heirs. The judge has not yet weighed in.
As RadarOnline.com previously reported, Williams' mom, Marsha Henson, filed a lawsuit against the late singer's estate demanding a DNA test.
Henson claims that she and the pop star had sex in the 70's, and that her son's paternity is biologically undeniable.
"Sometime in July of 1976, I met Mr. Nelson in the lobby of the Crown Center Hotel in Kansas City, Missouri," she wrote in legal documents obtained by RadarOnline.com. "Mr. Nelson and I drank wine and then he led me from the Crown Center Hotel to the Midwest Hotel where we checked into a room."
Williams has an extensive criminal background that includes crack cocaine trafficking and domestic assault.
Story developing.