Josh Duggar Has 'No Remorse' About Cheating On Wife & Jokes About Molesting 5 Young Girls, Insider Says –– The Latest In Shocking Scandal That Brought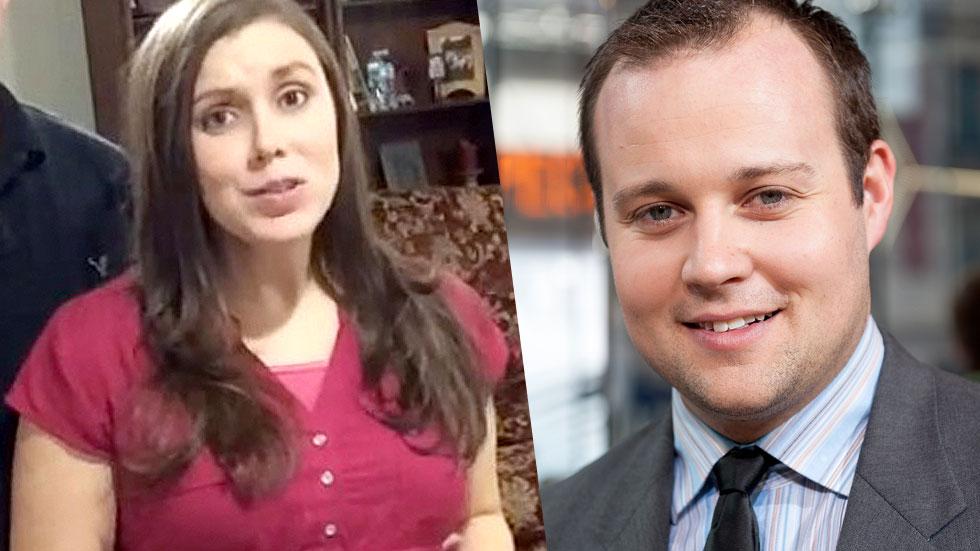 Josh Duggar has shown "no remorse" over the molestation, cheating and sex scandals that crippled his family's image, sources said.
Josh -- who's reportedly cracked jokes about the molestation incident, an insider tells Entertainment Tonight -- "is not the person everyone thought they knew."
Others in the family fold -- including Josh's wife Anna -- have been affected by the multiple revelations that quickly shifted his image from an up-and-coming conservative politician to a sex-crazed one-time molester who, by his own admission, is "the biggest hypocrite ever."
Article continues below advertisement
"When I look," King said, "these accounts are full of tweets about porn."
As RadarOnline.com previously reported, Josh quickly fessed up after his name was leaked Aug. 19 as a member of the Ashley Madison website, quickly admitting his sexual perversions and contradictions "while espousing faith and family values.
"I have secretly over the last several years been viewing pornography on the Internet and this became a secret addiction and I became unfaithful to my wife."