10-Hour Work Days, Bible Boot Camp & NO Porn For Josh! 11 Shocking Secrets Of The 'Faith-Based' Duggar Rehab Center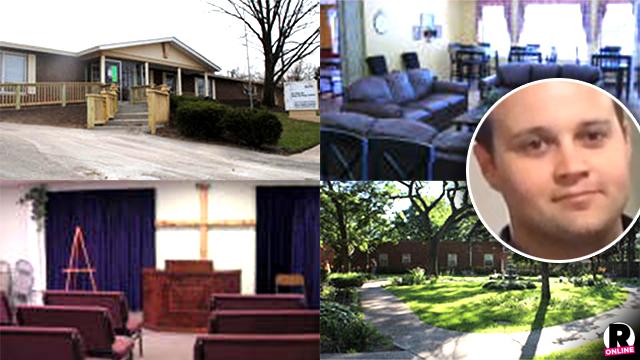 Following his shocking cheating and porn addiction confession, it seems Josh Duggar has checked into Reformers Unanimous' Rockford, Illinois treatment center for an intensive "faith-based" program. Now that he's no longer living with wife Anna, 27, and their four young children in Arkansas— or having rough sex with porn stars in seedy hotel rooms— what is the disgraced 19 Kids And Counting star, 27, up to in his alleged new home?
Article continues below advertisement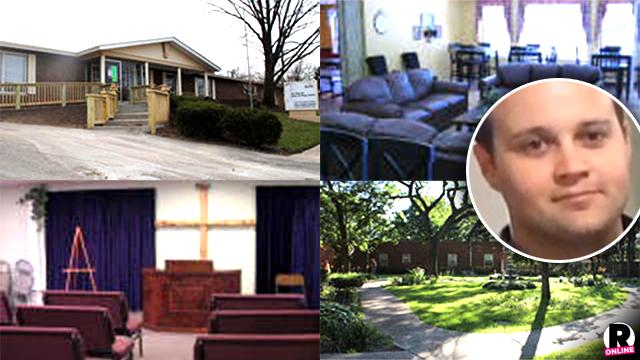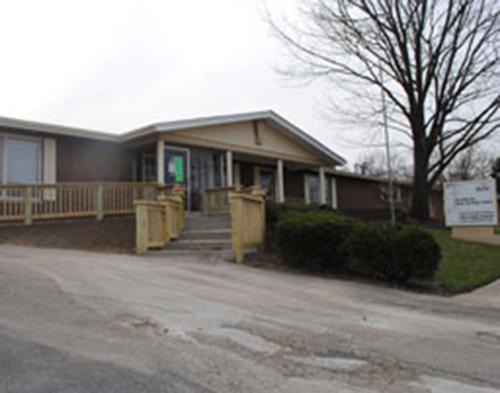 Cheater Josh won't be able to get his fix of the ladies. The 55-bed men's facility is on a separate campus than the women's center.
Article continues below advertisement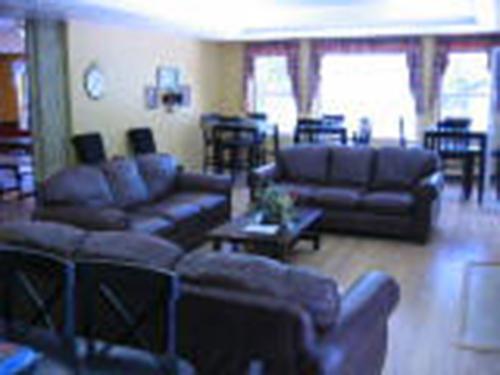 Rather than focus on psychotherapy, group therapy or 12-step programs, the patients focus on Biblical counseling, or applying the Bible's solutions, to work through "behavioral, social, emotional, spiritual, physical and legal" problems.
Duggar, Executive Director of the Family Research Council Action, speaks at the Family Leadership Summit in Ames, Iowa in this file photo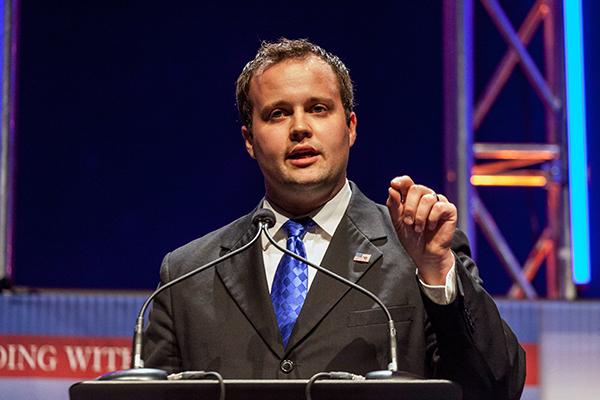 Josh, who resigned from his executive director position of the Family Research Council following his child molestation scandal, will be put to work! Each patient must "volunteer" 8-10 hours a day, and half days on Saturday. "Please understand that if you do not work as unto the Lord, you will not remain in the home," the website sternly states.
Article continues below advertisement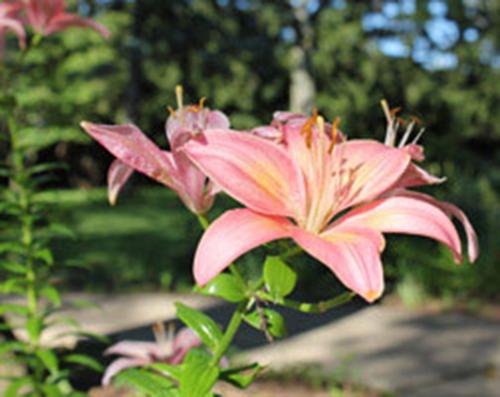 Positions are often ministry-based, but patients with particular skills are placed with "outside employers."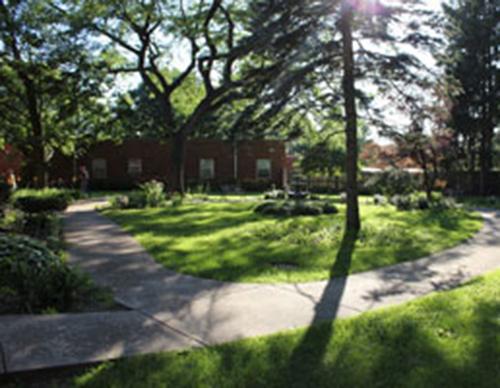 Early to rise! All patients must wake up at 4:30 am to begin their strictly-structured days.
Article continues below advertisement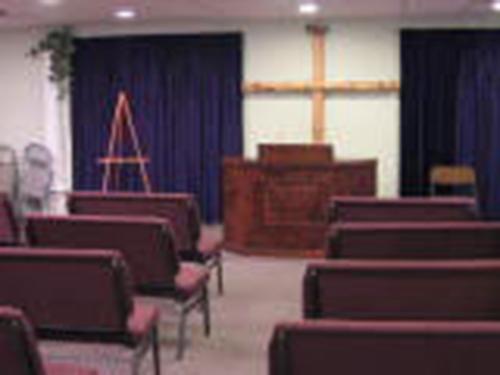 Josh will be forced to repent for his many sins at daily chapel meetings and church services at the nearby North Love Baptist Church.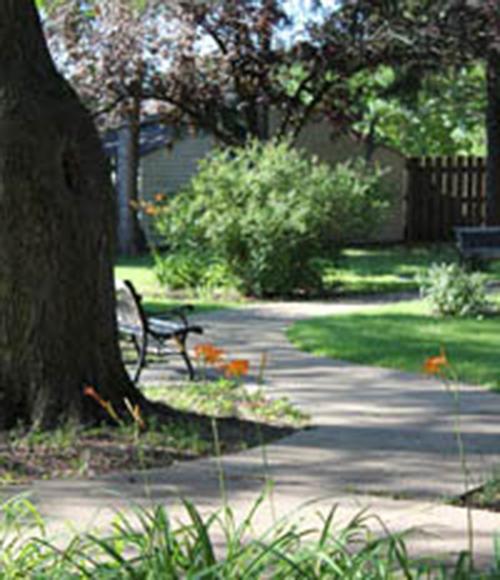 The home-schooled father of four will finally get to attend weekly "college-level" classes, including theology, financial management, and auto mechanics.
Article continues below advertisement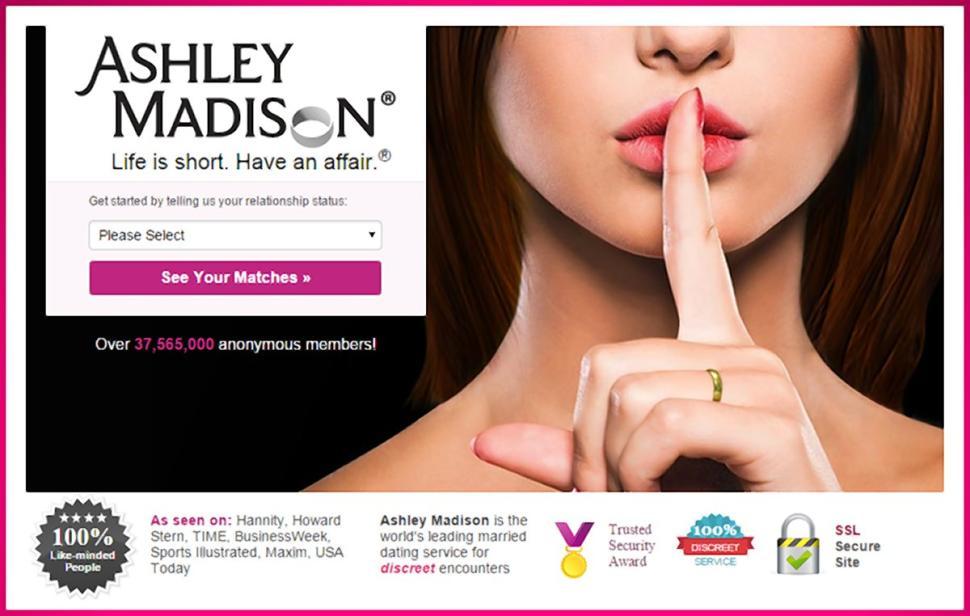 Perhaps admitted porn addict and web-trolling adulterer Josh should sit this one out? The rehab also offers a computer skills class.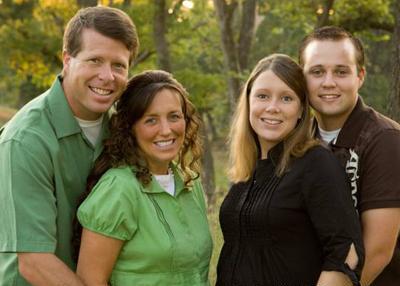 Josh will have very limited interactions with his "deeply grieved" parents, Jim Bob and Michelle, wife Anna, four children, and 18 siblings. For the first phase of treatment, patients are only allowed one call per week on Monday nights after the first 10 days of successful treatment.
Article continues below advertisement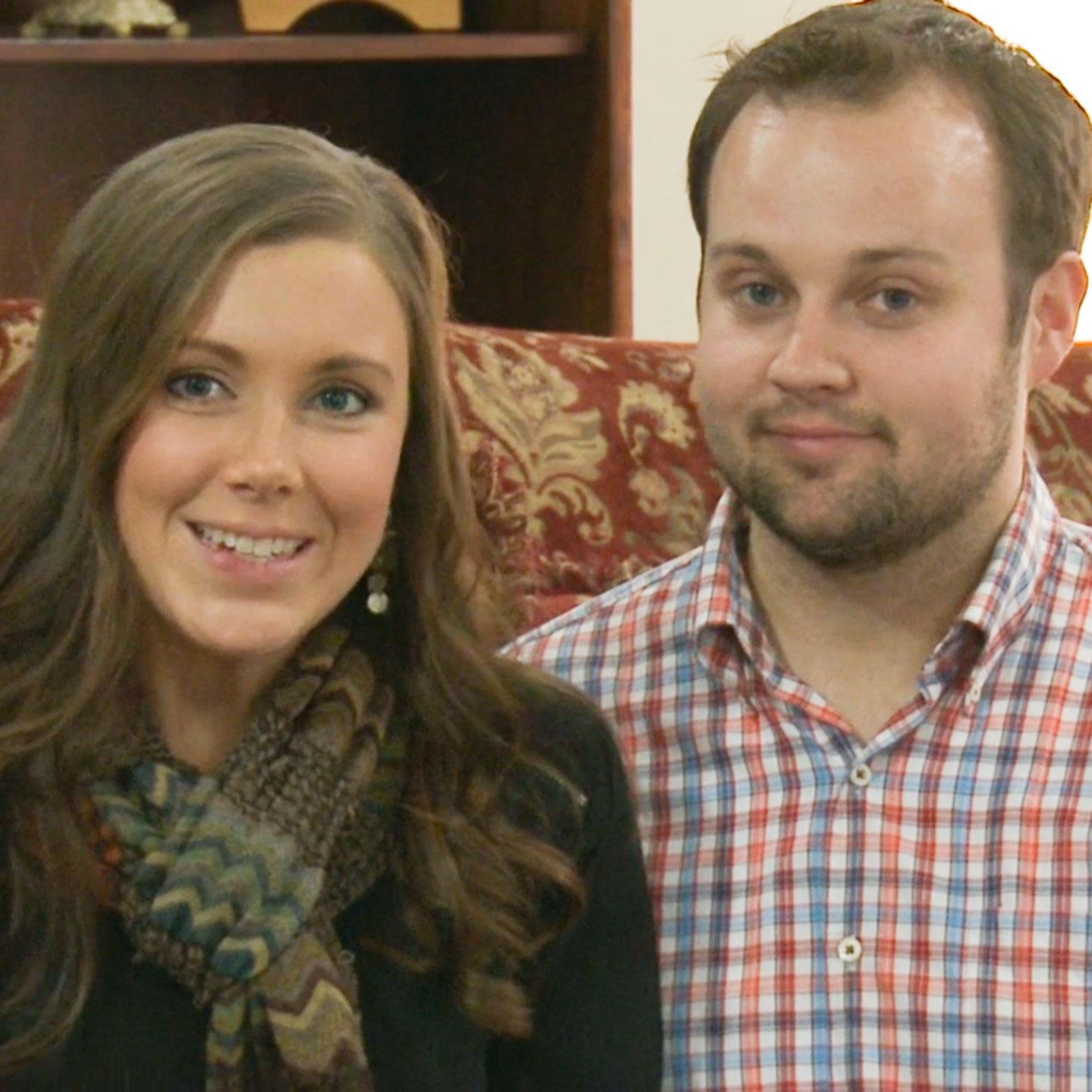 As for visits, patients are only allowed three during the four-phase treatment period, which usually lasts six months. If Josh exhibits had behavior, his visitation privileges will be revoked.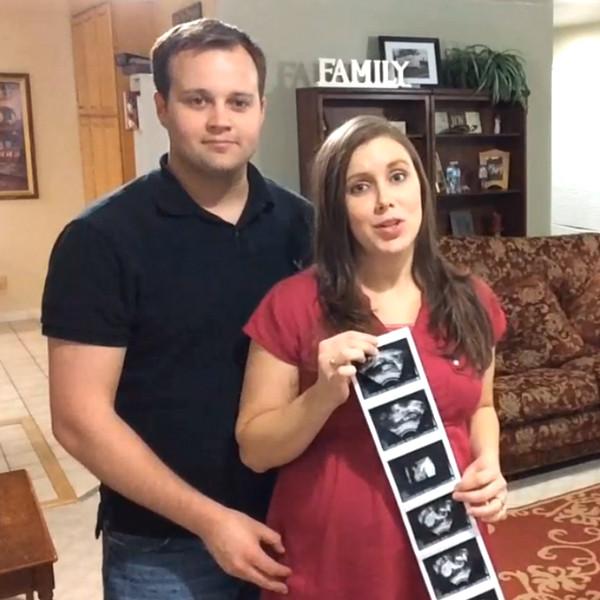 Uh-oh! Family members are forbidden from sending cash, credit cards, music, drugs, alcohol, and, of course, pornography. On the approved list? Bibles, deodorant and (G-rated) family photos.