Trapped? Inside Anna Duggar's Oppressive Life -- And Why She Won't Leave Cheater Josh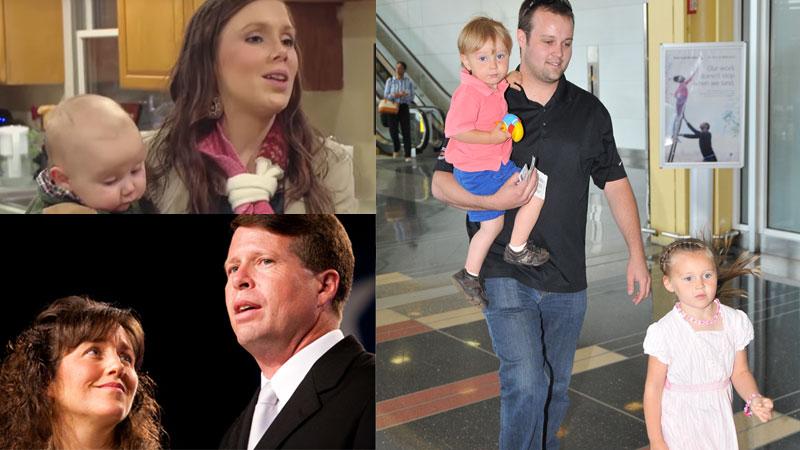 Divorce is not an option for Anna Duggar as her husband's cheating scandal grows, and RadarOnline.com has a gallery of the most shocking details of her conservative lifestyle.
Article continues below advertisement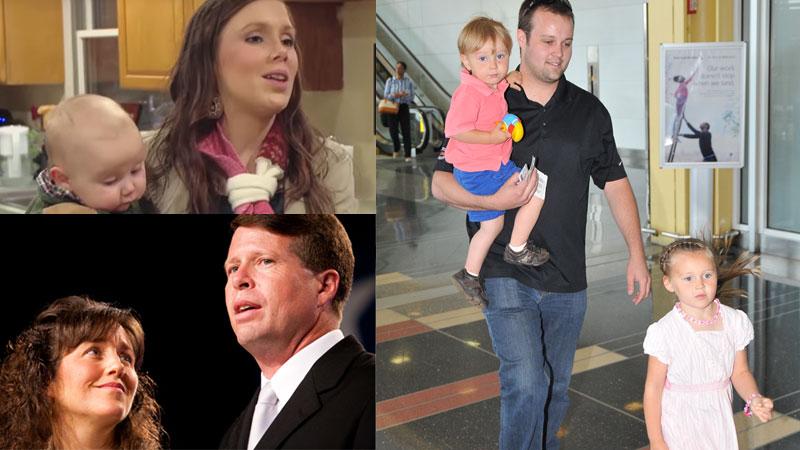 Duck Dynasty's Phil Robertson and The Duggars Speak At CPAC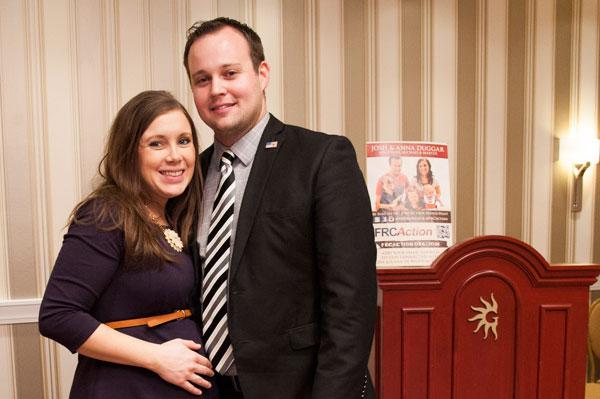 Josh's porn addiction confession and reports that he has sex on two different occasions with a porn star still may not be enough to make the conservative Christian leave her cheating husband. "She doesn't get mad," a source close to the reality star told People. "It is not godly for a woman to get mad. She is not allowed to."
Article continues below advertisement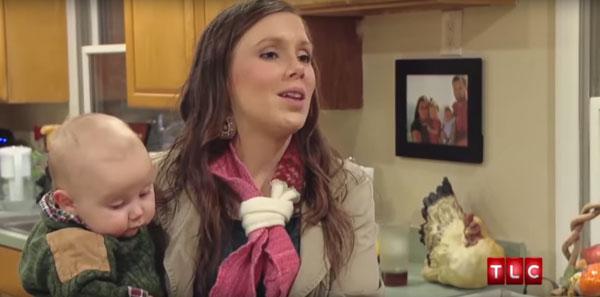 "Her situation is unreal," the source told People magazine about the mother of four, who has been cut off from her family in the wake of her husband's scandal. "The scary thing is, I don't know who is talking to Anna, outside of the people of Duggarville."
Article continues below advertisement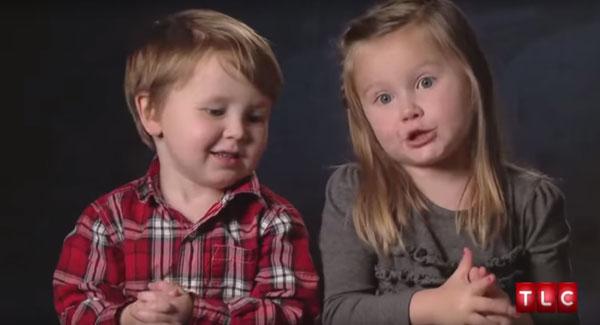 Her own family, the Kellers, are even are "even a little more extreme" than the Duggars, according to the source. "How she was brought up, if your parents gave their blessings, then you pretty much marry the guy, and that's what God's will is for you. That's what's best for our life, and that's it. It was just her looking to her parents and them being okay with it, and then she became okay with it."
Article continues below advertisement
EXCLUSIVE: Josh Duggar is seen for the first time since allegations in Washington, DC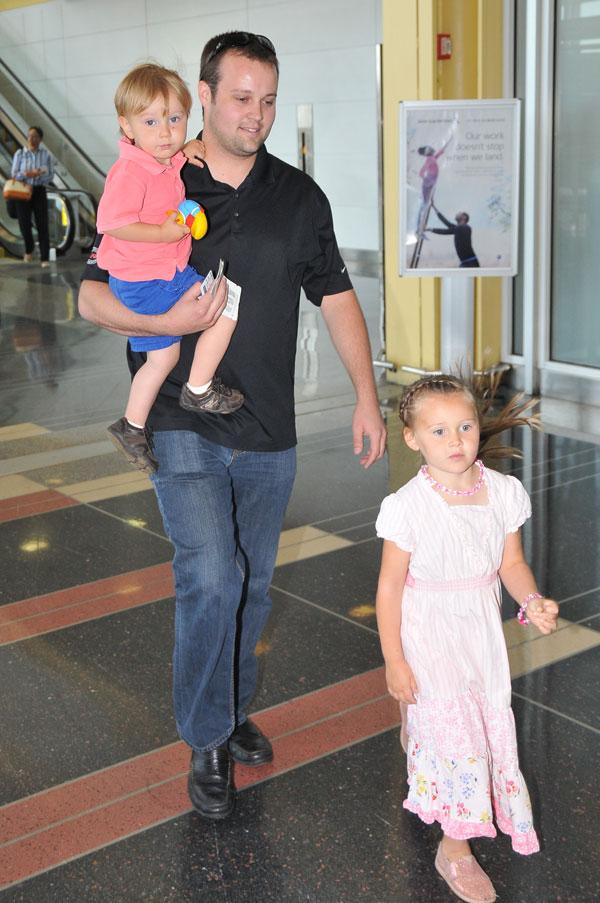 Anna's own relationship with her mother was odd from the beginning, the report claims: "Anna and her siblings were limited to one 15-minute session per week to share their feelings with their mom."
Article continues below advertisement
5th Annual Values Voter Summit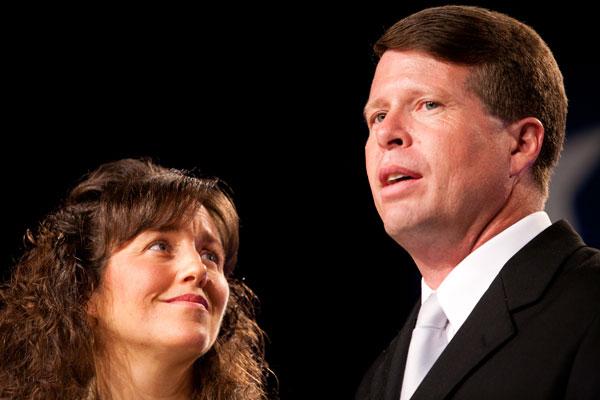 And then she married into the Duggar family, where sex is a taboo subject. "They don't talk about sex. They don't talk about sexuality. It's covered up, it's shameful," said the source.
Article continues below advertisement
478194231DD034_Robert_Wagne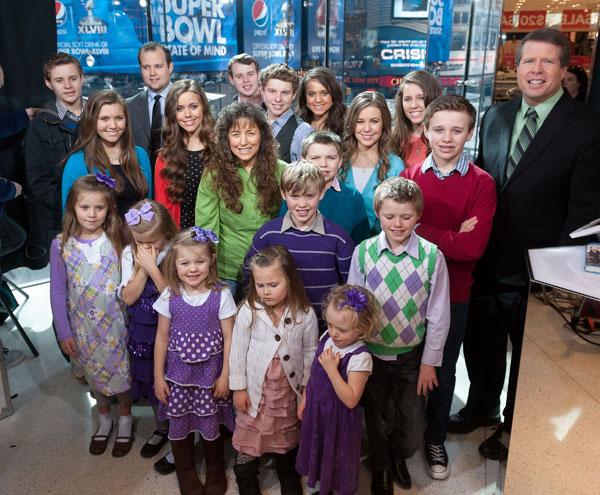 But her upbringing certainly didn't prepare her for sex with Josh. "She was very, very sheltered with anything to do with physical relations."
Article continues below advertisement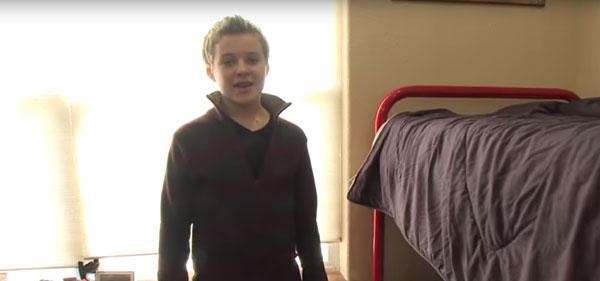 Josh's father, Jim Bob Duggar, is so strict with the children that he took the batteries of toys that played music, "because he didn't want them to move their bodies that way," the source said.
Article continues below advertisement
EXCLUSIVE: Porn star Danica Dillon, who claims Josh Duggar cheated with her, hits the beach in Malibu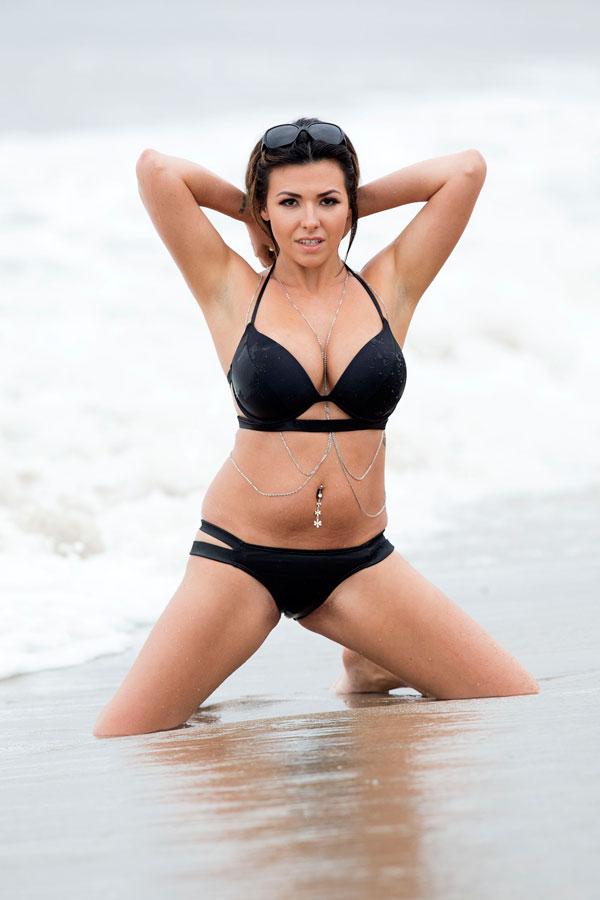 While Josh has entered rehab and porn star Danica Dillon revealed her raunchy sex claims, their faith is not shaken. "If anything they are feeling more devout than ever because they are turning 100 percent to God and prayer and their church community to help them get through this," a source said. And not only is divorce not an option for Anna, but a source even told the magazine that she may try to "absorb some of the blame." What do you think about her decision not to leave Josh now? Sound off in comments below.