Josh Duggar Exposed Again? 8 Clues Suggesting '19 Kids' Star May Have Had An Ashley Madison Account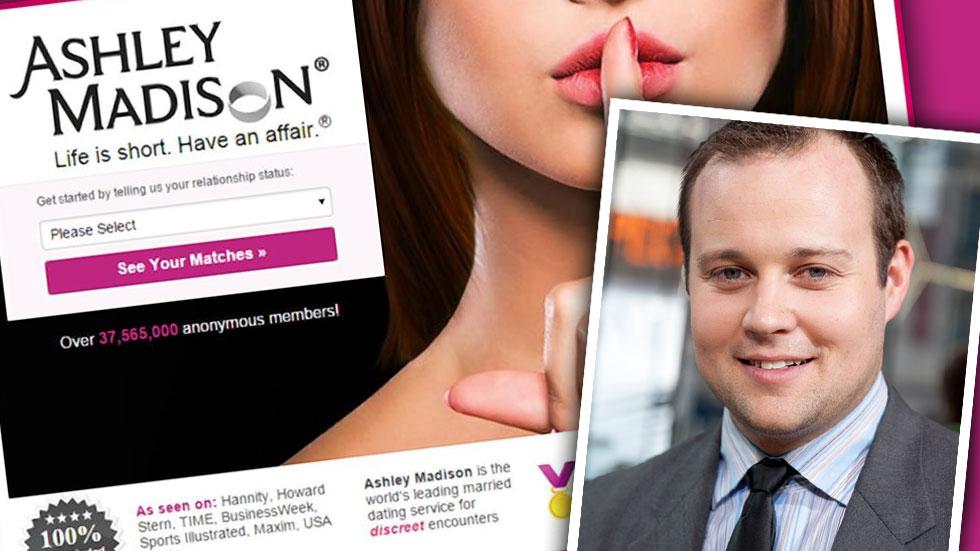 When a team of hackers calling themselves "the Impact Group" published 10-gigabytes of user data to expose cheaters, fans were shocked to find that there was an account under the name Josh Duggar. See the clues suggesting the 19 Kids and Counting star may have been using the site!
Article continues below advertisement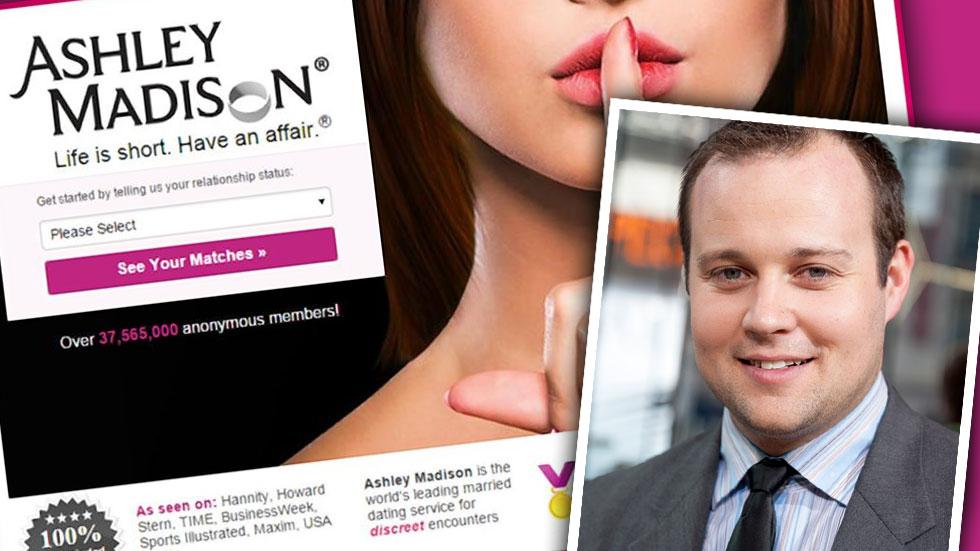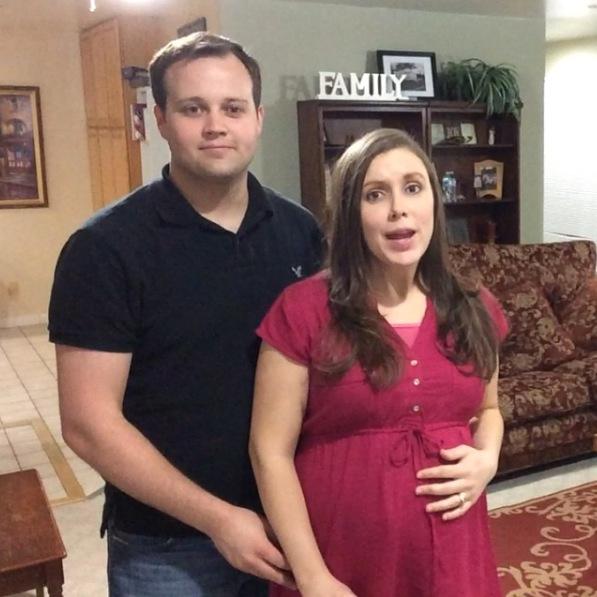 Article continues below advertisement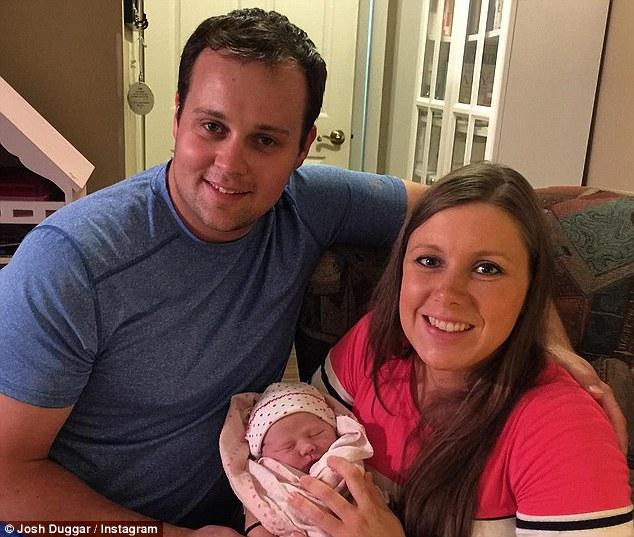 The site reported that "someone using a credit card belonging to a Joshua J. Duggar, with a billing address that matches the home in Fayetteville, Arkansas owned by his grandmother Mary - a home that was consistently on their now-cancelled TV show, and in which Anna Duggar gave birth to her first child - paid a total of $986.76 for two different monthly Ashley Madison subscriptions from February of 2013 until May of 2015."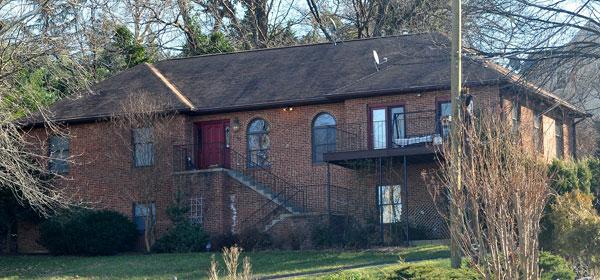 Gawker also reported that a second account was created in July 2013 that was "linked to his home in Oxon Hill, Maryland." Josh, 27, lived at this residence with his wife and children while working as a family values lobbyist for the Family Research Council in Washington DC.
Article continues below advertisement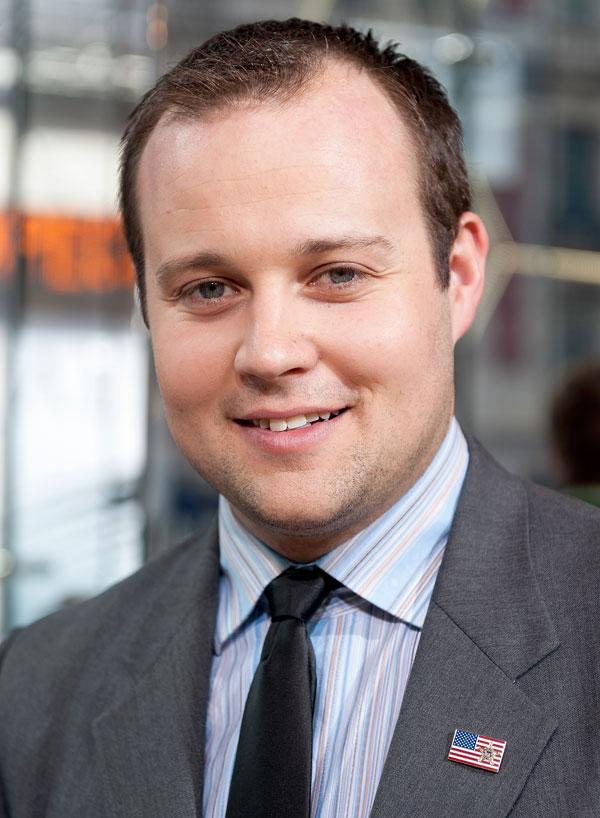 As for the type of companion he was allegedly seeking, the profile stated: "Naughty girl, aggressive / take charge girl, high sex drive and creative and adventurous."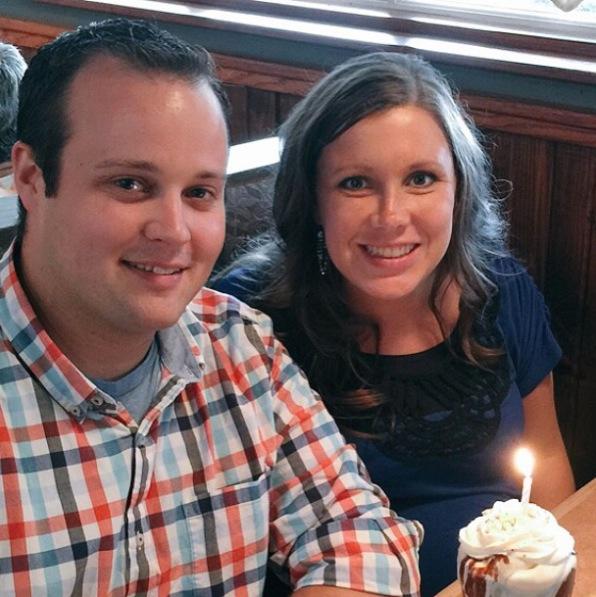 The birthday listed for the first account is February 3, 1988, and the birthday listed for the second account it is March 2, 1988. Duggar's birthday is March 3, 1988.
Article continues below advertisement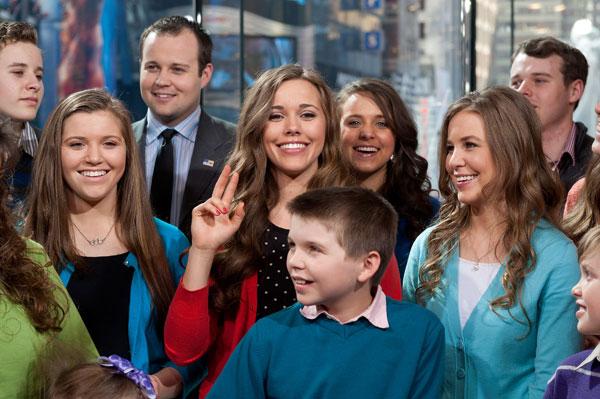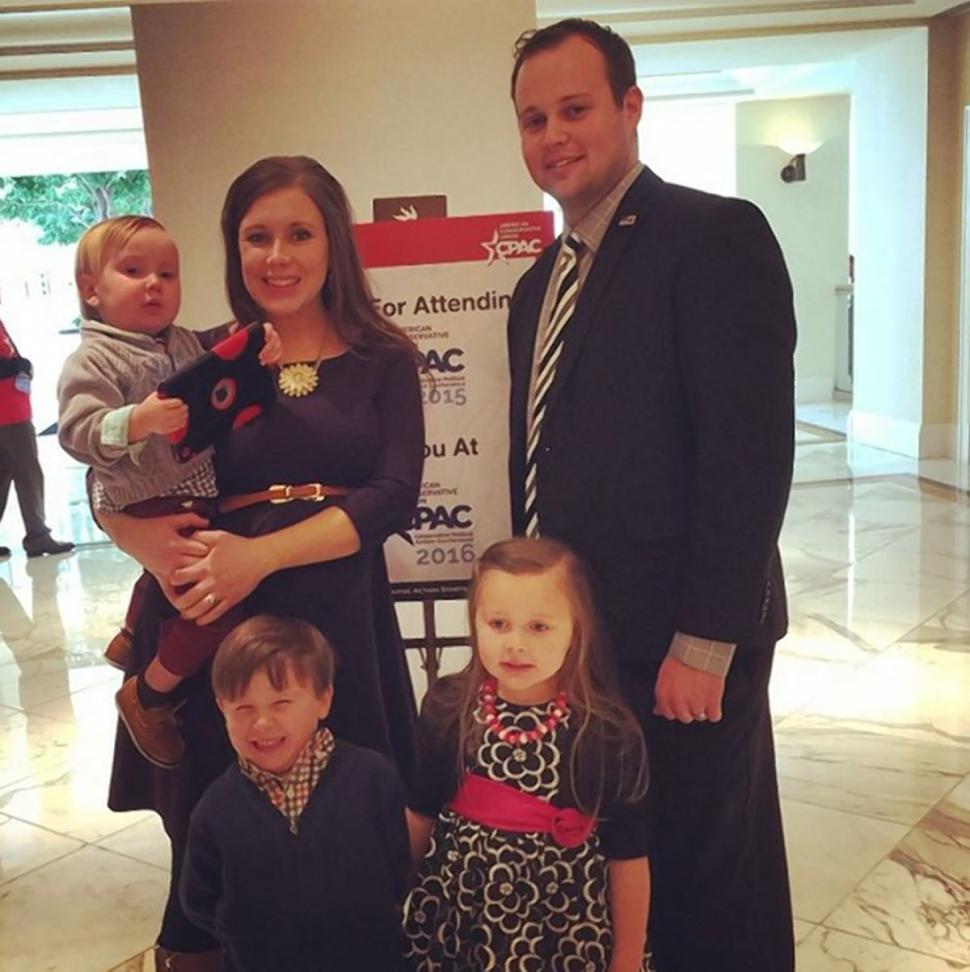 Should the account authentically belong to Duggar, what will his wife have to say? Josh and Anna were married in 2008 after they began courting in 2007, sharing their first kiss on the altar.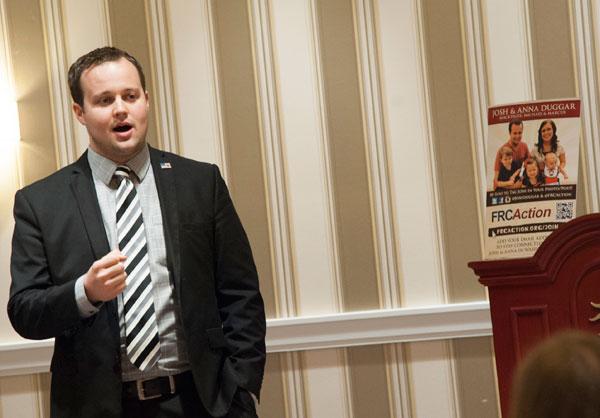 Josh Duggar has yet to comment on the matter and Ashley Madison has not verified any identities in the hack.