Caught Red-Handed: State Attorney Jeff Ashton Outed As Ashley Madison User – Watch His Public Apology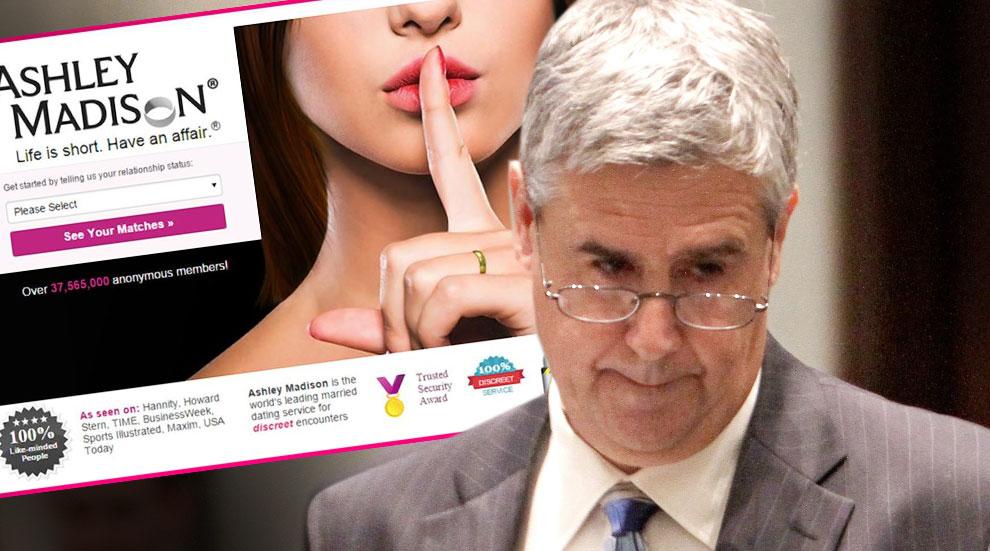 Josh Duggar may have a pal to commiserate with!
Florida state attorney Jeff Ashton, known for his prosecution of suspected child killer Casey Anthony, has been outed as a paying member of Ashley Madison, a website designed to help cheaters find partners to enjoy extramarital rendezvous with.
When hackers released a plethora of user identities, many were surprised to find a number of public figures in the mix .
Article continues below advertisement
Ashton's credit cards were linked to activity on Ashley Madison from July 2013 through February 2015, with all transactions in connection to the attorney's Orange County address. The database also revealed that Ashton's IP address used for his activity on the site traces back to his office, the Ninth Judicial Circuit, and its internal network!
The family man and father-of-six asked that his Ashley Madison partners "be real" and fantasize about "being brought to a climax by a lover with a skillful tongue."
As for his listed reasons for using the profile, Ashton allegedly wrote: "Not looking to change my situation just want to get excited again."
Watch the Video on RadarOnline:
Now that the cat is out of the bag, Ashton has come forward to publicly apologize for his wayward actions.
"While I indulged my curiosity about the site, it never went beyond that," Ashton said. "They were incredibly stupid choices. I ask the public's forgiveness for my shortcomings but those shortcomings have had absolutely no impact on the performance of my official duties."
Jacob Engels first broke the story on East Orlando Post.
Who do you think is worse: Jeff Ashton or Josh Duggar? Let us know what you think in the comments below!