Daddy Dearest? Josh Duggar Shares First Photo Of New Daughter Meredith Grace Despite Sex Abuse Controversy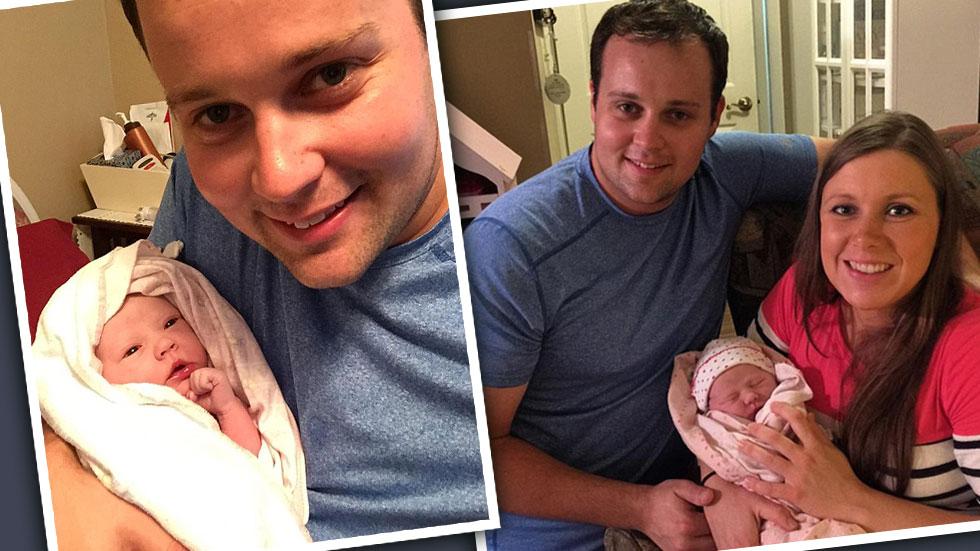 Despite TLC canceling 19 Kids and Counting for good, the Duggars finally found a reason to celebrate again as Anna and Josh welcomed their fourth child.
Article continues below advertisement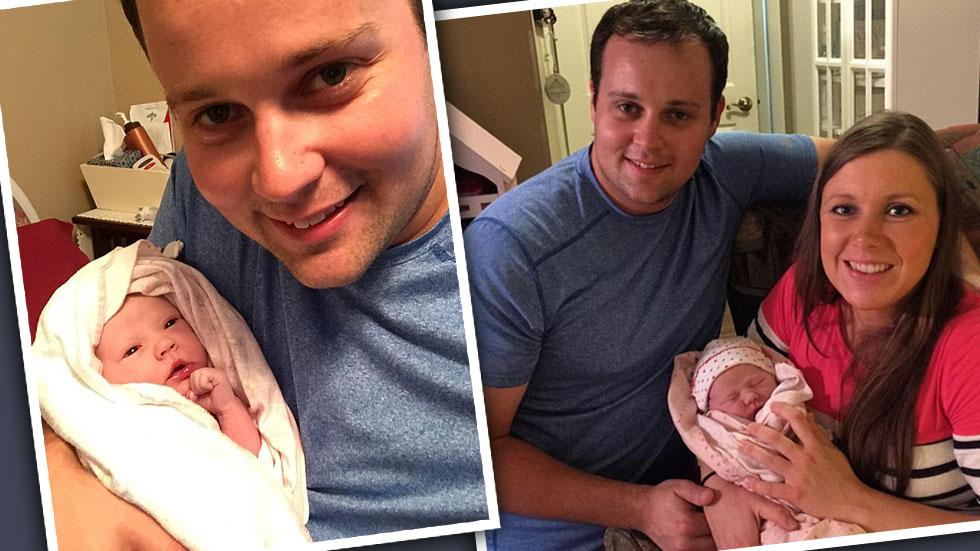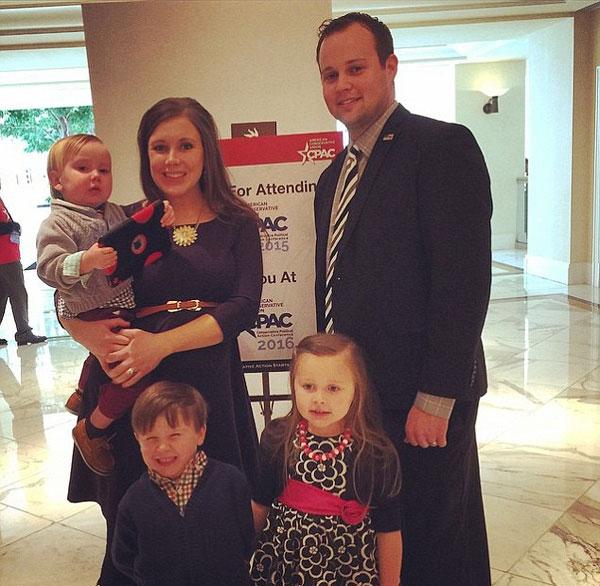 After the public learned of Josh Duggar's admitted molestation of five underage girls, life changed drastically for the Duggar family.
Article continues below advertisement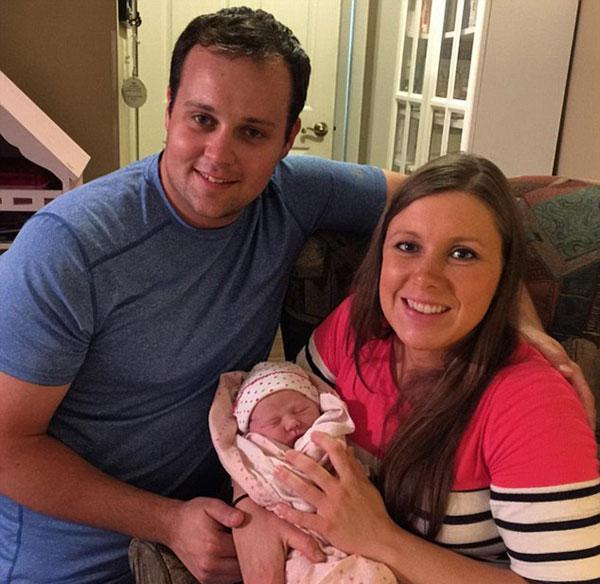 Their hit series was cancelled and Josh stepped down from his post Family Research Council, but a glimmer of hope came Sunday when the shamed reality star became father for the fourth time.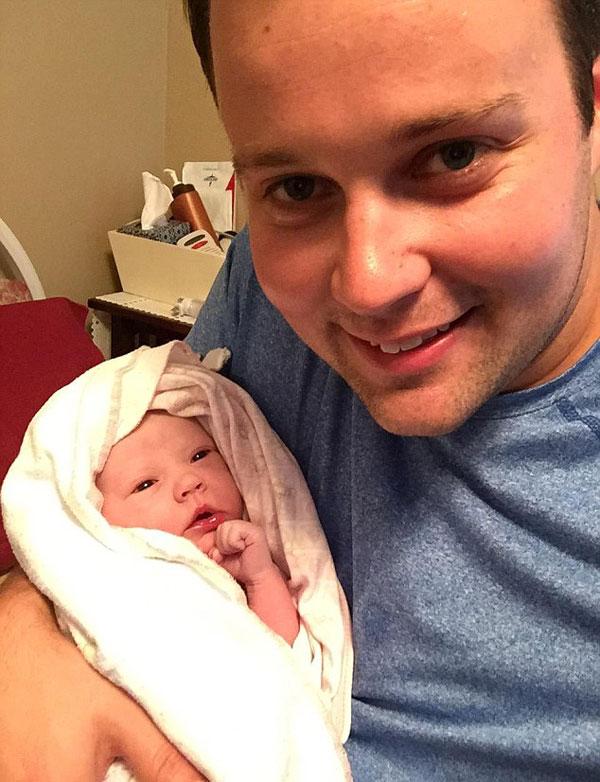 Article continues below advertisement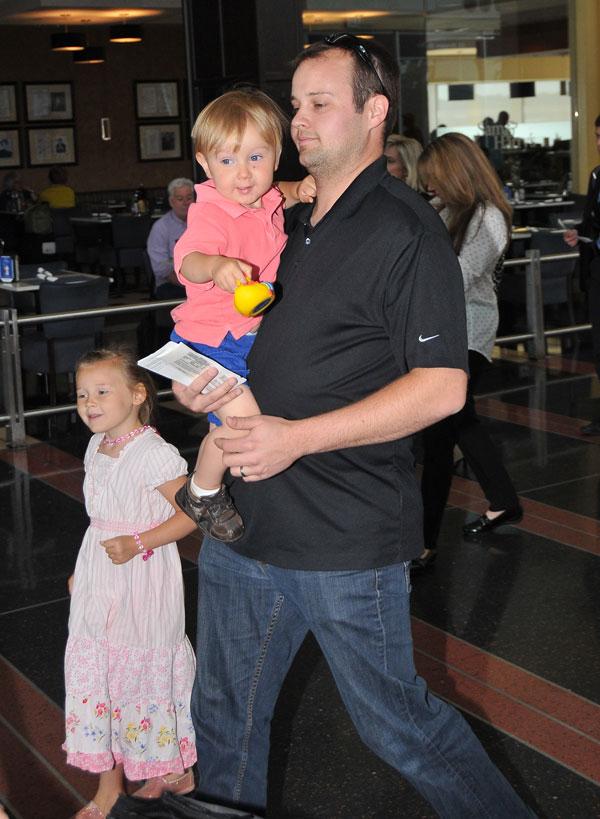 The couple also has a daughter named Mackynzie Renee; and sons Michael James and Marcus Anthony.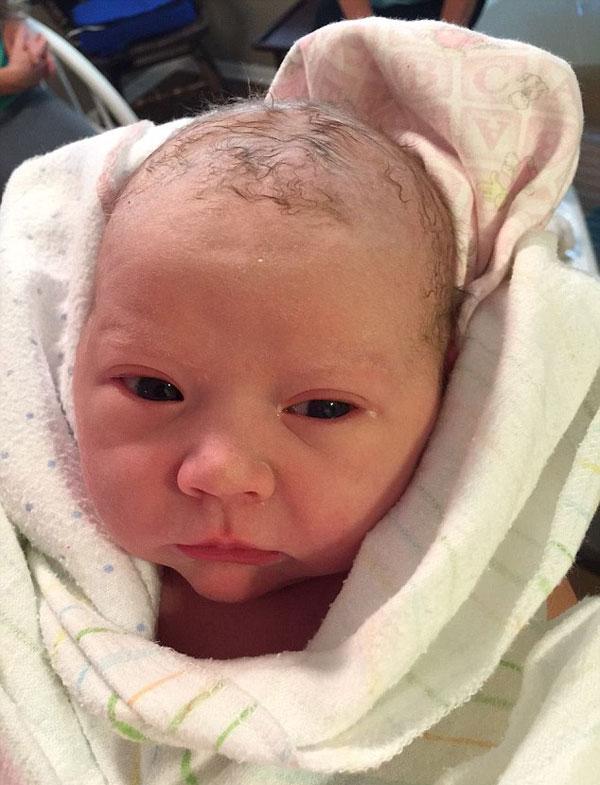 What will Meredith think when she learns of her father's recent mishaps?
MORE ON:
19 Kids and Counting
Article continues below advertisement
jessa Seawald Post
Sister Jessa, one of the identified victims, gave a shout out to her brother, posting this photo captioned: "My beautiful niece! So excited to welcome little Meredith Grace Duggar into the world! ❤ 7lbs 14oz, 20 1/2 in."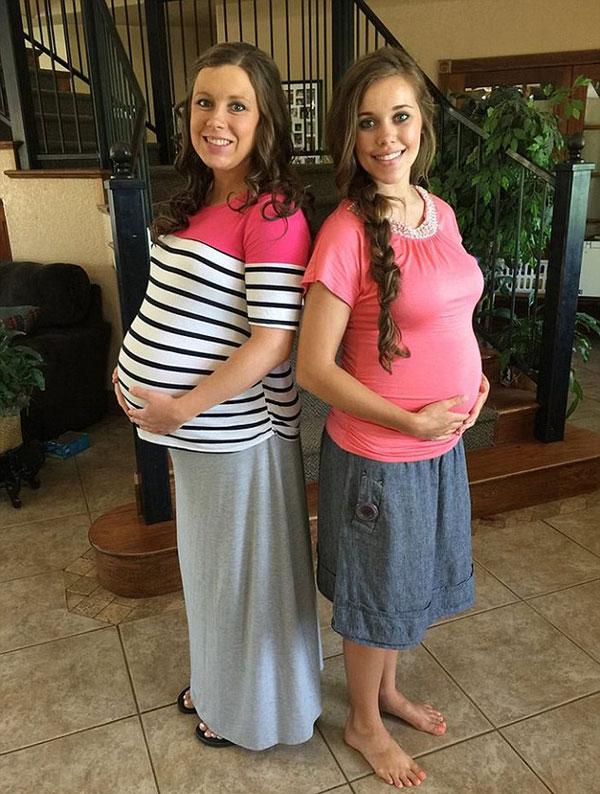 The reality star is also expecting a baby of her own.
Article continues below advertisement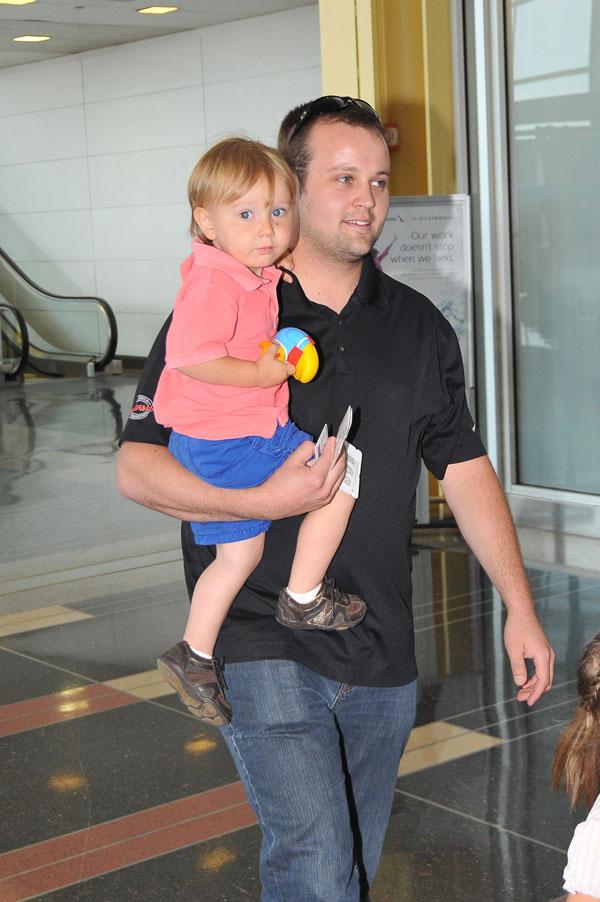 Meanwhile, Josh and Anna fight to fend off additional backlash from the scandal.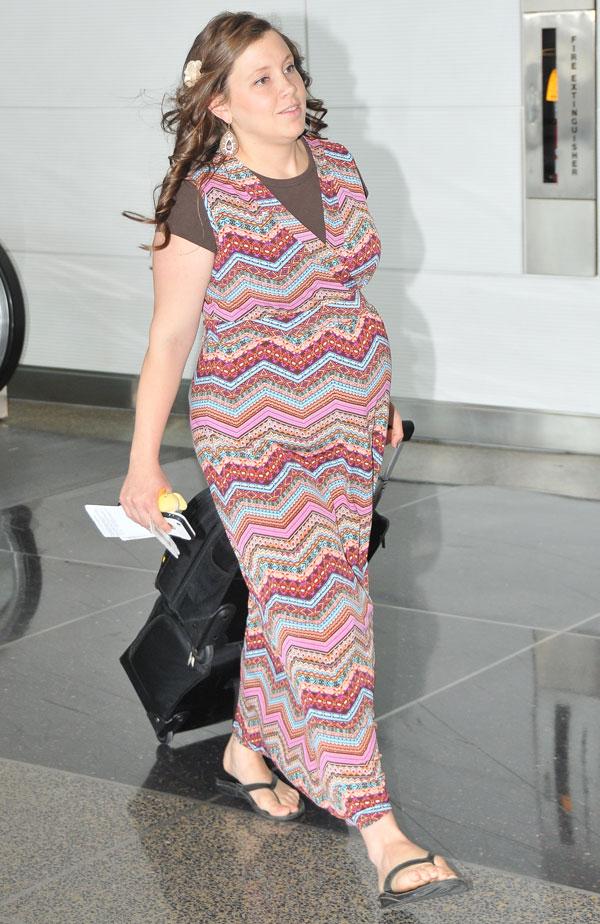 Though they won't be able to lay low for long, especially with a new baby on the scene.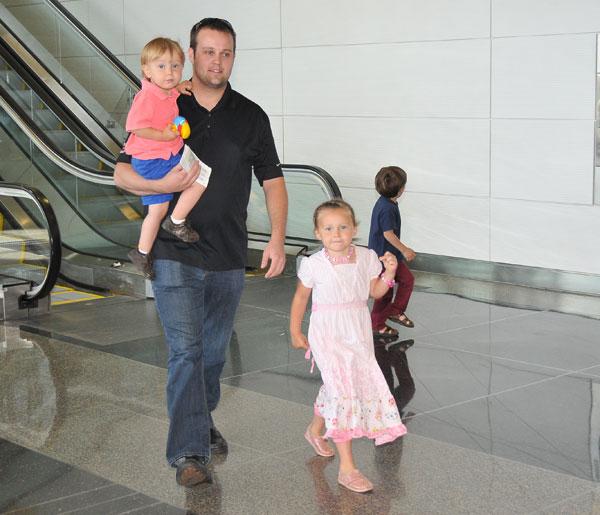 What do you think about baby Meredith? Let us know in the comments below!