Kutcher-Koo! Ashton & Mila's Shocking Baby News Revealed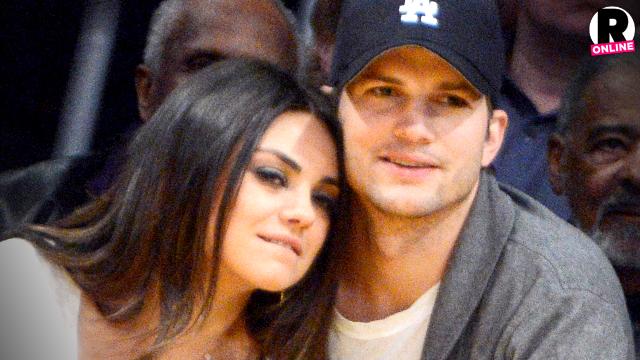 First comes love, then comes marriage, then comes …. baby number two!
It has been one month since Ashton Kutcher and Mila Kunis officially became husband and wife but according to a source close to the couple, they are already trying to conceive a second child!
"Mila has seen a fertility doctor who has told her that she is in perfect shape right now to become pregnant," the source tells RadarOnline.com exclusively.
Article continues below advertisement
Kutcher and Kunis first met on the set of That 70's Show, which ran from 1998 until 2006. They remained friends until 2012 after Kutcher split from his ex-wife, Demi Moore, and they began dating.
Although Kutcher did not cheat on Moore with Kunis, there have been sparks for years. The Jupiter Ascending actress once told W magazine, "My first real kiss ever was with Ashton on the show. We all get movie star crushes. I'm marrying mine."
Do you think that Ashton Kutcher and Mila Kunis will stay together? Tell us your thoughts in the comments below.