Exclusive
Baby Love! Mila Kunis And Ashton Kutcher's Nursery Décor Details & Baby Name Revealed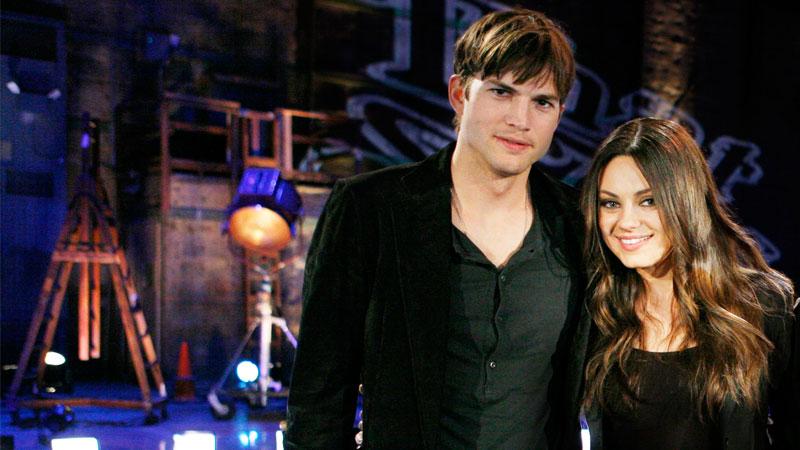 Mila Kunis and Ashton Kutcher have been busy baby-proofing their new family pad and feathering their nest in preparation for their daughter's arrival later this summer. But even though the happy couple is having a girl, a source tells RadarOnline.com not to expect frilly pink and sparkling rhinestones in the Kutcher household.
"Mila's having a girl," a source close to the couple confirmed to Radar. "And the baby's nursery is put together!"
Article continues below advertisement
The décor fits the former co-stars' cool style.
"It's decorated green with baby animals," added the source. "It's jungle-themed."
The baby's potential name is just as gender-neutral — and family-friendly.
"A name being talked about and floating around is Finn," added the source.
So where did the future Mr. and Mrs. come up with the moniker?
"Ashton's mom's maiden name is Finnegan," continued the source.
The Two and a Half Men star, 36, isn't the only family member expecting the pitter patter of little feet. The 35-year-old's sister Tausha and her new hubby Kenny are expecting a baby boy in the coming weeks too, added the source.
The 30-year-old actress was first spotted wearing her massive diamond sparkler in February and sporting her burgeoning baby bump in April while on vacay in Lousiana.