Two New Alleged Victims Of Bill Cosby Speak Out, Hire Attorney Gloria Allred –– 40 Victims In Total!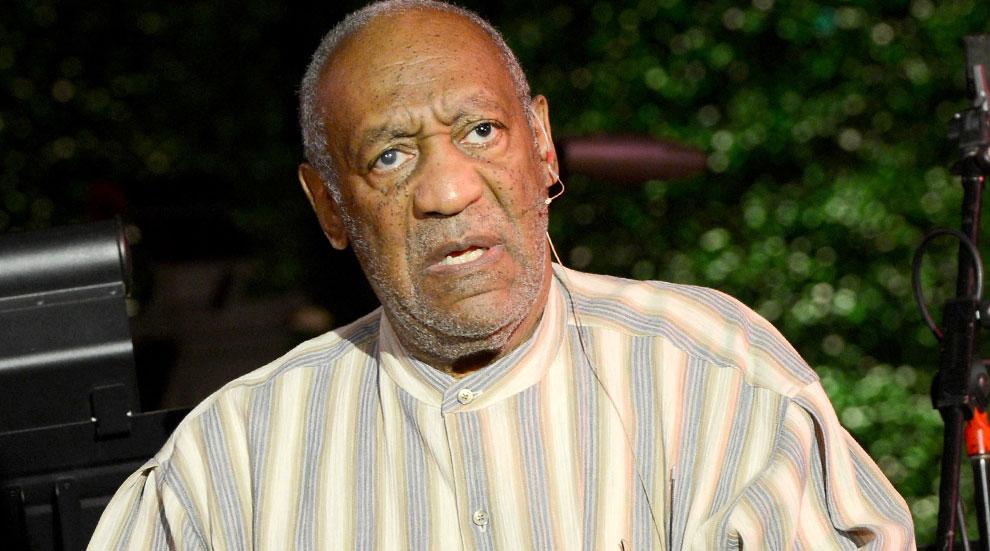 Two new alleged victims of Bill Cosby have joined the 38 women speaking out against the comedian, making a new total of 40 accusations.
Cosby's latest accusers are scheduled to hold a news conference with their attorney, Gloria Allred, today, May 1, 2015 at 1:30 PM ET.
An actress who once had a guest appearance in an episode of The Cosby Show will appear at the news conference with Allred. She claims that she was drugged, raped and threatened by Cosby while he was mentoring her in preparation for her appearance.
Article continues below advertisement
The other accuser will speak has never previously spoken publicly about her allegations that Bill Cosby victimized her.
During the press conference, Allred will also share her opinion on whether she will participate in Atlanta on Saturday as Cosby performs what may be his last concert on his "Far From Finished" tour.
Cosby is still scheduled to perform in Atlanta on May 2, which creates a perfect opportunity for his alleged victims to make their claims against him.