Bill Cosby Accuser Jane Doe No. 2 Finally Comes Forward To The Public, Admits 'I Was Not Strong Enough' Before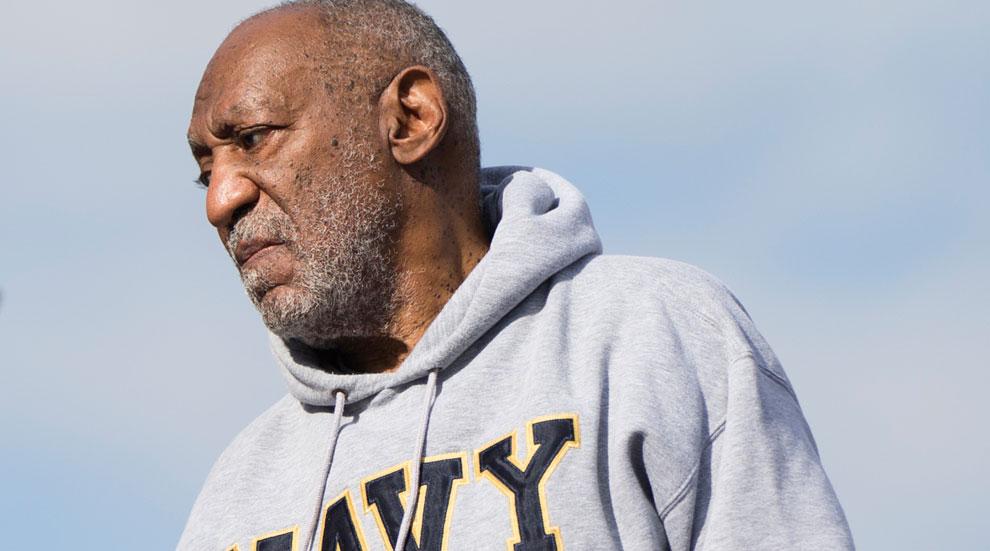 Bill Cosby accuser 'Jane Doe No. 2' has revealed her identity and joined 35 other women who have come forward against the comedian.
Jennifer K. Thompson found her voice after 30 years of anonymity, and went public with her claims of sexual assault against the Cosby.
"It's come to my understanding that there's greater credibility for my testimony with a full name and an image," Thompson told People of the decision to reveal herself.
Article continues below advertisement
In 1988, the then 17-year-old model met Cosby through her agency and he offered to assist the young hopeful in her career aspirations. But shortly into their working relationship, Thompson told People that Cosby made inappropriate advances on her, pressuring the teen to perform a "sexual act" on him.
"I'm like a robot, and that is what I became, and that is what I did for him," she recalled of the incident.
Thompson was reportedly given $700 after the ordeal.
When asked why it took her so long to reveal her identity, Thompson admits that Cosby's stardom was far too powerful when she originally filed her claim. Now, however, the Florida native feels ready to stand against America's favorite dad.
"At that time, to hear another woman's support of one of Cosby's victims by the admission of her own story was beyond affirming and I felt that a cloud that was above me began to lift off," Thompson shared.
She added: "My mother and I were very eager to give our support via testimony at that time — however, not to the general public. I was not quite strong enough then."
As far as Cosby's punishment for his alleged crimes, Thompson shared that she only wishes he'd admit his guilt​.
"My ultimate hope would be for him to come clean, admit his weakness, attempt to rectify where he has harmed so very many (within himself first, of course), and maybe even have a chance for redeeming his own soul/karma as well."