Pink Silk Pajamas & Old Rotary Phone—Is Bill Cosby Taunting His Accusers In Bizarre New Video?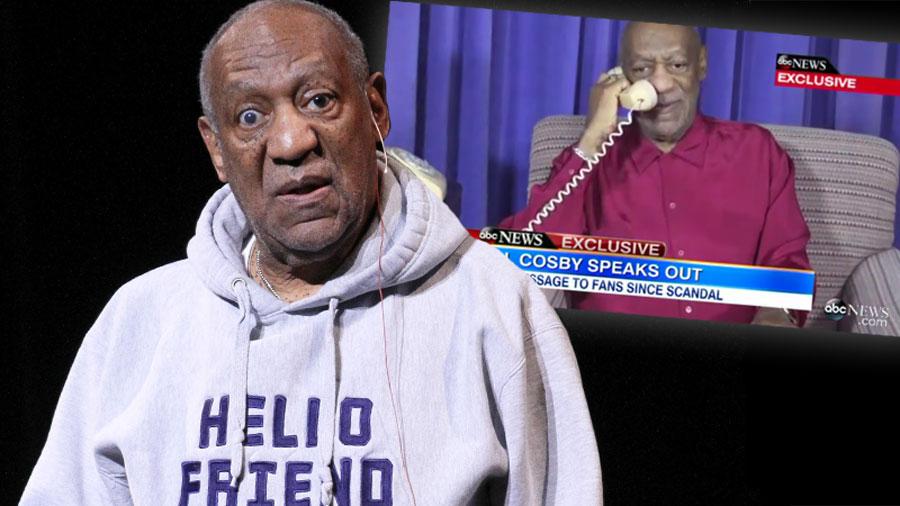 Is Bill Cosby taunting his accusers in a disturbing new video?
The 77-year-old comedian has released a video message to his supporters, telling them that he'll "be hilarious" and that he "can't wait" for his upcoming performance in West Virginia.
A written statement posted on the video reads: "Dear Fans: I hope you enjoy my wonderful video message that's filled with laughter. Hey, hey, hey, I'm far from finished."
Article continues below advertisement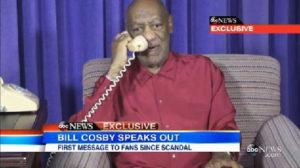 Finished or not, Cosby's message was made all the more bizarre by the fact that he donned a pair of silky fuchsia pajamas and chatted on an old rotary phone in the 10-second video.
RadarOnline.com can reveal that Cosby appears to be speaking on a similar phone to the one captured in a snapshot that one of his alleged rape victims, Janice Dickinson, shot of the star decades ago.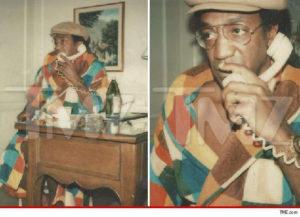 And those pajamas? They could be a veiled reference to Cosby's former friend Hugh Hefner, the Playboy scion whose mansion is alleged to be the location where at least one of Cosby's dozens of accusers was raped.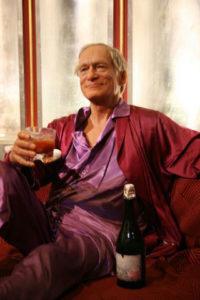 What do you think of Bill Cosby's video? Just creepy or meant to represent something more sinister?
WATCH THE VIDEO