Shocking Diva Demands? Hillary Clinton Didn't White House Underlings Seeing Her During Lewinsky Scandal, Threatened Firings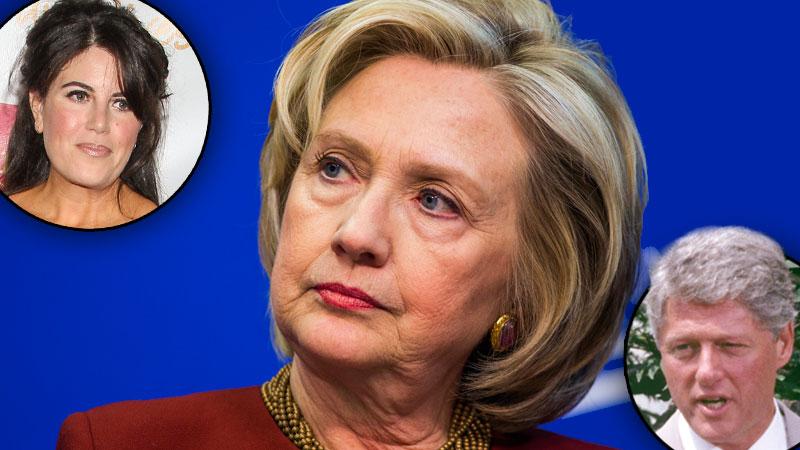 Article continues below advertisement
In one instance, months after then-president's now famous denial of sex with the , Brower writes, a "heartbroken" Hillary was headed to the pool and stressed to White that she did not wan't any other eyes on her -- including political aides and secret service.
White in turn, told the temperamental then-first lady's lead Secret Service agent that "if anybody sees her, or she sees anybody, I'm going to get fired, I know it -- and you probably will too,'" according to the book.
After three hours of the poolside privacy she craved, Clinton "turned to White, took his hands and squeezed them, looked him in the eye, and thanked him."
The same mentality trickled down to the White House phones, as the Clintons ordered the phone system rewired, unsure of who was listening in at any given time.
"They had all the White House phones changed over to interior circuitry so that if the first lady was in the bedroom and the president was in the study, she could ring him from room-to-room without going through the operator," Brower wrote in the book.
James W.F. 'Skip' Allen, a White House usher for 15 years, called the Clintons "the most paranoid people I'd ever seen in my life," according to the book.