Scientology Shocker: 'Going Clear' Director Calls For Investigation Of Church, Wants IRS To Strip Its Tax-Exempt Status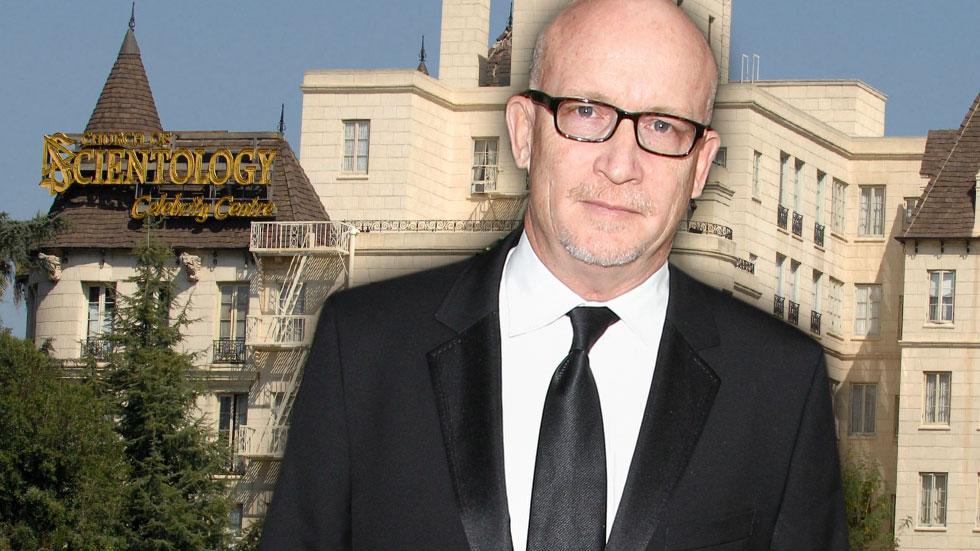 Going Clear filmmaker Alex Gibney is urging officials to investigate the Church of Scientology, and strip away its tax exempt status.
Gibney wrote in an L.A. Times piece that "the First Amendment should not be a smoke screen to hide human rights abuses and possible criminal activities," and that "a proper criminal investigation" should be enacted against the church.
He cited the recent spying allegations against "the church's 'Chairman of the Board,' David Miscavige," and pointed out "the videotaped harassment of ex-Scientologist Marty Rathbun and his wife, Monique" -- a conflict RadarOnline.com has chronicled in-depth.
Article continues below advertisement
Gibney also jabbed at the church's most-famous member, Tom Cruise, accusing the Top Gun star of enjoying "private benefits through the exploitation of low-wage labor ... and other use of church assets for his personal gain."
"It is hard to see why Americans should subsidize Scientology through its tax-exemption," the filmmaker wrote, estimating that the tax breaks have saved the church about $3 billion in real estate-related fees.
Gibney called for a "congressional subcommittee" and officials in the pointed piece.
"Religions must fulfill certain requirements for charitable organizations," Gibney wrote, "to maintain the right to be tax-exempt."
Gibney estimated that "more than 100" institutions lose their tax exempt status annually, setting "ample precedent" for a potential move against the church.
In the meantime, Going Clear: Scientology and the Prison of Belief continues to break records, as more than 5.5 million viewers have made it HBO's second-best rated documentary since 2006, while the 2013 Lawrence Wright book the documentary was based on has surged back into the top 10 of the best-selling book lists.
HBO documentary chief Sheila Nevins said of the resulting hubbub: "I didn't think we expected this kind of noise and this kind of energy, but we'll take it -- I didn't think it would be this controversial."