Watch Out Scientology, 'Going Clear 2' Is In The Works! Filmmaker Teases Of Plenty Of 'Cutting Room Floor' Footage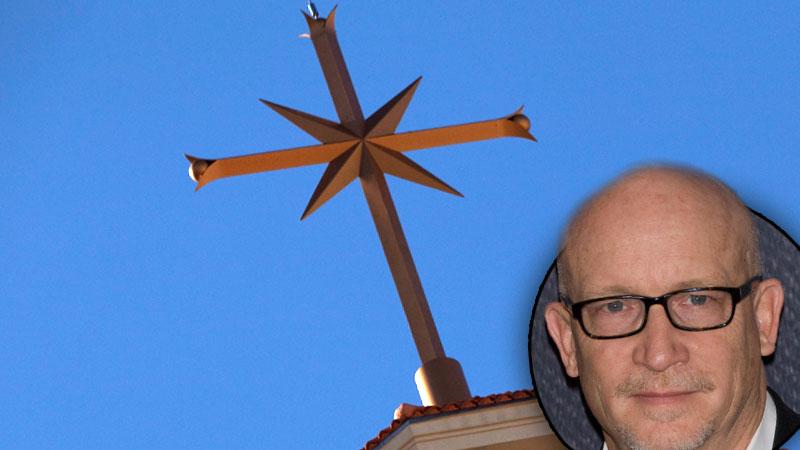 Following the firestorm started by HBO's Going Clear, filmmaker Alex Gibney teased that he "may go back in and do something at a later date" with "a ton of" unused footage.
"There was a ton of stuff that ended up on the cutting room floor," Gibney told The Wrap, adding that there's a lot of potential content that could justify another chapter in the project.
Gibney said that the onslaught of damaging stories from former church members -- some among Hollywood's elite -- has been hurting the church more "than anything.
Article continues below advertisement
"The church tried so hard to prevent that, but now it's becoming permissible in a way that is undermining the reign of terror they had been able to enforce for so long," he added.
The article pointed out how Tom Cruise hasn't yet made a statement about the documentary, and John Travolta waited nearly two weeks to break his silence over it.
Gibney's statement, and the release and reaction of his documentary, are causing some to speculate that the church's power and influence in Hollywood has waned significantly in recent years.
Rachel Bernstein, a therapist and expert on cults whose waged war with the church for more than two decades, said that Going Clear's release proves that idea.
"It was still aired, got good press, got a viewership that was astronomical even with the threats, even with Scientology's team of attorneys," Bernstein told the outlet. "I hope more stories come to life and provide a greater technicolor picture of the dangers that people are exposed to as part of this group.
Article continues below advertisement
"When you can watch someone walk on hot coals and not get burnt so badly, then you're less fearful yourself."
She added that with their ongoing "PR nightmare" as result of the documentary, she expects the church to tread lightly in the near future.
"They're not going to take the risks that have seemed heartless and harassing," she said. "They'll have to become more economical about their harassment."
A show biz rep, speaking on the condition of anonymity, said that their "clients who are, and were, involved with the church are usually getting something out of it, jobs or recognition."
It might be difficult to attract stars with the image problem they're contending with at this time, the rep added.
"No one likes them because of this reputation for intimidation and aggressiveness, and no organization -- particularly religions -- wants to be that polarizing or splayed out."
In response to the story, a Church of Scientology rep told the outlet, "We are a Church. Any influence we may have is in terms of the lives we save from scourges like drug addiction and the people we help worldwide. We are defined not by who are members are, but by what each one does each day to make for a better world. That is and has always been our only mission.
Noting that the church is "helping people in greater numbers and in more parts of the world than at any time before," the rep said that the church has issued its response "to Alex Gibney's one-sided Rolling Stone/UVA Redux is on our website at ."