Watching 'Going Clear' 'Would Be A Crime To Me': John Travolta Breaks His Silence, Praises Scientology In Wake Of Scathing Documentary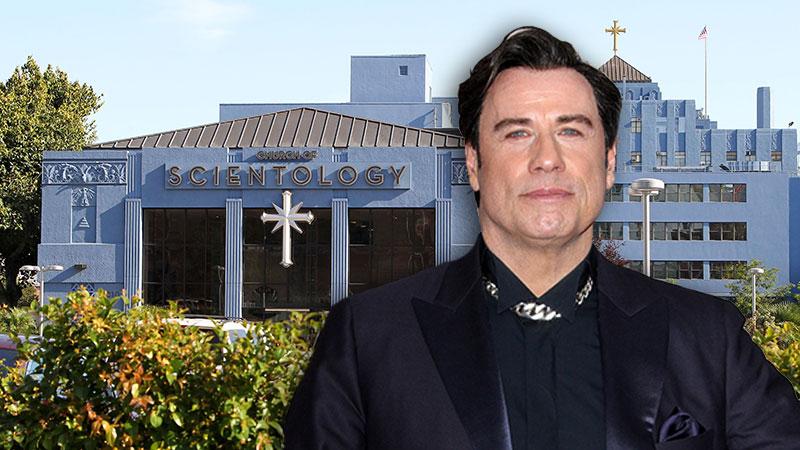 Article continues below advertisement
The Pulp Fiction star, one of the most prominent faces of the church, said that in four decades, the institution "has been nothing but brilliant for" him.
"I've been so happy with my experience in the last 40 years that I really don't have anything to say that would shed light on a documentary so decidedly negative," he said. "I've been brought through storms that were insurmountable, and the church has been so beautiful for me, that I can't even imagine attacking it."
The 61-year-old Hollywood legend said that "it wouldn't make sense" for him or the church's other public face, Tom Cruise, to speak out against the church following the bombshell documentary.
"I haven't experienced anything that the hearsay has, so why would I communicate something that wasn't true for me?" he asked, adding that the documentary was based off information from "people who were disgruntled with their Scientology experiences."
Article continues below advertisement
"So why would I even approach a negative perspective? That would be a crime to me, personally, to do that."