Keeping The Faith: Tom Cruise Flaunts Scientology Medal -- Proof He Hasn't Cut Ties With The Church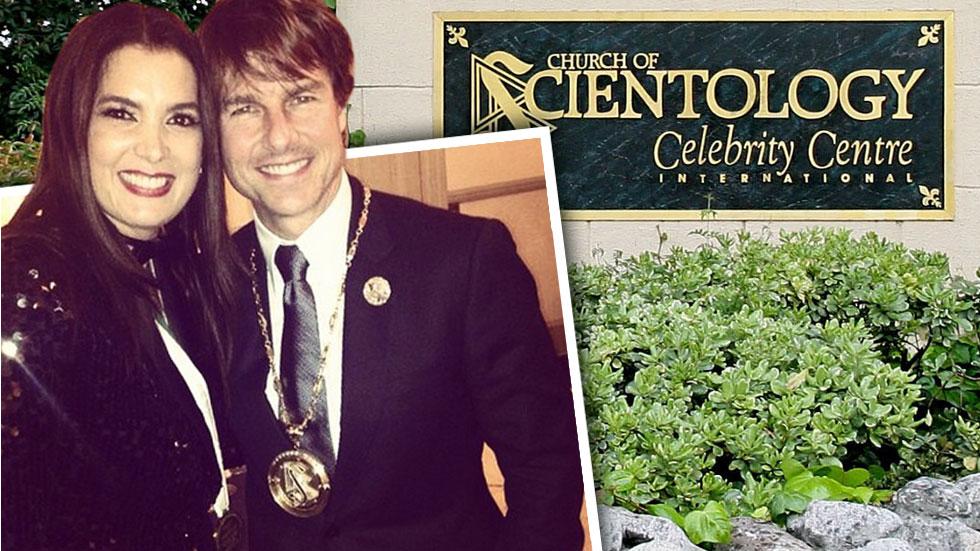 Shelve those rumors that Tom Cruise has quit Scientology -- the Hollywood actor was spotted in London recently flaunting his faith, RadarOnline.com can reveal.
Cruise was spotted in an Instagram pic wearing Scientology's Freedom Medal of Valor.
The photo, which was reportedly taken during the International Association of Scientologists Patron's Ball, shows Cruise with former Miss Venezuela World Ruddy Rodriguez.
Article continues below advertisement
The Instagram photo was posted by Rodriguez's talent manager, Luis Bascaran and it was reposted by Rodriguez herself.
http://instagram.com/p/uTNcfFiVSS/
Cruise has been keeping a low profile since his divorce from Katie Holmes.
He received the Freedom Medal of Valor in 2004 by church leader David Miscavige, who has called Cruise "the most dedicated Scientologist I know."