Ex-Scientologists Claim Church Is Harassing Critics In Wake Of Controversial HBO 'Going Clear' Film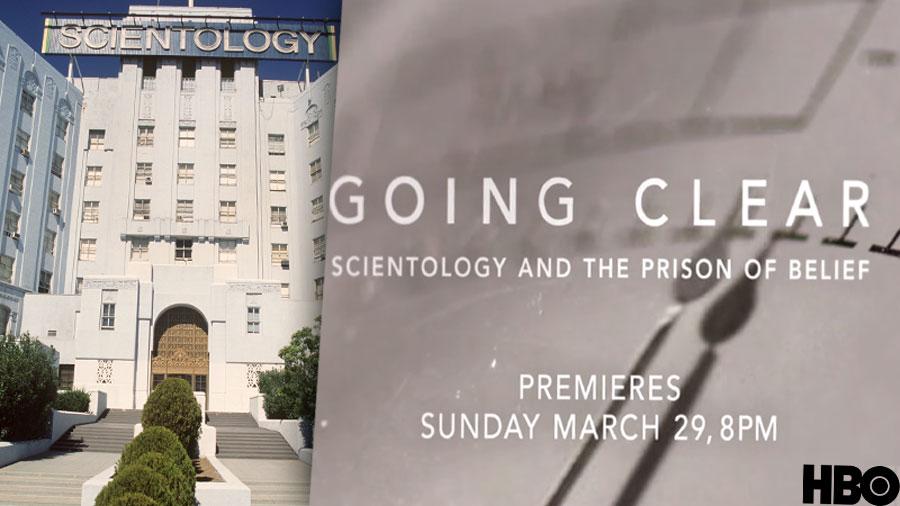 Scientologists are reportedly going ballistic over the new HBO documentary Going Clear, former members of the religion claim.
According to noted reporter Tony Ortega, "We've known about several incidents of in-person harassment that have been occurring in recent days, but we haven't been in a position to talk about them."
On his blog, The Underground Bunker, Ortega added: "Often, when people are targeted by Scientology's private investigator operations, they don't want to discuss it, which is one of the things the church counts on."
Article continues below advertisement
As RadarOnline.com has reported, HBO is creating major shock waves in the Scientology community, announcing that they will now debut the documentary Going Clear, which covers the controversial religion, in a prime Sunday night slot on March 29.
According to reports, HBO has been under intense pressure from Scientologists over Alex Gibney's documentary, with the church taking out newspaper ads and using other techniques to voice their displeasure over the film's airing.
Mike Rinder, a former Scientology spokesman who appears in Going Clear, has now come forward, alleging he received a frightening email on March 5.
The email, which Rinder posted online, was supposedly sent after he did press in New York.
In part, the message from an unidentified person blasts that L. Ron Hubbard, the late founder of Scientology, would "cut your f**kin balls off and hang them from a tree" for trying to stop the expansion of the religion.
Article continues below advertisement
The message then goes on to warn Rinder that he is "being watched, 24-7."
When asked multiple times to comment if parishioners of Scientology had harassed ex-members who participated in the filming of Going Clear, a spokesperson for the church side-stepped answering Radar's specific question and instead insisted: "Your sources are covering up."
The spokesperson described Rinder and Ortega's comments as "hate-filled spite."
A rep for the Church previously told Radar: "The Church of Scientology has not seen the film, but from what we do know, it is bigoted and filled with bald faced lies from discredited sources. The accusations made in the film are entirely false and alleged without ever asking the Church. As we stated in our New York Times ad, Alex Gibney's film is Rolling Stone/UVA redux. Mr. Gibney repeatedly refused to give the Church any of the allegations he intended to air. Contrary to his assertions, he did not ask to interview multiple Church representatives. The Church is committed to free speech. However, free speech is not a free pass to broadcast or publish false information."