Exclusive
John Travolta's Scientology Secrets! See Hidden Photos Of The Hollywood Star's First Days In The Controversial Church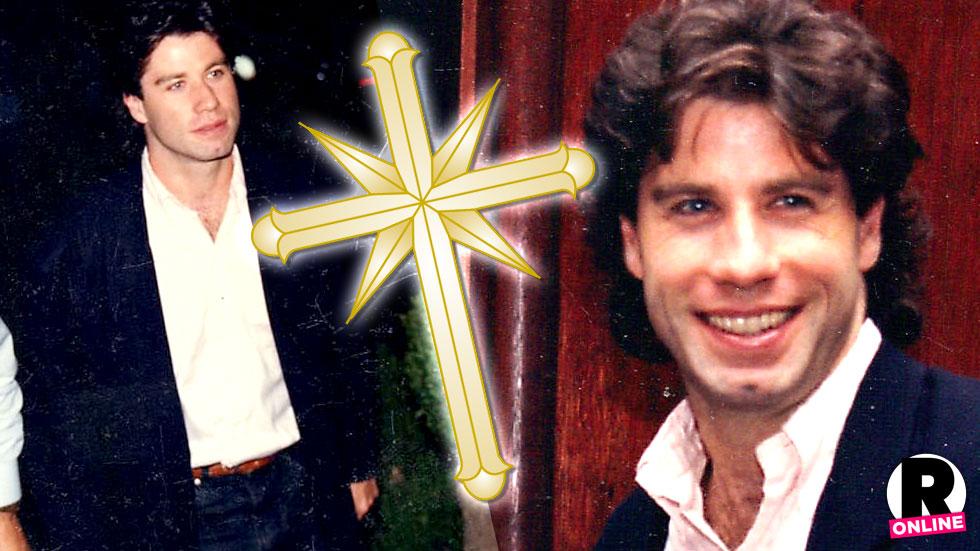 Article continues below advertisement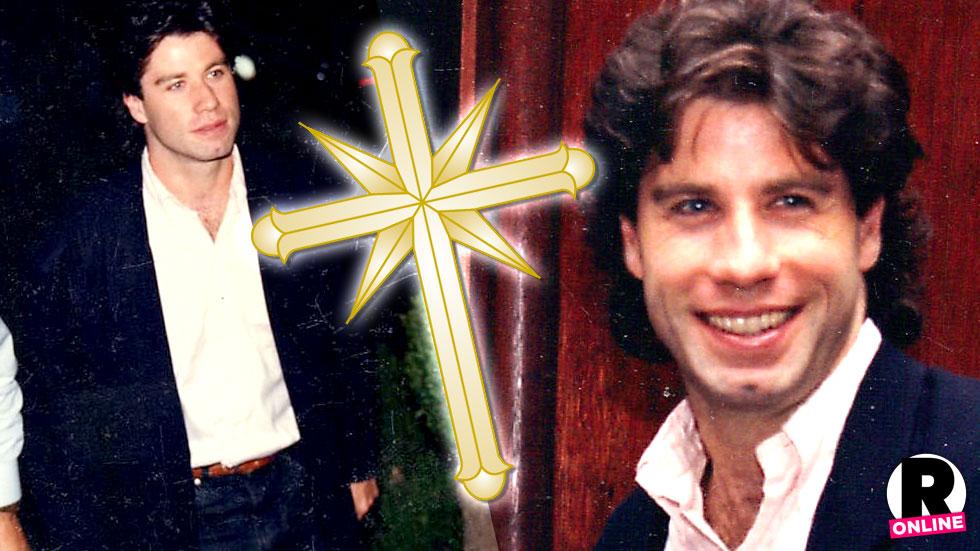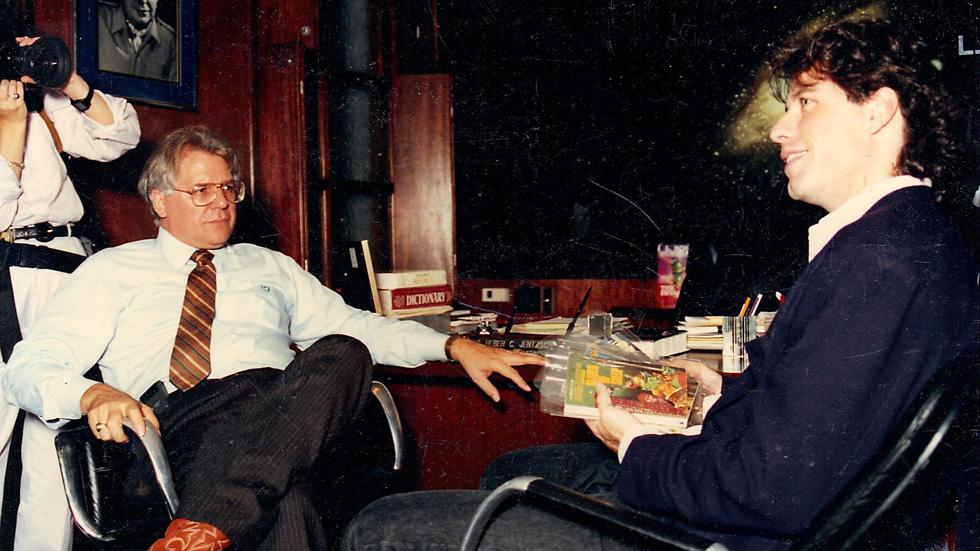 Article continues below advertisement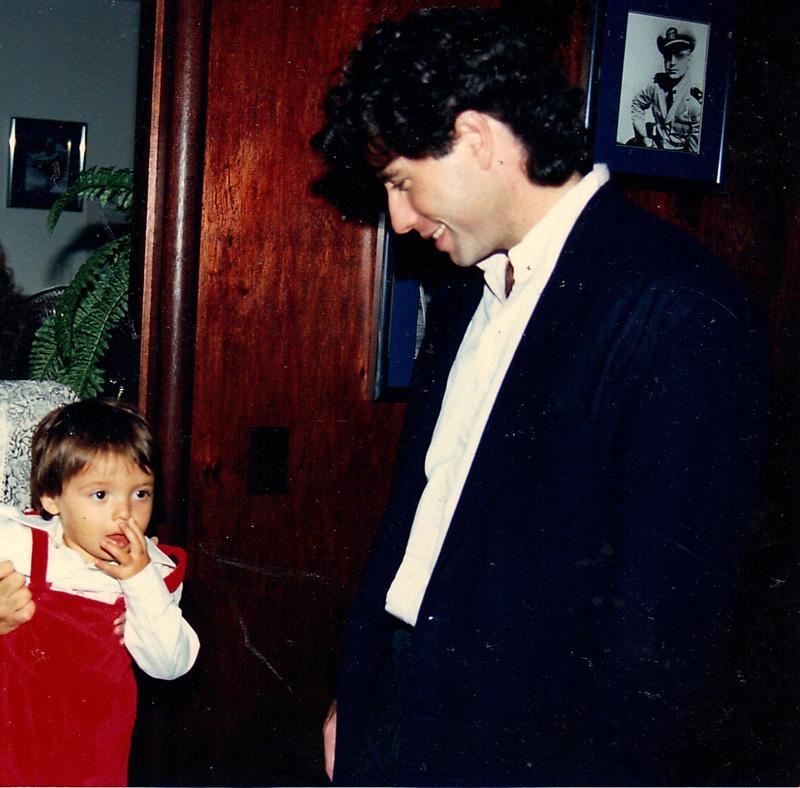 Travolta joined the church in the mid-70s, just before his career really exploded.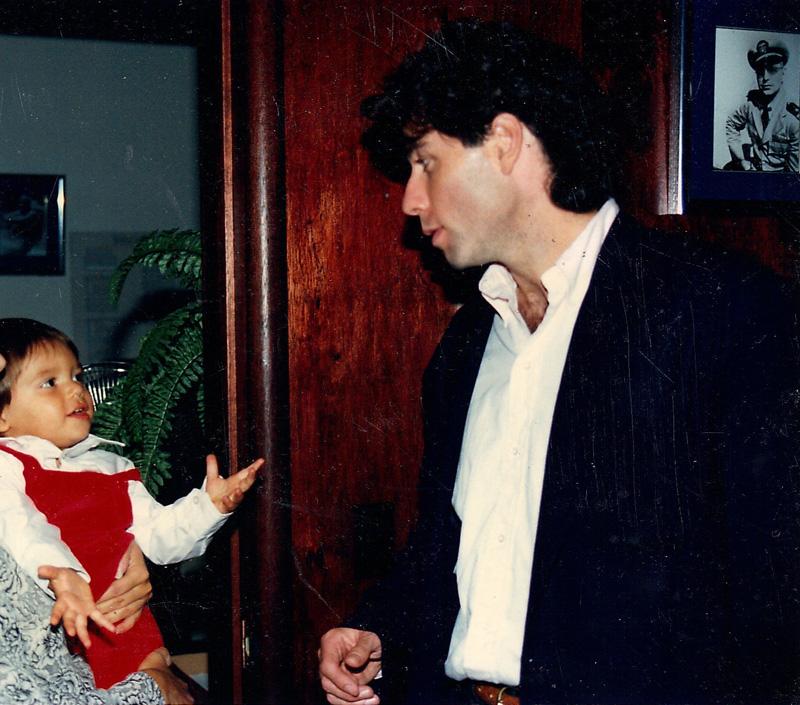 After joining the church, "My career immediately took off," he's said. "Scientology put me into the big time."
Article continues below advertisement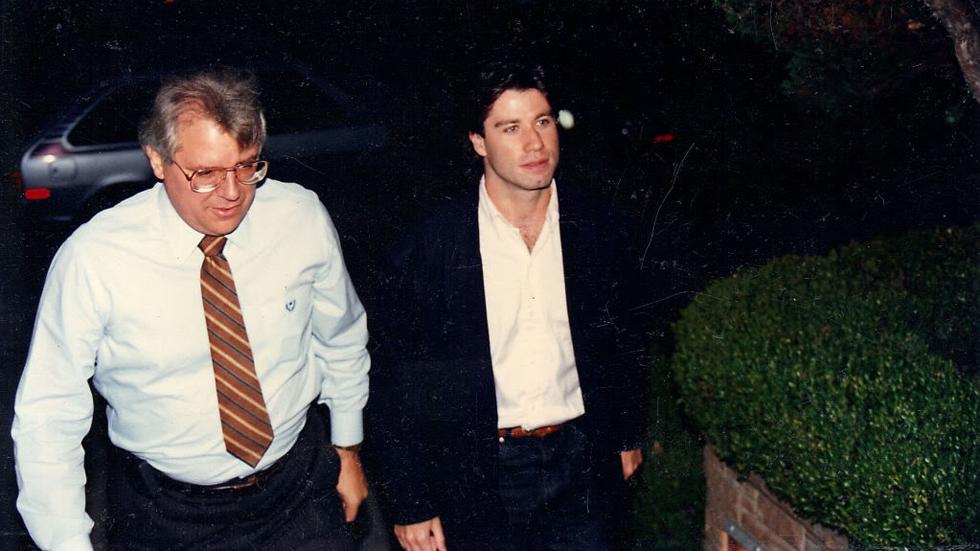 De la Carriere claims that her experience was not as positive, to say the least. She alleges that the church played a role in the disintegration of her marriage to Jentzsch, seen here with Travolta. She subsequently became estranged from their son, Alex, after leaving the church in 2010, and says she only heard of his death from pneumonia in 2012 on the internet.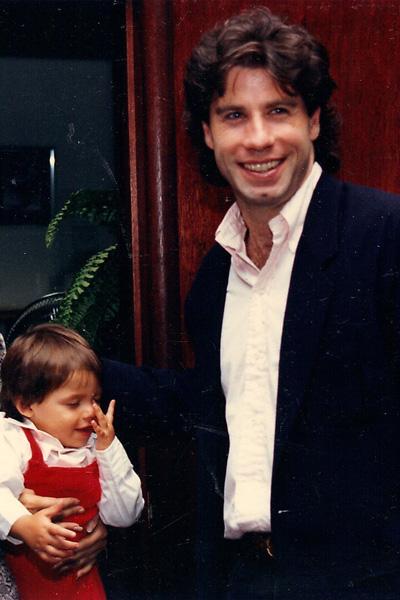 Meanwhile, Travolta is happily married to fellow A-list Scientologist Kelly Preston. Who else is on the church's wish list? De la Carriere told Radar, "They tried to recruit the Bechkams … in 2005, 2007, and 2008." The church denies all of her claims.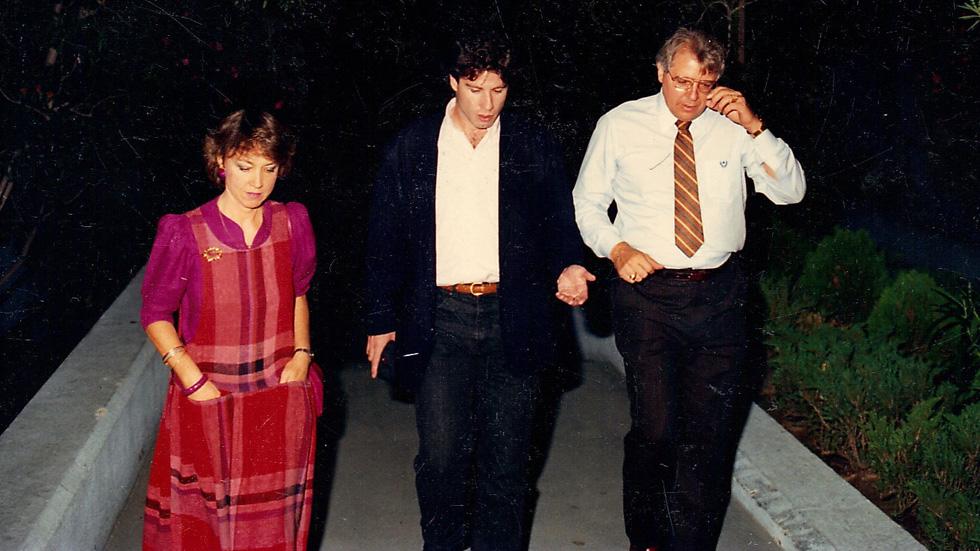 De la Carriere hasn't had much contact with people inside the church for years. She told Radar, ""If you grow up in the church you know you can go from high to low real fast. You can be a senior executive then suddenly you are cleaning toilets, and that's just the way the church is. You accept life that way. You just accept that people just disappear and you don't ask questions."