Battling Bill: Three New Alleged Victims Of Cosby Come Forward, Hire Legal Eagle Gloria Allred –– Victims Now Tally 38!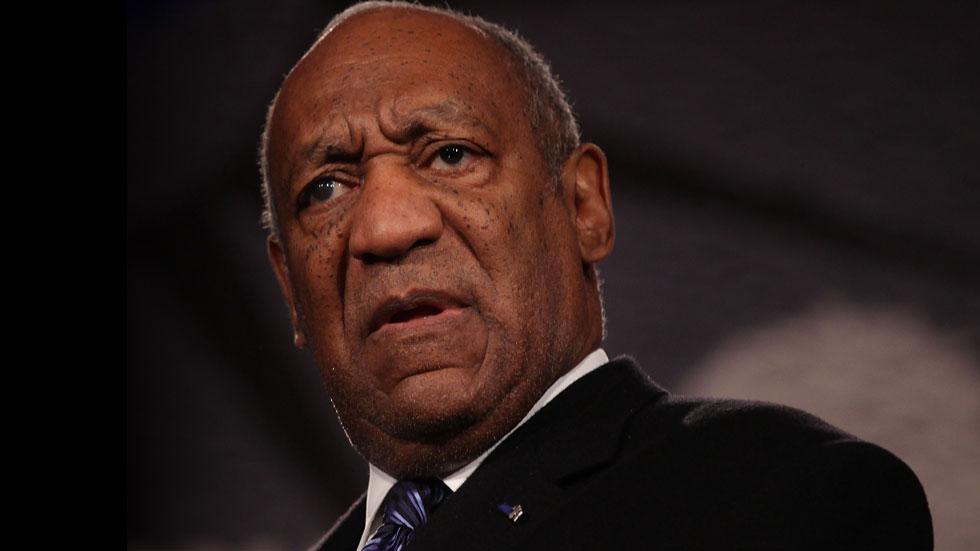 Three new alleged victims of Bill Cosby have joined the 35 women speaking out against the comedian, making a new total of 38 accusations.
Cosby's latest accusers are scheduled to hold a news conference with their attorney, Gloria Allred, today, April 23, 2015 at 11:30 AM PST.
The women, who have never spoken publicly about their allegations, plan to explain their claimed experiences in great detail. One alleged victim was working as a model at the time of the supposed incident, while another asserts that Cosby victimized her at the Playboy Mansion in Chicago.
Article continues below advertisement
During the press conference, Allred will also share her opinion on whether the public should purchase tickets to Cosby's upcoming show in Atlanta or not, as well as possible solutions for those seeking ticket refunds. The box office, however, has stated that no refunds will be provided.
Cosby is still scheduled to perform his "Far From Finished" tour in Atlanta, Georgia on May 2, 2015, which created a perfect opportunity for his alleged victims to make their claims against him.