Zayn Malik Opens Up For The First Time Since Quitting 1D: 'I'm Doing What's Right By Myself & The Boys'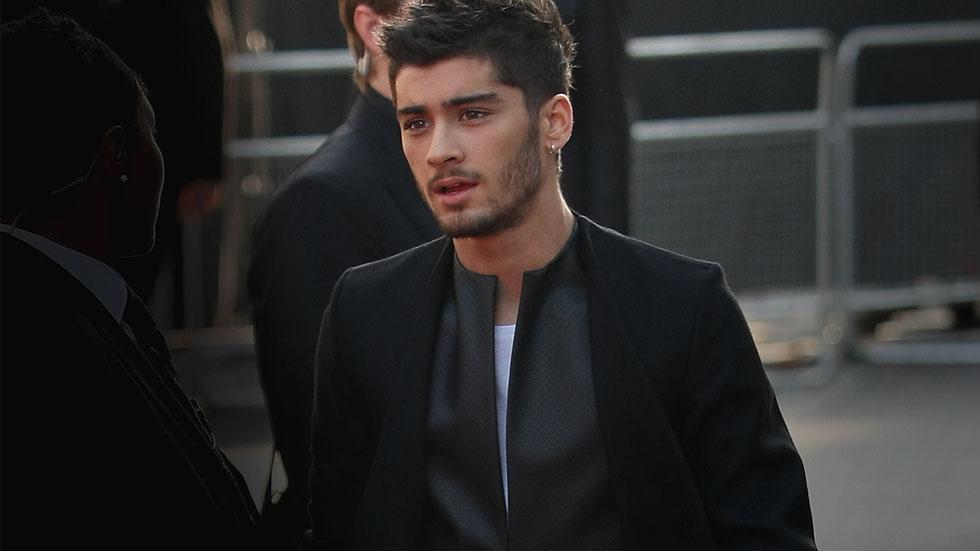 Zayn Malik speaks out!
The 22-year-old sat down for his first (and reportedly only) interview since quitting One Direction, discussing his difficult decision to leave the band.
The Sun snagged Malik just one day after he announced his controversial plan.
"I can't do this anymore," Malik confessed to the publication.
While relief certainly seems to be setting in for the young singer, mayhem has also ensued among his disappointed fans. Since his announcement, things have been "crazy and wild and a bit mad," but Malik admits he's "never felt more in control" before in his life.
Article continues below advertisement
"I feel like I'm doing what's right, and right by myself and right by the boys, so I feel good," he said.
But the real question is: why did he quit One Direction in the first place?
"I did try to do something that I wasn't happy doing for a while, for the sake of maybe other people's happiness – and that was mainly the fans. And I only ever tried to do it for the fans, and it was only ever for them. And, basically, I'm only upset I feel like I may have let them down in some sort of way. That's the main thing that I don't want to happen."
He added: "It's not that I've turned my back on them or anything, it's just that I just can't do that anymore because it's not real to me."
As RadarOnline.com previously reported, Malik's alleged partying was the real reason behind his exit. Multiple sources claim that his drug and alcohol use got so intense that the heartthrob was given an ultimatum – to clean up his act, or hit the road.
"Management ordered Zayn to take a break because there are concerns for his well-being," a source previously told RadarOnline.com.
Article continues below advertisement
Malik denied any friction with band members Harry Styles, Louis Tomlinson, Niall Horan and Liam Payne, however.
"My band has been really supportive. They've been really cool about it. And they understand that, you know, it's not real to me anymore. They still want to do it for a while, so they're going to carry on doing what they want to do. And I think they're doing to do OK for a while. I think they're going to be cool."
According to reports, the band plans to continue without Malik, and they have no intention of replacing him.
As for Malik's future plans, he's already thinking about new music. The "Night Changes" singer told The Sun that he's already started working with music producer Naughty Boy, who's churned out tunes with notable artists like Sam Smith.
Do you think his new sound will be as good as One Direction? Sound off in the comments below!