Exclusive
'There Were Others': Epstein 'Slave' Virginia Roberts Could Expose More A-List Pedophiles — Plus New Claims of 'Physical Abuse'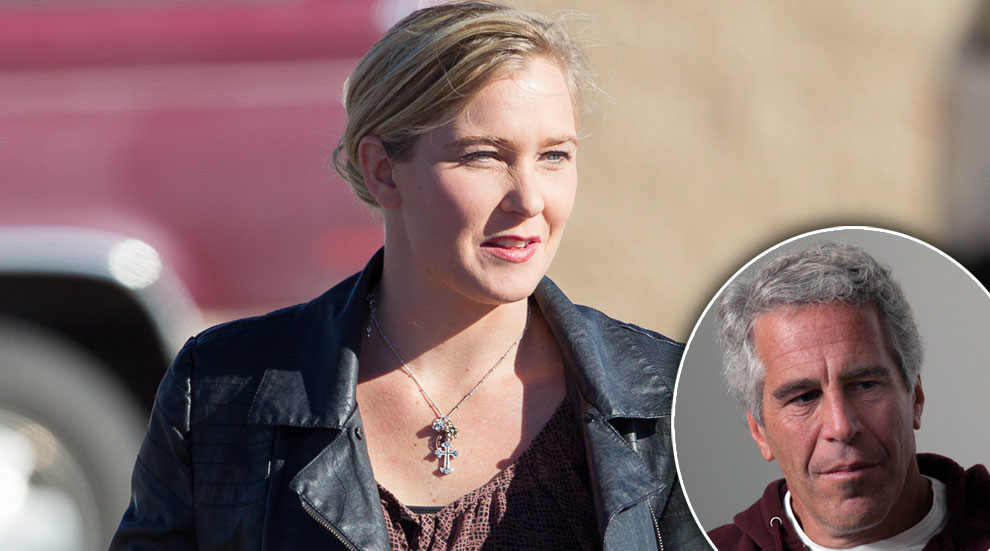 Prince Andrew, Bill Clinton, and Alan Dershowitz are just some of the powerful men whose names have been dragged through the mud in the ongoing Jeffrey Epstein sex slave scandal. But as those men continue to deny any wrongdoing, RadarOnline.com has exclusively learned that still more A-listers could soon come under fire: In a new affidavit, Epstein's "sex slave" Virginia Roberts claims "there were others" besides the convicted sex offender — and she could expose them, too!
Article continues below advertisement
As RadarOnline.com reported, Roberts has accused Prince Andrew and Dershowitz of having sex with her, and says that Clinton — while he did not partake — was aware of Epstein's ring of sex slaves. She has said she wants to bring them and others through justice by getting Epstein's non-prosecution agreement invalidated, joining a lawsuit that three other Epstein victims currently have against the U.S. Government.
"I have listed a few of the powerful people that Epstein forced me to have sex with in my earlier declaration," she states in new court documents obtained by RadarOnline.com. "There were others, though, who I continue to refrain from naming publicly, out of fear for physical repercussions." (These claims do not refer to Clinton, Dershowitz, or Prince Andrew.)
"Part of my fear comes from physical abuse that I suffered when Epstein forced me to have sex with other people," she claims. "Without going in to the details of the sexual activities I was forced to endure, there were times when I was physically abused to the point that I remember fearfully thinking that I didn't know whether I was going to survive."
Article continues below advertisement
"Jeffrey Epstein knew about this physical and sexual abuse because I would detail it for him as part of my debriefing," she alleges. "Epstein didn't care. Epstein said things like, 'You get that sometimes.'"
In fact, she claims he almost preferred to have more dirt on his powerful friends. "Because these were crimes, and because some men were still married, this gave Epstein the ability to blackmail these men and obtain political and other favors," she claims.
After Roberts escaped Epstein's clutches by moving to Australia, she claims, "I was forced to hide from him and others," the "politically powerful, older men" who she says she was forced to sexually service.
Story developing.