Exclusive
Sick! Jeffrey Epstein Dressed Teens In 'School Girl' & Bondage Costumes For Sex Games, Teen 'Slave' Claims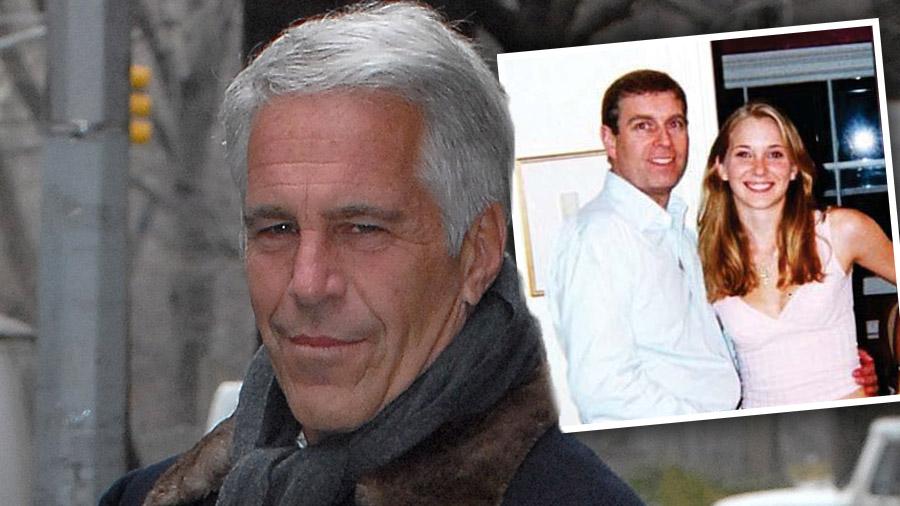 Still more claims about billionaire pedophile Jeffrey Epstein's depraved world have emerged in a new interview with one of his "sex slaves," obtained by RadarOnline.com. According to the woman, Virginia Roberts, the financier turned sex freak dressed his teenage consorts as school girls and in bondage costumes for .
RadarOnline.com exclusively obtained the transcript of a phone interview Roberts gave to lawyers, in which she claims Prince Andrew's pal sexually abused as many as seven young girls on some days, and that she knows of at least 100 victims.
Article continues below advertisement
While the sex often started with erotic massages, according to Roberts' interview, Epstein also was fond of costumed role playing. "Lots of it," she claimed. "Jeffrey loved the latex outfits Ghislaine Maxwell, his alleged madame had for us girls."
"He had bondage outfits. He had all different kinds of outfits, but his favorite was the school girl," Roberts said in the interview. "Ghislaine would take me to dress up to surprise J.E., or Jeffrey would ask me to get dressed up. That would include wearing a tiny little skirt with nothing underneath, a white collared shirt that you would be wearing to school with a tie in it, tied up in a bow, my hair in pigtails, stockings on up to my knees, and I would go in there and act like a kid and we'd do role playing..."
A former butler at Epstein's Palm Beach mansion previously testified during a sworn deposition that he would often find black vinyl bondage outfits while cleaning up the massage room.
Roberts and three other women are battling the Justice Department in court to overturn a sweetheart plea deal federal prosecutors gave Epstein and his friends that gave them immunity from criminal prosecution in exchange for his guilty plea to two relatively minor state sex charges.
Epstein spent just 13 months in a Florida county jail, but he was allowed to leave for 16 hours each day. He was also required to register as a convicted sex offender.