Exclusive
Paula Deen's Secret Heartache: Her Beloved Ex-Husband Jimmy Deen Has Cancer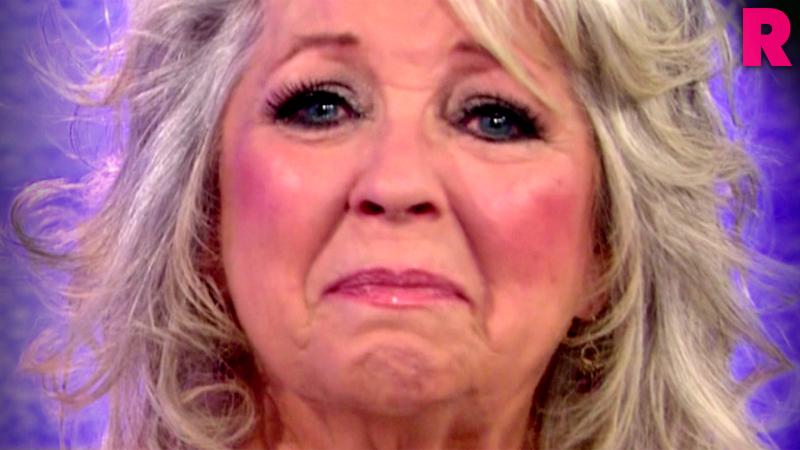 Article continues below advertisement
Before the Savannah chef became a household name, high school sweethearts Jimmy, 70, and Paula, 68, were married for 27 years and had two children Jamie, 47, and Bobby, 44. Their rocky marriage meltdown was detailed in her 2007 memoir, Paula Deen: It Ain't All About The Cookin.
But even after the silver-haired Southern chef married her current husband, tugboat captain Michael Groover in 2004, the exes have remained close, and the news surely came as a shock.
"They get along really well," the source said of the friendly exes. "The good news is doctors caught it in time and it's in Stage 1."
"Doctors are treating it," said the source, adding that Jimmy has recently undergone his first round of radiation therapy.
This isn't the first health scare that Paula has succeeded in overcoming. In 2012, the butter-loving chef revealed a whopping 30-pound weight loss after being diagnosed with Type 2 diabetes.
And with the discrimination lawsuit dismissed after she admitted in an explosive deposition to using the N-word, as first reported by Radar, she's launching a brand comeback with the financial backing of private equity firm Najafi Companies to the tune of a $100 million.