Once A Cheater, Always A Cheater? Lance Armstrong Admits To 'Bad Decisions' But Says He Would 'Cheat Again'​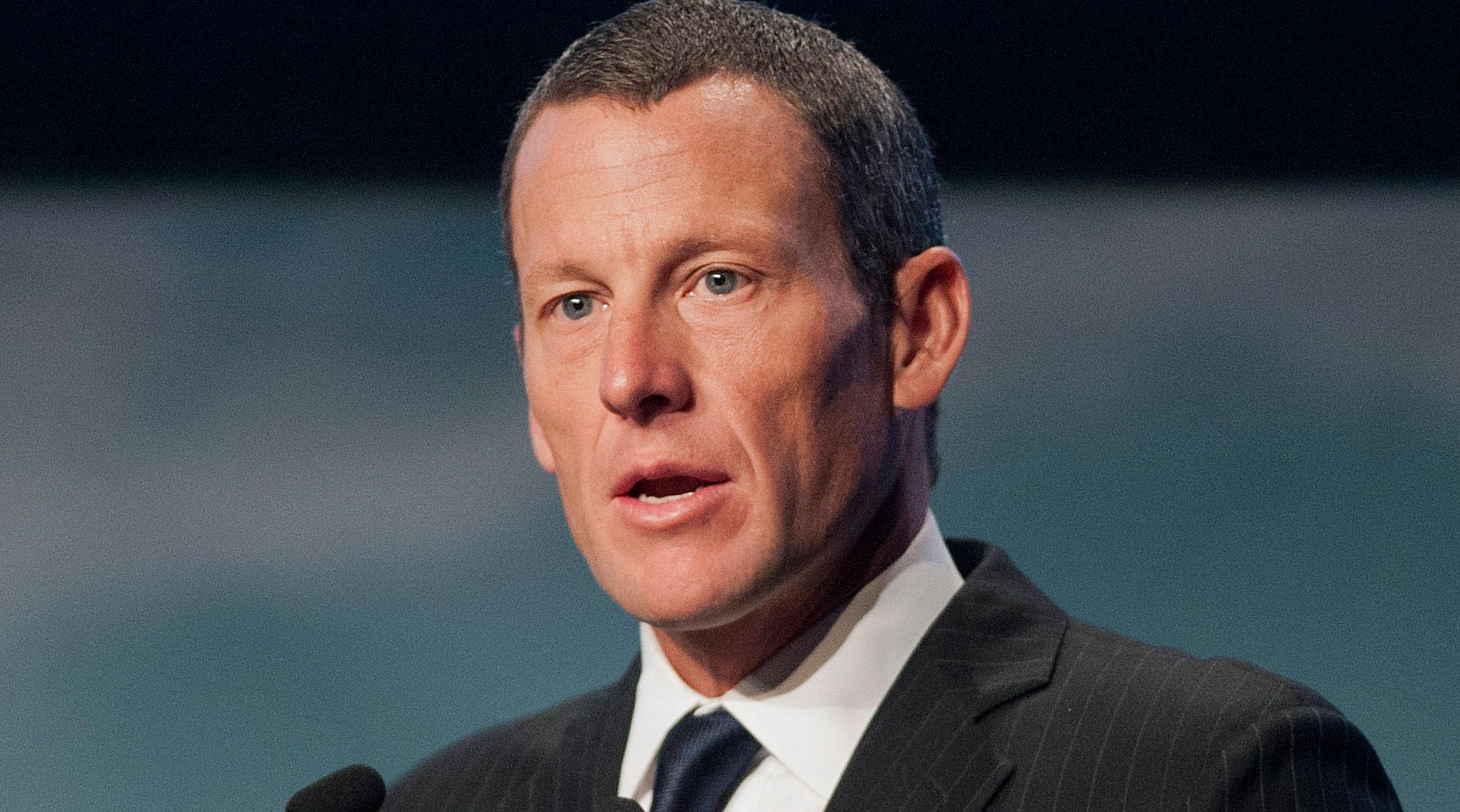 Stripped of his titles and banned from professional cycling for life, Lance Armstrong says he has experienced unfortunate aftermath since he confessed to doping two years ago. But not enough that he wouldn't "cheat" all over again, the New York Post reports.
"If I was racing in 2015, no, I wouldn't do it again because I don't think you have to do it again. If you take me back to 1995, when doping was completely and totally pervasive, I would probably do it again. People don't like to hear that," Armstrong told BBC Sports in a recent interview.
Article continues below advertisement
He added: "When I made the decision, when my team made that decision, when the whole peloton made that decision, it was a bad decision and an imperfect time.
"But it happened. And I know what happened because of that. I know what happened to the sport, I saw its growth."
Armstrong -- stripped of his seven Tour de France titles -- admitted that the repercussions of his decision have been tough.
"The fallout has been heavy, maybe heavier than I thought," Armstrong shared. "It was, you know, pretty brutal afterwards. It's been tough. You'd have that day when a 13-year-old or a 15-year-old would come home and just be in pieces. 'Dad, I heard this in the hallway' or 'I read this on social media, is this true?'" Armstrong said. "Yeah, that would rock me."
When asked about his current standing in the sports world, Armstrong said: "Listen, of course I want to be out of timeout, what kid doesn't?"