Disappeared Or Dead? Missing Mom Brittney Wood 'Knew Too Much' About Family Sex Monsters, Cops Say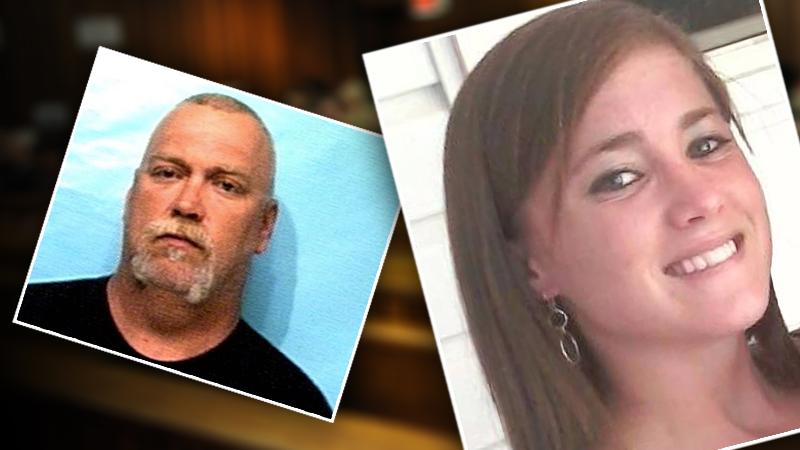 Missing mom Brittney Wood was likely murdered because "she knew too much" and was about to talk to police about sick sex monsters in her south Alabama family, The National ENQUIRER has exclusively learned from investigators.
Wood, 19, was last seen with an uncle, Donald Holland, near Mobile, Alabama, on May 20, 2012, cops say. Holland killed himself two days later.
Nearly a dozen relatives and their friends have been charged with sex crimes involving children since Wood's disappearance, including her mother, a brother and Holland's wife. One uncle pleaded guilty to second-degree sodomy, and another pleaded guilty to second-degree rape and sodomy, according to court documents.
Article continues below advertisement
Brittney testified in 2005 that she was sexually abused by her grandmother's boyfriend, Ronald Robertson, when she was nine, according to court documents obtained exclusively by The ENQUIRER. Robertson was sentenced to life in prison for rape and sex abuse.
"They know where Brittney's body is and had a hand in her disappearance and death," Brittney's stepmom Stephanie Hanke said in an exclusive interview with The ENQUIRER. "We hope all these depraved creatures are found guilty and given the max for their crimes. This is a nightmare you can't wake from!"
Media attention about Wood's disappearance may have saved her daughter Payton, since a judge sent the 4-year-old to live with paternal grandparents Denis and Maxwell Harris, relatives in her father's family say. She also visits Wood's father and stepmother, Wallace and Stephanie Hanke.
"Payton is away from the sickness of the Wood family," a family member told The ENQUIRER. "All Brittney wanted is for her to be safe and not see the horror on that side of the family."
For more on this story, pick up the latest issue of The National ENQUIRER, on stands now.