Exclusive
Bill Cosby's Latest Accuser Chloe Goins Was Arrested As A Minor For Prostitution In Las Vegas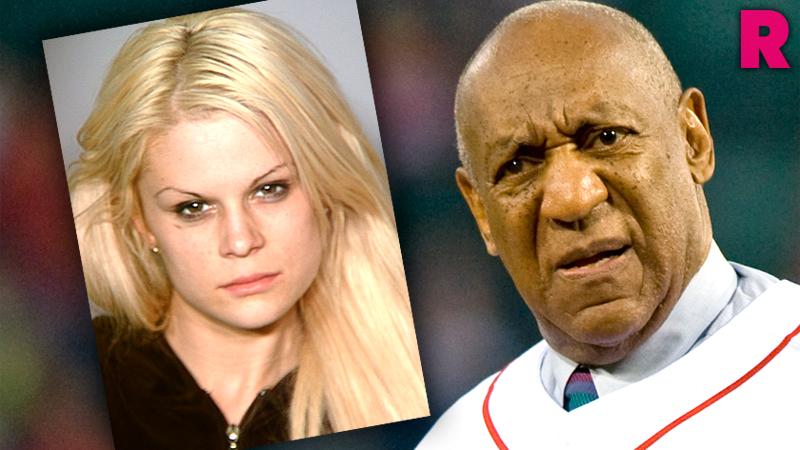 This week, Chloe Goins added her name to the chorus of Bill Cosby accusers when she claimed he drugged and sexually assaulted her at the Playboy Mansion six years ago. Now, RadarOnline.com can reveal that the latest alleged victim has some dark secrets of her own.
According to court documents obtained by RadarOnline.com, Goins was arrested in Las Vegas for soliciting prostitution just three years ago — and posed for an unflattering mug shot in the process.
Article continues below advertisement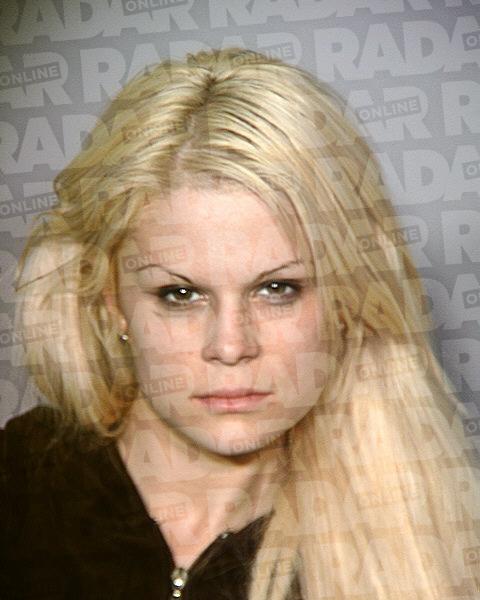 According to Officer Laura Meltzer with the Las Vegas Metropolitan Police Department, an underage Goins was booked on misdemeanor charges, including one count of soliciting prostitution and one count of a minor in a gambling establishment on May 1, 2011.
Even though officers had probable cause to arrest Goins, now 24, the Clark County District Attorney's Office informed RadarOnline.com that charges were never filed.
In an interview with The Daily Mail, the model/exotic dancer added her name to the list of women who've come forward over the years, only this time with even more explosive allegations against the 77-year-old.
Goins – the first accuser to fall within the statute of limitations — told the British newspaper she "was not very sexually experienced" and "didn't really know what had happened," when she recounted what she says occurred at the party she attended with a girlfriend.
Article continues below advertisement
The then-18-year-old said the TV icon allegedly put a sedative in her drink before taking her into a bedroom at the famed Holmby Hills property in 2008. She claimed she didn't come forward until now out of fear of retaliation, and that it would damage her dreams of a future in the modeling industry.
"I didn't want to get in trouble and maybe ruin my modeling career," she said. "Bill Cosby was on TV and had a family man image. I thought to hurt that, he would come after me, try to ruin me."
The platinum blonde further told the Mail she now plans to inform authorities of the bizarre incident, which allegedly involved the I Spy star licking her feet while pleasuring himself.
"I kind of recognized him from TV, I know he was on a TV show where he played a family guy, but he was a little bit before my time," Goins said of the moment when she met Cosby.
"He seemed like a really nice guy, really funny … we were talking, laughing and having fun," she said.
Article continues below advertisement
"He didn't really say anything, didn't explain anything or give a reason," Goins said. "He jumped up, pulled his pants back up quickly and left. He had seen that I was alert and bolted out of there, I was left in the room by myself.
"I can't be 100% sure what he did to me, I was completely out of it," she added. "I was scared, I was just 18 and he was an old man. I was not very sexually experienced and I didn't really know what had happened, but it was violating."
However, Goins doesn't believe he raped her.
"Unlike many of those women, I don't think he raped me," she said, "so I am one of the lucky ones, but at the same time it was a f***ed up situation."