Must Be The Shoes! 'Freaky Lover' Lamar Odom Has Secret Foot Fetish, Claims Mistress Jennifer Richardson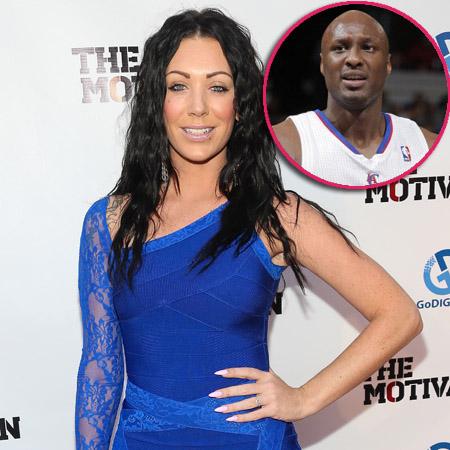 The 29-year-old brunette who Lamar Odom cheated on Khloe Kardashian for more than a year with, claims the NBA forward has a fervent fetish for feet.
"Feet and shoes are his thing," Jennifer Richardson dished to this week's InTouch, where she also goes into graphic detail about her lovemaking with the former Laker.
"He's an emotional, affectionate, freaky lover," the North Carolina native told the magazine. "The chemistry was deep and intense."
Article continues below advertisement
Lamar's "a very good lover," Richardson said, adding that "he's intuitive and loves to be touched and have somebody close.
Richardson, who met Lamar in Washington, D.C. while he was on the road with the Los Angeles Clippers, also said one randy night with the rebounding ace led to a get-together she called a "good time" for all involved.
"He came to a club where I was partying with my friends," she said. "We picked one of them together … she came back to the hotel. It was crazy and he loved it."