Bill Cosby Speaks Out: Wants 'Black Media' To Remain Neutral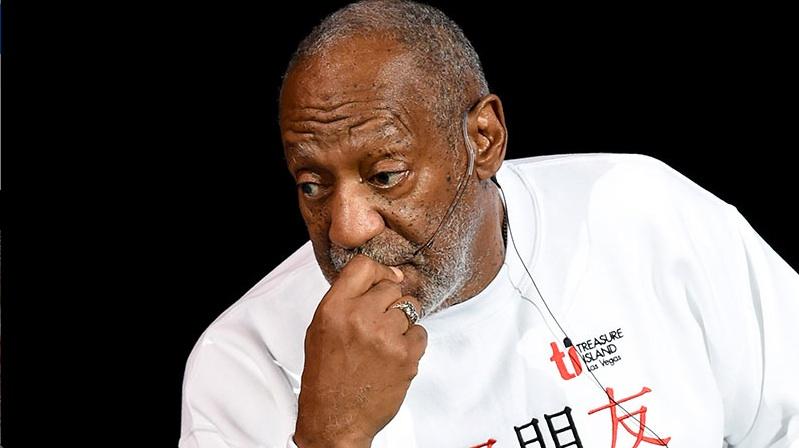 Bill Cosby has broken his silence but instead of addressing allegations of sexual assault, the comedian sent a message to the press.
"Let me say this. I only expect the black media to uphold the standards of excellence in journalism and when you do that you have to go in with a neutral mind," Cosby told the New York Post.
Cosby, 77, refused to discuss the allegations against him, even saying, "They don't want me talking to the media."
Article continues below advertisement
However, when asked how his wife Camille was holding up, he said, "Love and the strength of womanhood. Let me say it again, love and the strength of womanhood. And, you could reverse it, the strength of womanhood and love."
As RadarOnline.com has reported, Cosby is accused of sexually assaulting model Janice Dickinson and several other women. This week supermodel Beverly Johnson also came forward saying Cosby drugged her and then dragged her down the stairs as she tried to fight him off.