Exclusive
Extortion? Bill Cosby Claims Teen Sex Accuser Pressured Him For Cash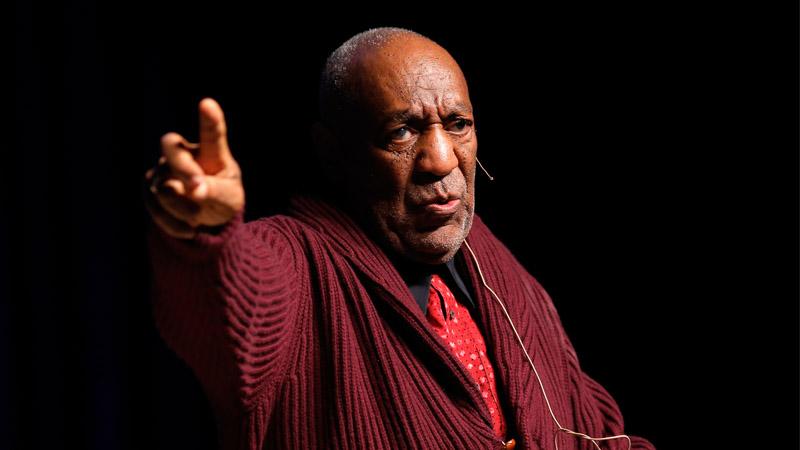 Article continues below advertisement
Cosby also claims that Huth, who alleges Cosby assaulted her when she was just 15 after playing a drinking game, is lying because Cosby is "a life-long non-drinker."
His attorney demands that Huth's case be dismissed, and that he be awarded sanctions.
As RadarOnline.com reported, Huth alleges that "In or about 1974," when she "was 15 years old, she and a female friend who was 16 years old" met Cosby on a movie set and "He then invited them to come to his tennis club and meet him there the following Saturday." Huth claims both girls told him their ages.
Read Huth's Disturbing Complaint
The next week, she claims, they went to the club, where he served them "multiple alcoholic beverages" before telling "them that he had a surprise for them." According to Huth, the trio then went to a nearby mansion.
There, in a bathroom "within a bedroom suite near the game room," Huth claims Cosby "proceeded to sexually molest her by attempting to put his hand down her pants, and then taking her hand in his hand and performing a sex act on himself without her consent."
"This traumatic incident, at such a tender age, has caused psychological damage and mental anguish for the Plaintiff that caused her significant problems throughout her life since the incident," the documents state.
She's asking for damages and legal fees.
Story developing.