Exclusive
Off The Hook? Bill Cosby Is Not Facing Class Action Lawsuit From Sex Accusers, Says Alleged Victim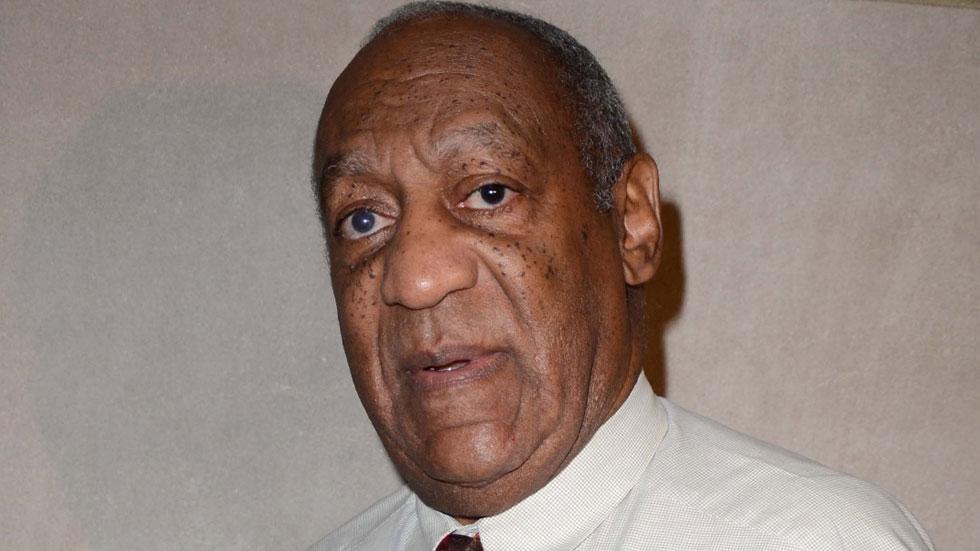 The mountain of sexual assault claims facing Bill Cosby took on even greater weight last month, when it was reported that a group of his victims were preparing a class action lawsuit against the comedian. But alleged victim Louisa Moritz, best known for playing Rose in One Flew Over the Cuckoo's Nest, tells RadarOnline.com exclusively that last week's online report was false, and she has no plans to get other Cosby accusers on board for a court battle.
Article continues below advertisement
Moritz, 68, is a licensed California lawyer in addition to her long acting career. While denying that a class action suit was in the works, she would not rule out the possibility of some legal action in the future, undertaken by her individually. "Who knows?" she said, unwilling to tip her hand to Cosby's lawyers.
Moritz alleges that she was sitting alone in her dressing room before a taping for The Tonight Show in 1971 when the door opened and it was Cosby. He "implied that he was going to see to it that I will become a major star through his direction," according to her written statement released by her publicist.
Cosby "suddenly approached me and took out his penis, which was now in the line of my face and pressed up against it," she claims. "He took his hands and put them on the back of my head and forced his penis in my mouth, saying, 'Have a taste of this. It will do you good in so many ways.'"
Moritz did not report the incident to police.
On Nov. 21, Cosby's attorney Martin D. Singer denied the claims of sexual assault against Cosby: "The new, never-before-heard claims from women who have come forward in the past two weeks with unsubstantiated, fantastical stories about things they say occurred 30, 40, or even 50 years ago have escalated far past the point of absurdity."
Article continues below advertisement
The alleged sexual assault was not Cosby's only alleged offense that night 43 years ago, Moritz tells Radar.
Just minutes after Cosby forced his penis into her mouth, he claims he upstaged her by walking out when Johnny Carson introduced her in the NBC studio, stealing her big laugh, she says.
"I'm sure he thought it was funny, because everything he does he thinks is funny," Moritz tells Radar. Cosby added insult to injury by imitating her unusual voice, getting "a big laugh" pretending to be her, on the talk show, she says, claiming, "After the assault, he hadn't done enough."
Along with a public apology to her and other women who claim Cosby sexually assaulted them, "he needs to explain why he went on when my name was called," Moritz says.