Exclusive
Another Bravolebrity! Mario Singer Replaces Estranged Wife Ramona & Mistress With 'Blood Sweet & Heels' Star Chantelle Fraser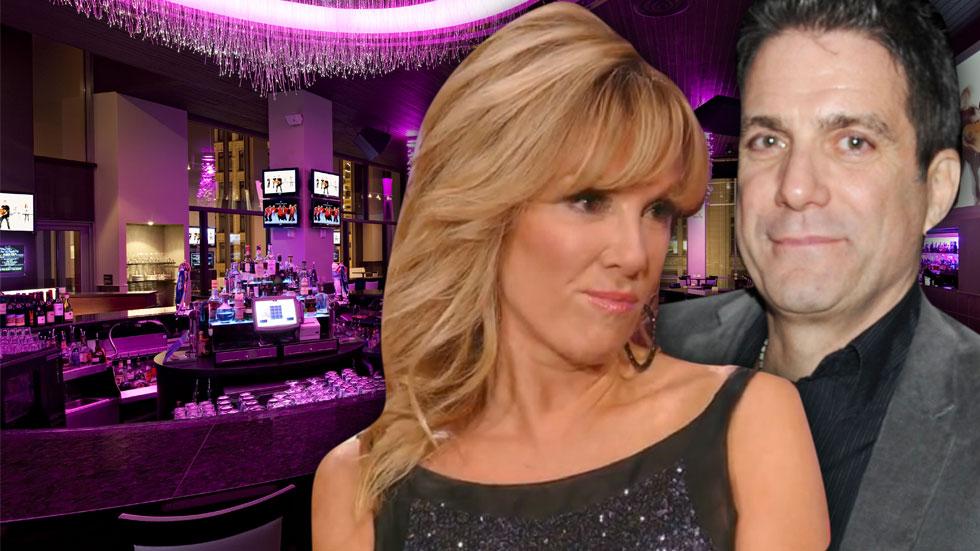 Article continues below advertisement
During a recent date, Mario and the U.K.-born beauty were kicked out of a swanky New York City nightclub after a very public make-out session, sources tell RadarOnline.com.
During the visit to Studio at the W Union Square, "Mario and Chantelle were making out in front of everyone," a club insider tells RadarOnline.com. "During the course of the evening, they proceeded to get even raunchier, and were asked to leave by management."
"Looking for someone who enjoys an active life," writes Singer, who uses the screen name "mario007s." "Enjoy the simple things in life and not be pretentious and in need of impressing other people."
Fraser will be replacing Brie Bythewood and Demetria Lucas on her reality show's second season, and has reportedly already begun filming.
The stunning star is the CEO of Flawless Entertainment and Promotions, a boutique talent company.