Humiliated Twice! Ramona Singer Reportedly Catches Love Rat Hubby Mario Cheating With Mistress AGAIN: 'The Divorce Is Back On,' Says Friend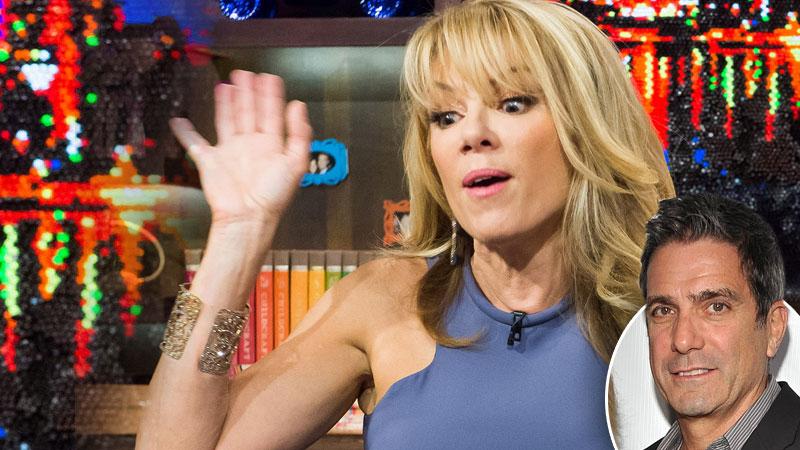 Article continues below advertisement
"The divorce is back on!" another friend of the 57-year-old winemaker revealed.
The reality star famously filed for divorce in January after she discovered her husband of 22 years' affair with the much younger Dexter. But three months later, the couple reconciled.
Despite his epic misdeed, Mario isn't begging for his furious wife's forgiveness. On July 27, an onlooker spotted the 59-year-old exec and Dexter holding hands and kissing in Montauk, New York.
And InTouch caught the cheater and his not-so-secret lover sharing lunch at NYC eatery Anassa Taverna on August 2 — and snapped a tell-tale photo!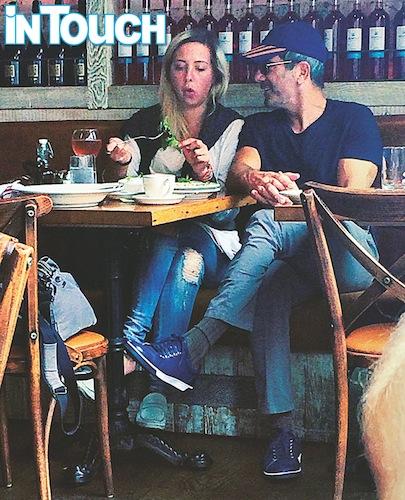 "Once again," a source tells InTouch, "Mario has made a fool out of Ramona."