Exclusive
Ramona Singer's Delight: Husband's Mistress Kasey Dexter Thrown In Jail For Disorderly Conduct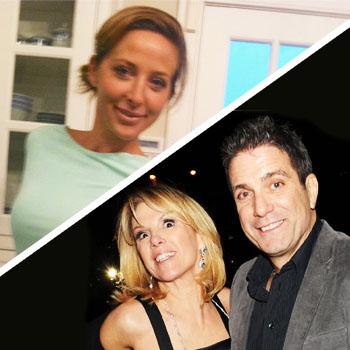 Article continues below advertisement
According to the New York statute, "A person is guilty of disorderly conduct when, with intent to cause public inconvenience, annoyance or alarm, or recklessly creating a risk thereof" and can include "fighting, violent behavior", "using obscene language", "making unreasonable noise" or "refusing to comply with the police."
The cause of Dexter's arrest is unknown at this time.
As RadarOnline.com previously reported, the 57-year-old Real Housewives of New York beauty implicated her 59-year-old husband of two-timing her with 32-year-old fitness professional.
Although Ramona filed for divorce from her hubby after his cheating allegations surfaced, she's had a change of heart and took him back, even though Dexter allegedly penned a shocking letter to Ramona about her sex-filled affair with Mario.
Dexter's recent arrest is another set back for her, as she remains entangled in a nasty court case with her former boyfriend, Gregory Peters, who was her boss at Manhattan's La Palestra gym. The fame-hungry mistress previously admitted to having an "unhealthy obsession" with her Peters who she sued for sexual harassment when the affair fizzled.