Madeleine McCann Investigation: 7 People To Be Questioned As Suspects In Ongoing Probe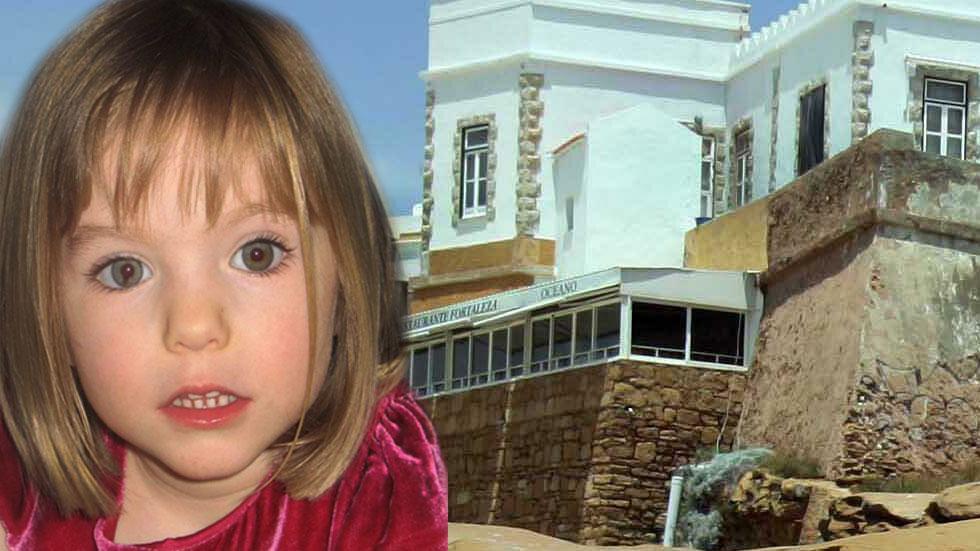 Portuguese police will interrogate seven people, including two British nationals, as "arguidos" — i.e., "formal suspects" — later this month in the ongoing search for Madeleine McCann, Portugal newspaper Jornal de Noticias reported Monday.
The pending interrogations mark the latest development in the probe surrounding the British tot, who disappeared from a Praia da Luz resort on May 3, 2007.
Portuguese investigators will speak with the group — composed of five men and two women — in Faro, Portugal between Nov. 24 and Nov. 28, regarding where they were when McCann vanished. According to the paper, the seven people all know one another, and were tracked making numerous phone calls the night McCann disappeared.
Article continues below advertisement
The paper reported that a few of the seven have criminal records, and that questioning them as "formal suspects" indicates investigators think McCann was slaughtered amid a botched burglary.
Four others, regarded as witnesses by officials, will also speak with authorities in regards to McCann.
The U.K.'s ITV reports that three people of the seven are expected to be declared suspects by Portuguese authorities. Officials in Britain are pushing for access to the interrogation more than a month after their last trip to Portugal under their official name for the probe into the missing girl, "Operation Grange."
The McCann family does not know any of the seven people, according to ITV, noting that some of them might have been employed at the resort when the child went missing.