Kate McCann Tells Portuguese Court That Son Asked Her About Claims She Hid Her Daughter – Libel Trial Continues Against Ex-Cop Goncalo Amaral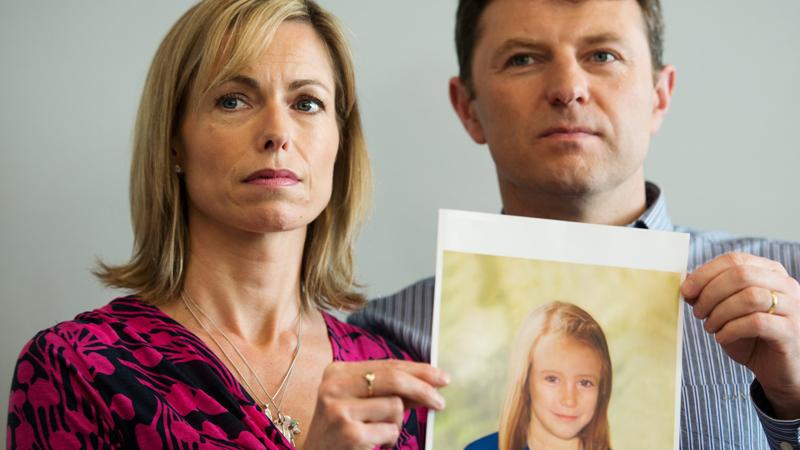 Kate McCann, the mother of missing toddler Madeleine, told a Portuguese court Tuesday that her son has asked her about the allegations that she hid her daughter.
McCann told the court: "Sean asked me in October last year: 'Mr Amaral said you hid Madeleine, didn't he?'
"I just said 'he did, and he has said a lot of silly things.'"
She said her son had heard about the book's contents on a radio news show while he was riding the school bus.
Article continues below advertisement
The allegations stem from the tell-all book that ex-cop Goncalo Amaral wrote, which claims that Madeleine died in her parents' holiday apartment and they had covered it up.
Kate and her husband Gerry are suing Amaral for libel. They claim the book has had devastating effects on their family in the wake of their daughter's disappearance.
"I believe after the book things got worse and were compounded because we were in a more desperate situation and felt defeated," she told the court. "I do believe in freedom of speech, but I don't believe freedom of speech means the freedom to slander."