Madeleine McCann Case: British Police To Interrogate New Suspects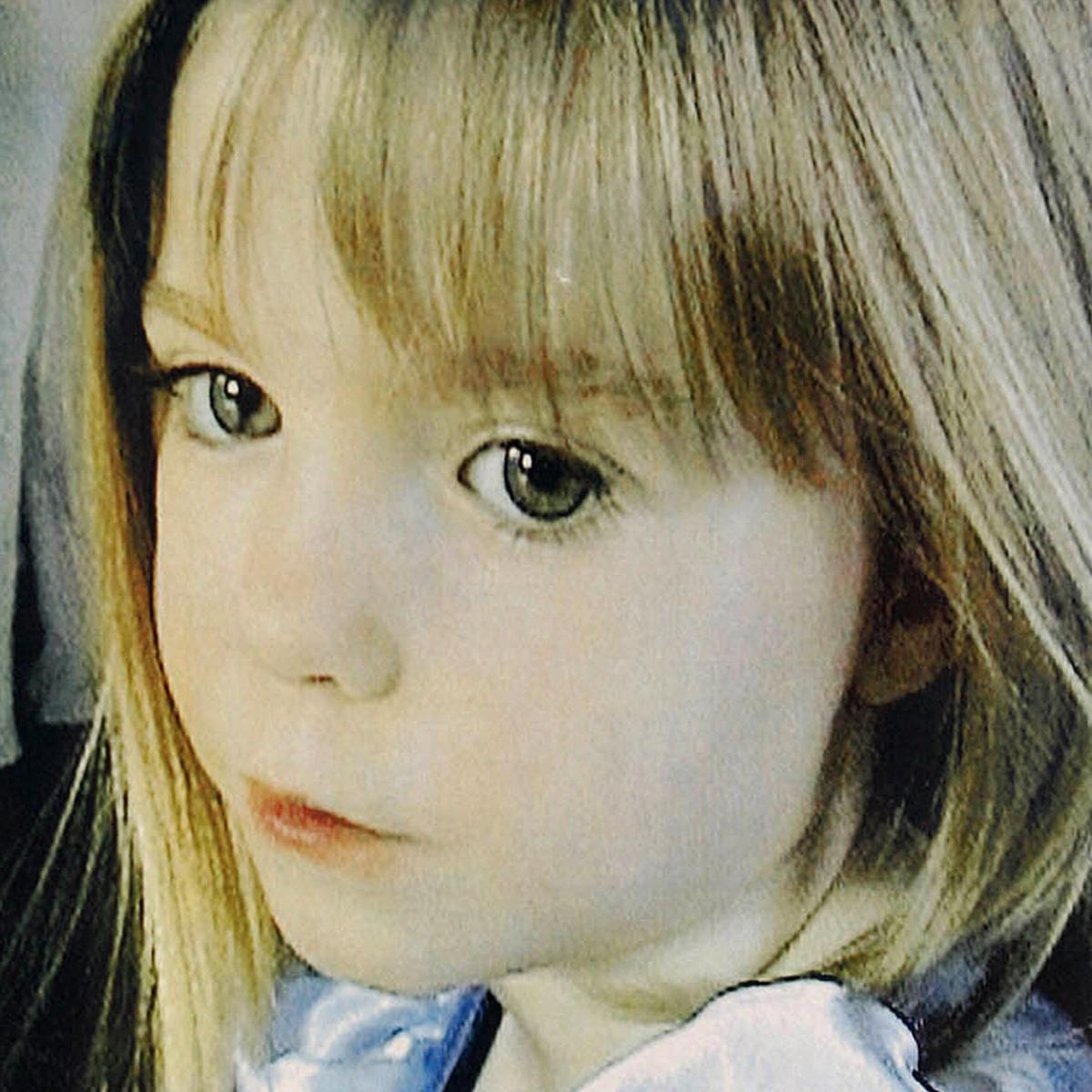 Scotland Yard detectives will be helping question four new suspects in the disappearance of Madeleine McCann today in Portugal. One of the suspects is a Russian businessman who runs a computer business, according to the Mirror.
The suspects have been given "arguido" status, which means they have become formal suspects in Portuguese law. Portuguese law enforcement and Scotland Yard detectives will also interrogate eight key witnesses today in the wake of recent searches at Praia da Luz resort on the Algarve.
Article continues below advertisement
British police travelled to the town earlier this month to search the area where the McCann family was staying when Madeleine, 3, disappeared in 2007. They searched scrubland near the Ocean Club and two sites on the outskirts of the resort.
Most suspects on the list are thought to still live in Portugal. Interviews will be carried out at a Faro police station.
Clarence Mitchell, spokesman for Kate and Gerry McCann, told the Mirror, " It is a matter for the Metropolitan Police what they do and when they do it."