More Bizarre Tweets From Amanda Bynes: She Says Zac Efron Isn't Ugly And Says She Is Going To USC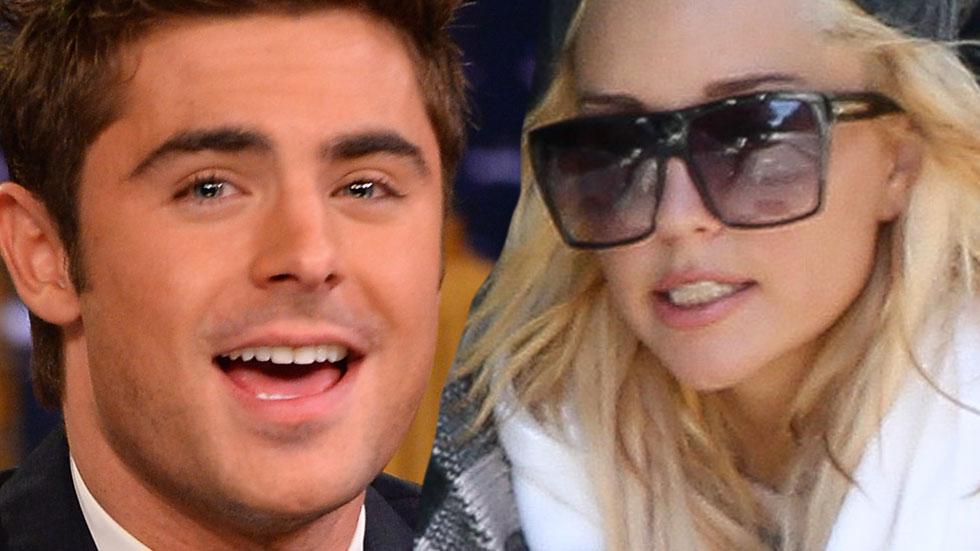 It seems Amanda Bynes is back to being an authority on who is - and isn't - ugly!
The troubled actress, who was released from the psychiatric facility Las Encinas Hospital on Thursday after her nearly three-week involuntary hold, has been tweeting up a storm and her lastest message is aimed at Zac Efron.
"By the way I just want to tweet that Zac Efron is not ugly," Bynes posted on her feed Friday night, perhaps as an apology to her Hairspray costar for insulting his looks in June 2013.
Article continues below advertisement
Back then, a distressed Bynes tweeted, "@zacefron has an ugly face" and then deleted it. She also tweeted about Drake, Miley Cyrus, Rihanna, Jay-Z and more celebs before ultimately ending up being hospitalized for schizophrenia and bipolar disorder.
Bynes, who appears to be back in a fragile state of mind, also tweeted Friday, "I'm going to USC," with no further explanation. She previously attended fashion school at FIDM and has tweeted about transfering to NYU.
Bynes, 28, also claimed she was going to court Friday "to fight my mother and father over control of my personal life and control of my finances." However, the former child star didn't show up and the judge overseeing her conservatorship ruled her mother Lynn Bynes will remain in control.