Michael Jackson's Drug 'Gatekeeper' Jason Pfeiffer Talks Tell-All Book & Riding 'Off Into The Sunset'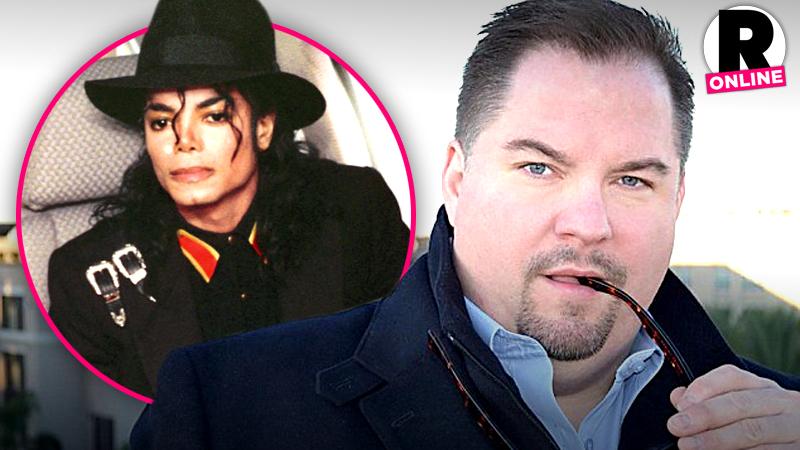 Jason Pfeiffer, the ex-office manager for Dr. Arnold Klein, says despite recent speculation, he has no plans to write a book about his relationship with Michael Jackson.
Pfeiffer tells RadarOnline.com exclusively that he would like to put the notoriety of his friendship with the late pop star behind him.
Jackson, says Pfeiffer, "was nice to me and very flattering and he gave me a lot of gifts" in the last months before he died of a drug overdose at the hands of Dr. Conrad Murray.
Article continues below advertisement
But after Jackson's death, Pfeiffer realized the singer "fed me a line so he could access to Klein and Klein's drugs."
"I was the gatekeeper and he wanted the Demerol," notes Pfeiffer.
RadarOnline.com exclusively obtained a voicemail recording last year that Jackson left for Pfeiffer on May 3, 2009 — seven weeks before his death — pleading for his help in contacting Klein: "Um, I have a problem in the groin area, and I don't want to say this on the phone… inflamed area there, um, on a private… I don't want to say this on the phone. Get him to call me please."
Medical records used in the involuntary manslaughter of Dr. Murray revealed that Jackson made frequent visits to Klein's Beverly Hills dermatology clinic just before he died. He was given injections totaling 6,500 milligrams of the powerful anesthetic over his last three months, the evidence showed.
Pfeiffer surrendered any rights to his story to the trustee overseeing Dr. Klein's bankruptcy case. It was part of a settlement that ends dueling lawsuits between the doctor and his former employee.
Article continues below advertisement
Anyway, Pfeiffer tells RadarOnline.com, "No one would buy a book."
Pfeiffer says he is now "rehabbing" his life while working a 9-to-5 job for a software development firm. "Dr. Klein made it virtually impossible to be employed anywhere else," he said.
Pfeiffer has deleted his Twitter account in an effort to avoid the wrath of Michael Jackson fans, who, he reveals, have attacked him for previous interviews about the star.
"I'll hopefully just go off into the sunset," he said. "Maybe that will happen, maybe not."