Celebrity Obsessed! 15 Extreme Fans Who Had Plastic Surgery To Look Like Their Favorite Stars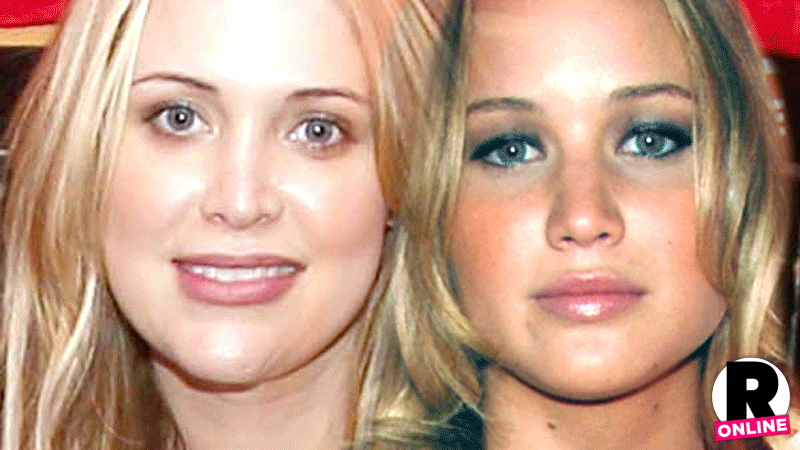 Some celebrity super fans are so obsessed with their idols they've spent thousands of dollars to look just like them. Here is our roll call of men and women who have gone under the knife to look like everyone from Jessica Alba to Jessica Rabbit.
Article continues below advertisement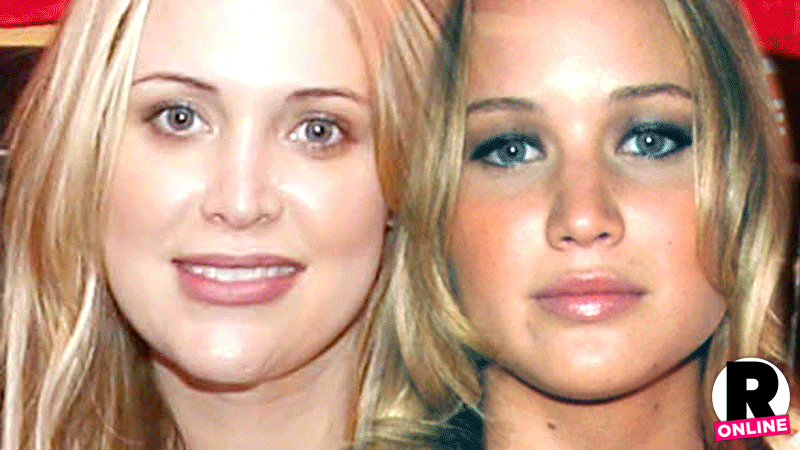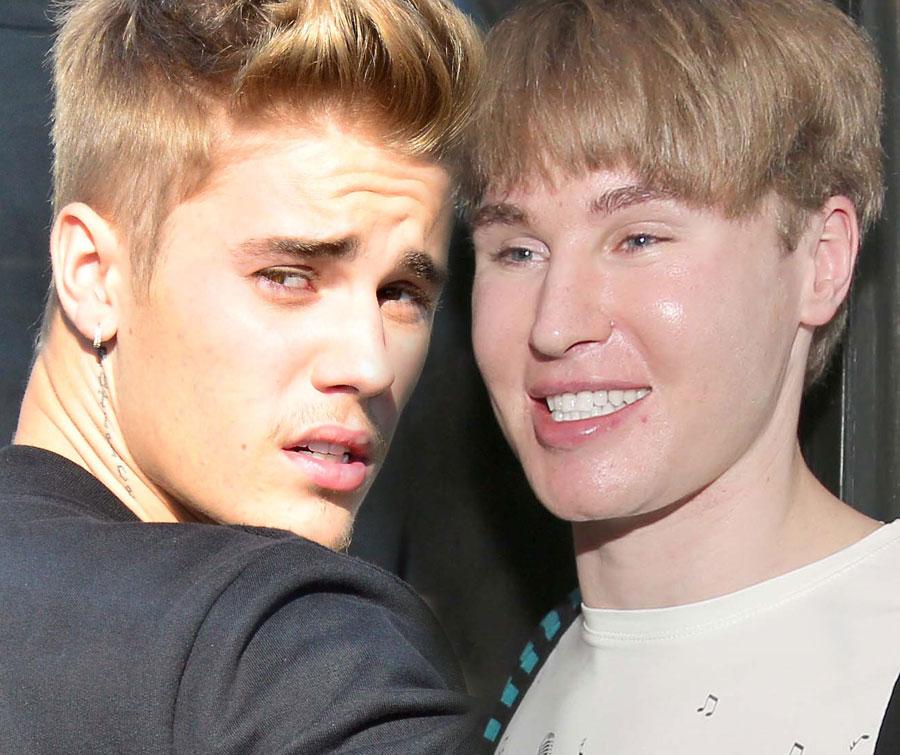 Toby Sheldon is such a Belieber that he has spent $100,000 to look like teen idol Justin Bieber. The LA-based songwriter has spent the cash on everything from hair transplants and a six-pack to liposuction. He said: "I had my lips done, my upper lip lifted…in this kind of permanent smirk, like Justin has."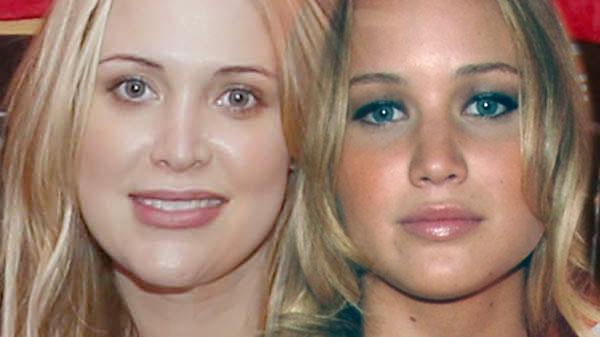 Texan dog trainer Kitty Jay spent $25,000 to look like American Hustle star Jennifer Lawrence. She is saving money to have more surgery but – as of July 2014 – she has had liposuction to her face and body, a breast augmentation, a nose job and fat grafts to her cheeks and butt.
spl494983_013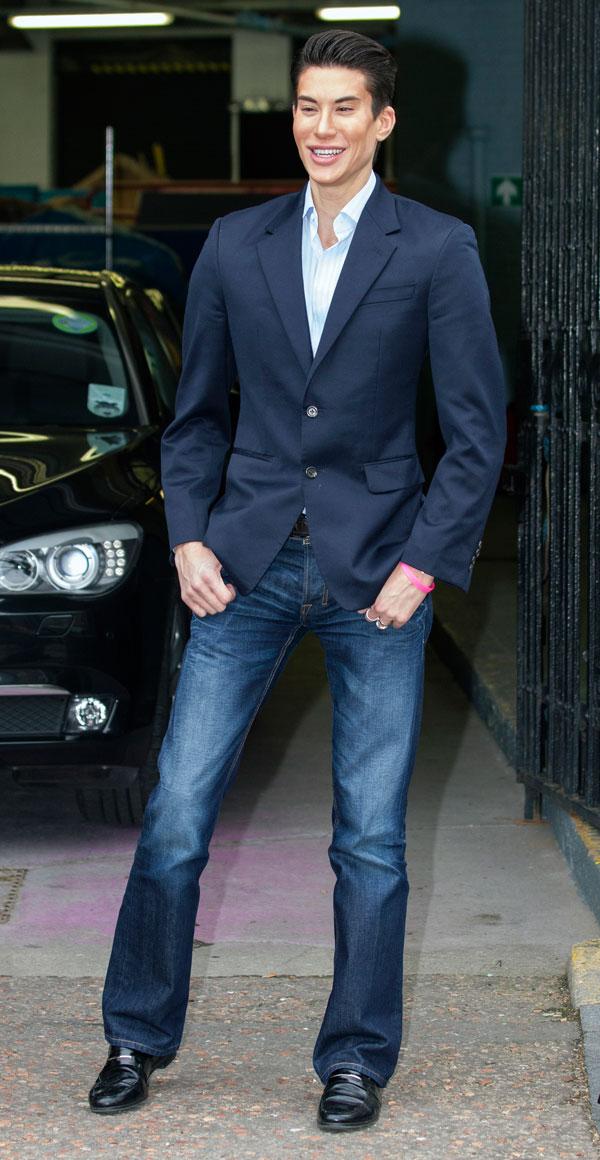 You've seen this guy's face before – but not in the dolls' aisle of Toys "R" Us. Justin Jedlica has made a name for himself after spending a small fortune to turn himself into the "Human Ken Doll." That's more than 150 plastic surgeries that have included multiple nose jobs and bicep, triceps, pectoral and shoulder implants.
spl34375_019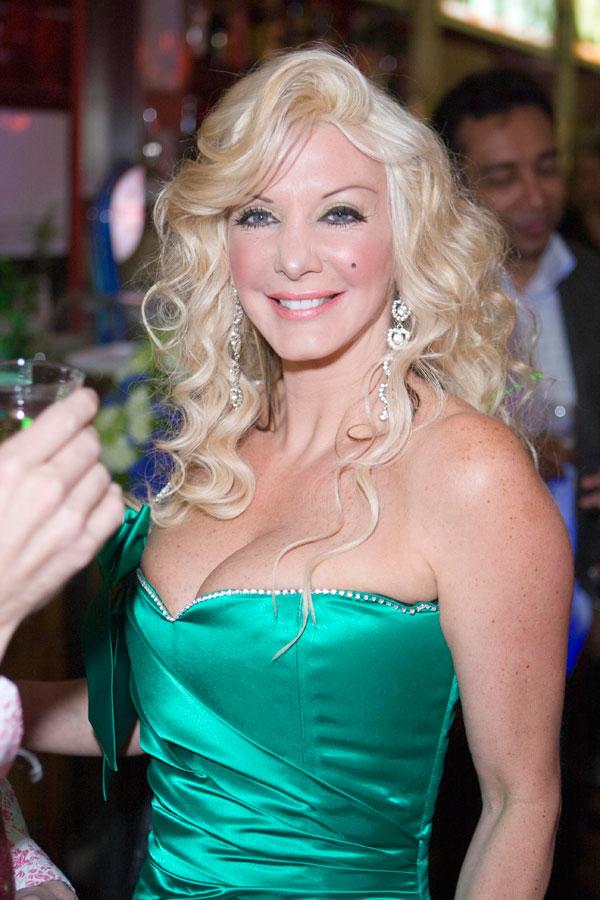 Dubbed the original "Human Barbie doll" Sarah Burge is the British mom-of-three who Anderson Cooper kicked off his talk show for being "dreadful." Over the last 20 years she has spent more than $400,000 to look like the iconic lump of plastic and recently confessed to the U.K.'s Closer magazine that she had "virginal rejuvenation" for her 53rd birthday.
VALERIA LUKYANOVA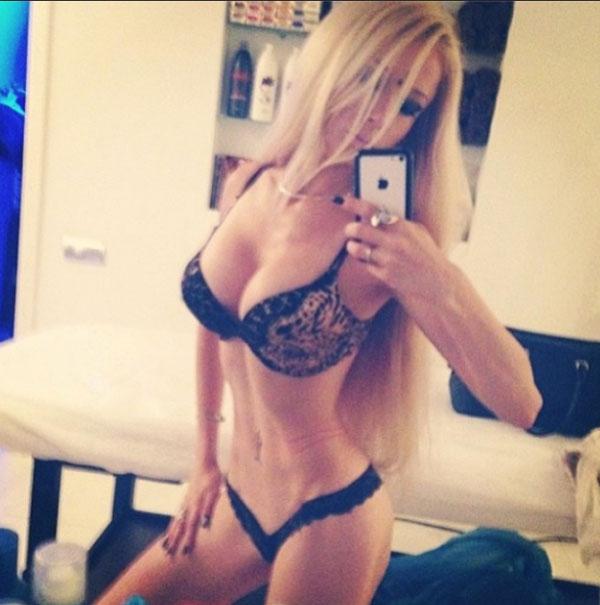 Valeria Lukyanova has given Sarah Burge a run for her money. Despite also being dubbed the "Human Barbie" the Ukrainian model denies having plastic surgery beyond breast augmentation. Her Barbie doll looks, she claims, is down to good genes, make-up and hard work.
Article continues below advertisement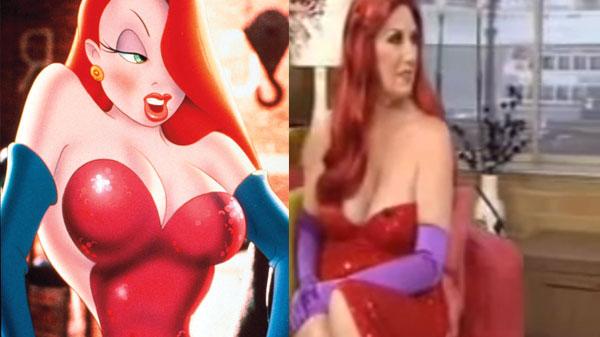 Some people spend thousands to look like a lump of plastic. British great-grandmother Annette Edwards spent more than $16,000 to look like her cartoon idol Jessica Rabbit. She had cheek and chin implants and a breast uplift and went on a three-month "rabbit diet" of cereals and salads to lose 42lbs.
Article continues below advertisement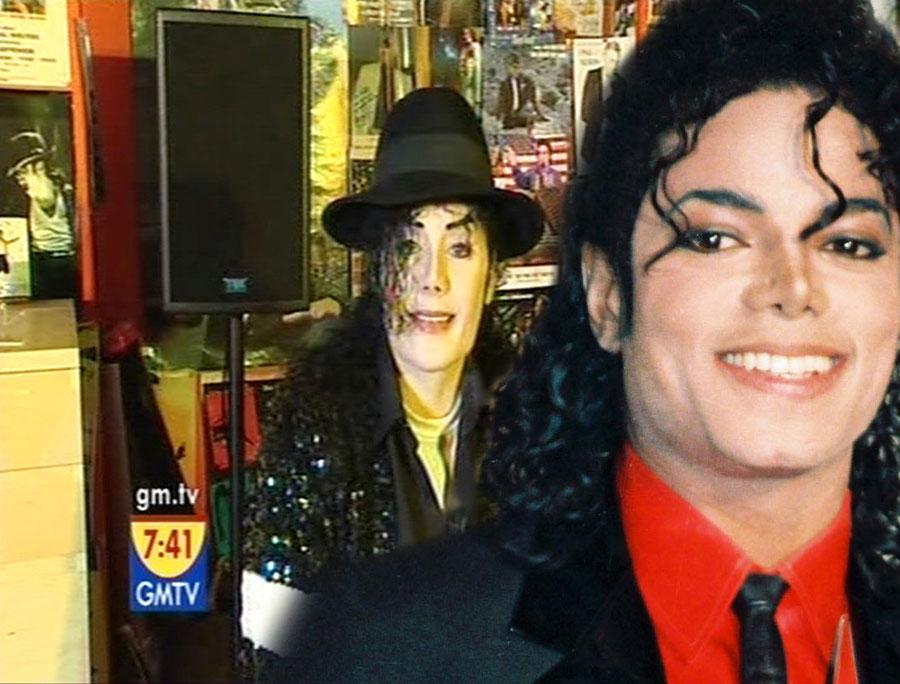 Well, if you're going to impersonate someone who was obsessed with plastic surgery it's only fitting that you spend an eye-watering amount to look like him. Enter Mikki Jay, a British woman who spent more than $16,000 to look like Michael Jackson.
Article continues below advertisement
GAVIN PASLOW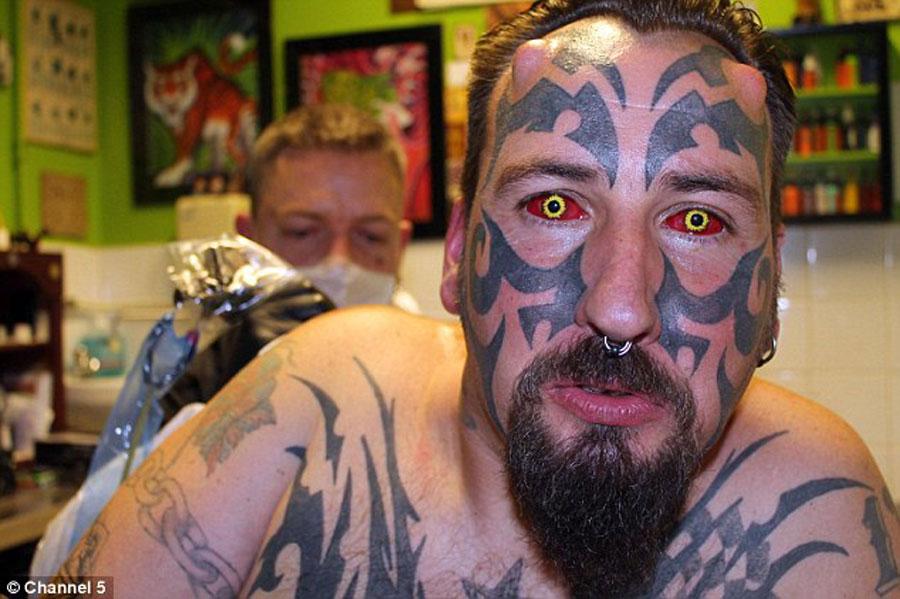 According to Gavin Paslow (also known as Diablo Delenfer) having surgery to make him look like the Devil is "just a piece of fun." So far he has spent more than $16,000 to achieve his goal. That includes having surgery to create horns and a forked tongue, in addition to an eyeball tattoo to turn the whites of his eyes blood red.
Article continues below advertisement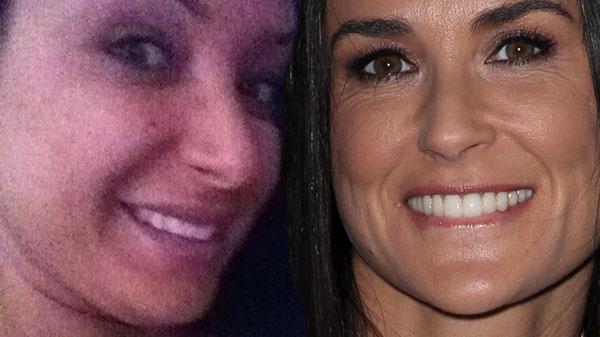 Demi Moore was so horrified that a woman with terminal cancer was having costly plastic surgery to look like her that she tweeted about it. British brain tumor patient Lisa Connell had liposuction, breast enhancement and an eyebrow lift shortly after her 2006 diagnosis to look like the Ghost star.
Article continues below advertisement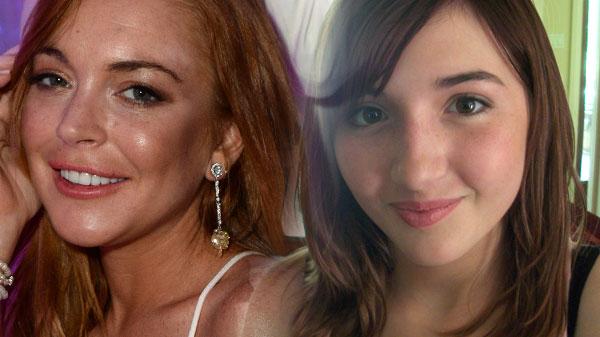 Ashley Horn didn't just spend a reported $25,000 to look like a celebrity; she did so to look more like her half-sister, Lindsay Lohan. In 2013 the teen admitted to having a nose job, fat injections in her chin and upper cheeks and a refined jawline to obtain her goal.
Article continues below advertisement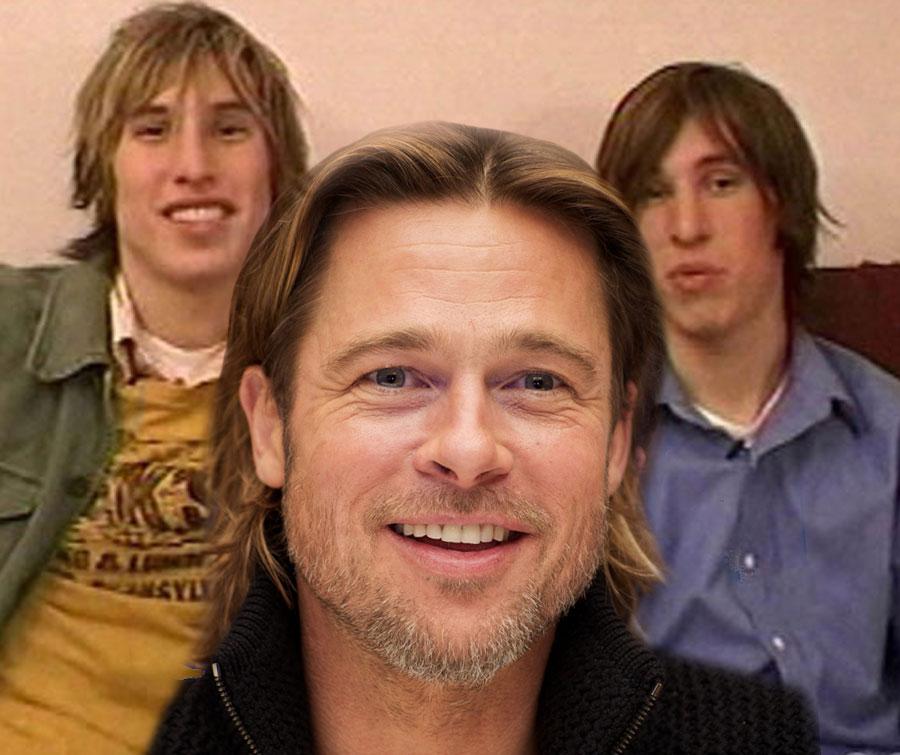 Not content with being the mirror image of each other, twins Mike and Matt Schlepp have had multiple plastic surgery ops to look like Brad Pitt. That includes nose jobs, chin implants, gum lifts and dental veneers. Mike also had cheek and jaw implants to ape the actor's "great bone structure."
Article continues below advertisement
HERBERT CHAVEZ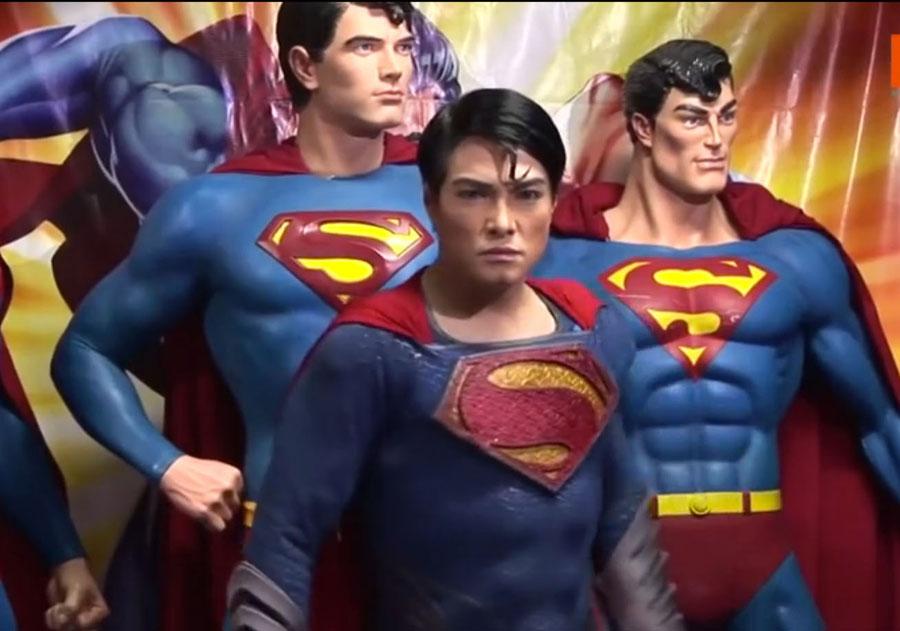 Herbert Chavez – a Superman-obsessed fan from the Philippines – has spent more than $7,000 and had 19 surgeries to look like the superhero. The small fortune has bought him nose jobs, bleached skin, lip liposuction, jaw realignment and pectoral and abdominal implants.
Article continues below advertisement
Madonna